It's time to find your why.
There's more to a successful business than the "dollars-in-greater-than-dollars out" equation. If you ask us, the best organizations aren't just looking for those dolla dolla bills, ya'll. They also positively impact their employees and communities and look for ways to do more good.
A healthy company culture is key to organizational success because happy team members mean greater productivity, lower turnover, better customer service and high-caliber recruiting. A strong culture also attracts loyal clients, positively boosting your bottom line, reputation and impact in the community.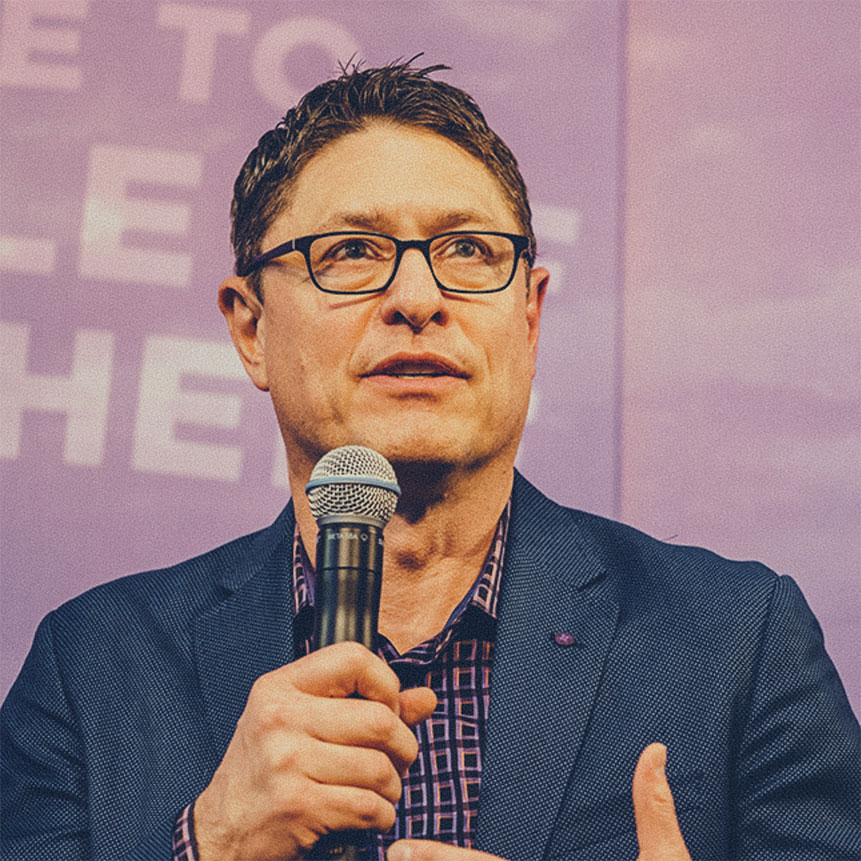 Other company culture strategies may include:
Research
Gallup StrengthsFinder™ implementation & training
Purpose-driven model development
Operations audit and recommendations
Data mining
Manager training best practices
Digital (web-based) team handbook
HR manual best practices
Storytelling/internal communication
Culture best practices
Culture Index™ implementation and training
Internal and external surveys
Stakeholder interviews and round tables
EOS™ facilitation and training
Hiring best practices
Glassdoor best practices
Internal communication best practices
Culture videos
What our clients are saying.
Etiam id est eu ligula tincidunt interdum. Phasellus enim est, hendrerit quis ornare in, ullamcorper a purus. Donec bibendum ex gravida, ornare magna at, maximus tellus. Nulla aliquet sem eget leo placerat suscipit ac a massa.
Get in touch to become a Do More Good company.
Send us some info, and we'll get the ball rolling. Someone will contact you shortly for additional information to get you started on your journey to becoming a Do More Good company.