It's not even Q4, but (as any good marketer or fundraiser knows) that doesn't mean it's too soon to be thinking about your end-of-year printing.
Need to get the wheels turning, nonprofits? Check out our post on the 4 Critical Elements For Your Year-End Appeal Letter to get started.
In fact, it's not even too soon to be panicking about your end-of-year printing.
But here's the good news: We can take some of the "oh-crap-how-is-it-already-October?" anxiety out of your end-of-year efforts by printing your mailing now.
Yep, now. Hear Emily break it down: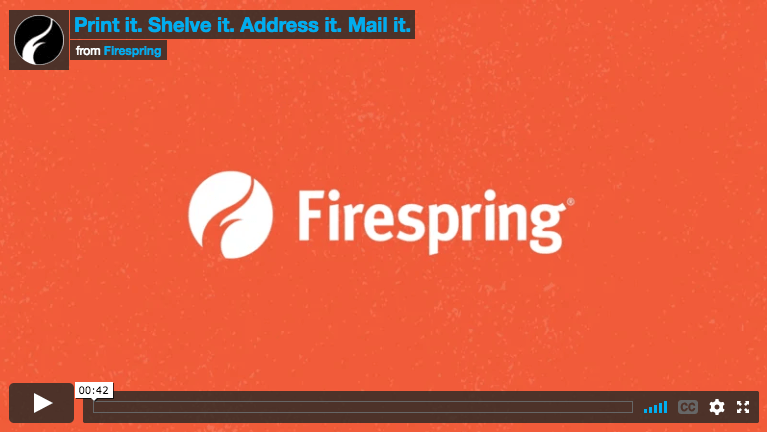 No list? No problem. We can print your piece now and store it while you finalize your recipients. Once your list is ready, we'll print the addresses and get it mailed out.
Drop us a line at hello@firespring.com when you're ready to get started!