There's a reason they're called print assets.
Print marketing materials are some of the most valuable assets any organization could ever hope for. That may sound far-fetched in a digitally driven world, but in such a distant, virtual era, a tangible token of your organization's presence means even more.
When you hand someone your business card, offer them a beautifully printed annual report or send them a creative direct mail piece, you're making a memorable connection that digital marketing can't quite replicate. Because creating print materials takes time and craftsmanship from the printers, quality prints give brands a feeling of professionalism, expertise and care. The best printed marketing materials make a strong impression, give your brand a sense of cohesion and serve as a constant physical reminder of your business.
Print can have immense power, especially when you align it with your digital and social media marketing. Quality printed marketing materials give every aspect of your marketing campaigns a boost, so take time to invest in them and watch the ROI boomerang right to you.
Now, how can different types of print marketing materials benefit your organization and deliver a solid ROI? Let's break it down.
Direct Mail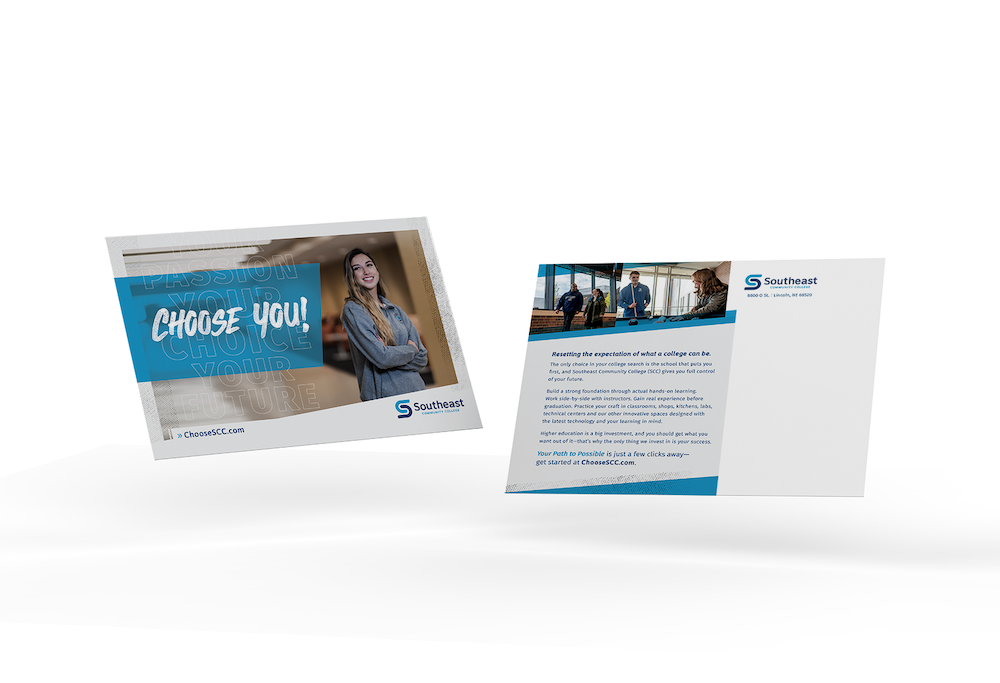 Direct mailers have been knocking it out of the marketing park since time immemorial. They're tried and true—and honestly having a resurgence right now. The nice thing about direct mail is that you can hit really targeted audiences with very specific messages. And if your mailer is a creative and intriguing print, it is much more likely to be opened, appreciated and kept.
A thoughtfully designed, well printed mailer working in conjunction with your digital marketing and networking can build invaluable relationships with your prospects and customers. Firespring can help you build out segmented mailing lists, messaging for each of your audiences and memorable mailer designs. We can then print your mailers, ship them out and keep track of how your audiences respond to them. Obviously, we're big proponents of the power of direct mail because we have built enough mailer campaigns to know the sheer impact excellent mailers can have.
Business Cards & Letterhead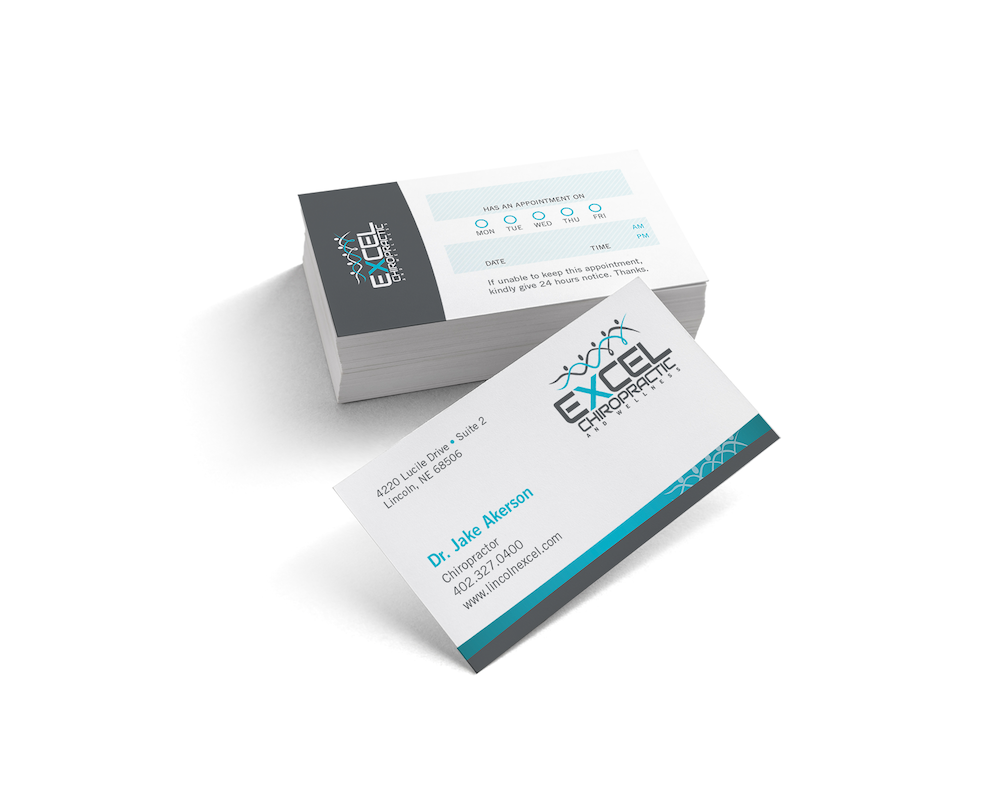 While business cards and letterhead may seem a bit basic, that's only because they're essential. If your business has no other print assets, it should absolutely be well-stocked with custom business cards. First off, it's always awkward when someone asks for your card and you don't have any. Second, your investment in quality business cards and letterhead can go a long way in making a meaningful first impression.
A nice-looking business card is one of those little details that gives your brand a big boost of professionalism and class. Matching letterhead then gives your follow up communications and documents a cohesion that brings credibility to your brand. Customized print communication materials show your customers that your company knows what it's about and has its $#!t together. That kind of trustworthiness takes time to build, but print can ease the process along, and you'll see your leads grow.
Annual Reports & Case Studies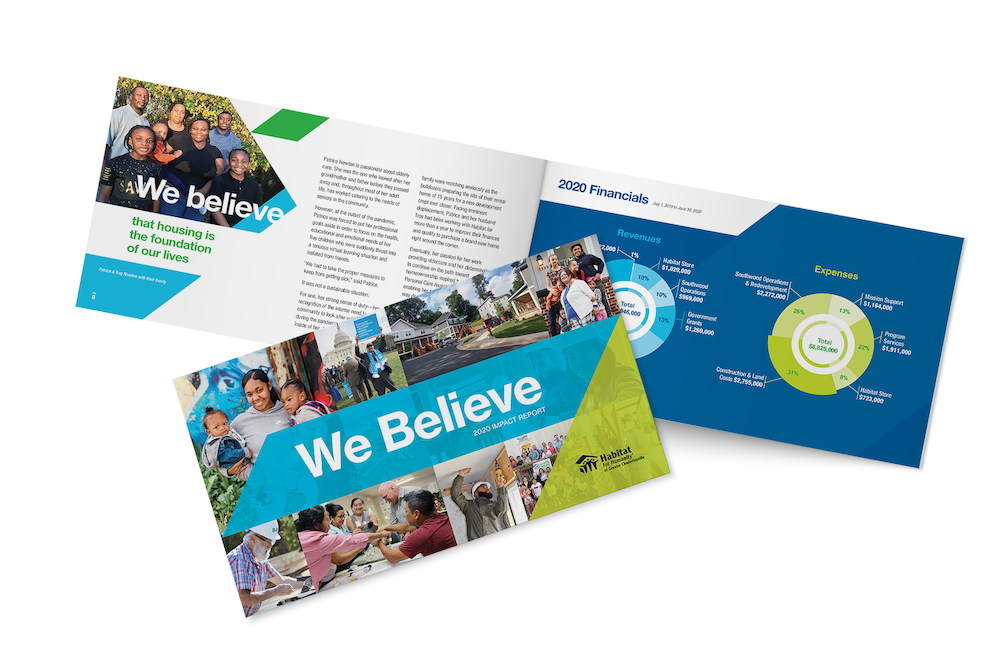 As you develop your customer base, it can be super handy to have tangible examples of the good reviews you've received and the data that represents your growth. Custom annual reports and case studies are excellent print materials to have on hand during meetings to demonstrate your work and achievements. With thoughtful design and nice paper, printed reports can immerse your audience in your projects—giving them a sense of the true scope and quality of the products or services you provide.
Firespring's expert design team can help you tell your brand's story in beautiful annual reports and case studies. We produce dozens of professional brochures and publications every year—from concept to printing. With the insight of our strategy team, we can capture the true messaging your brand wants to share and package it in print pieces that will stick with your audience.
Print marketing materials from Firespring are versatile, professional and well worth your investment. And the options are truly endless—we've only scratched the surface of our print capabilities. Let's talk print today, and see how custom print can benefit your business.