Raise awareness, win new customers and boost sales with Firespring Email Marketing.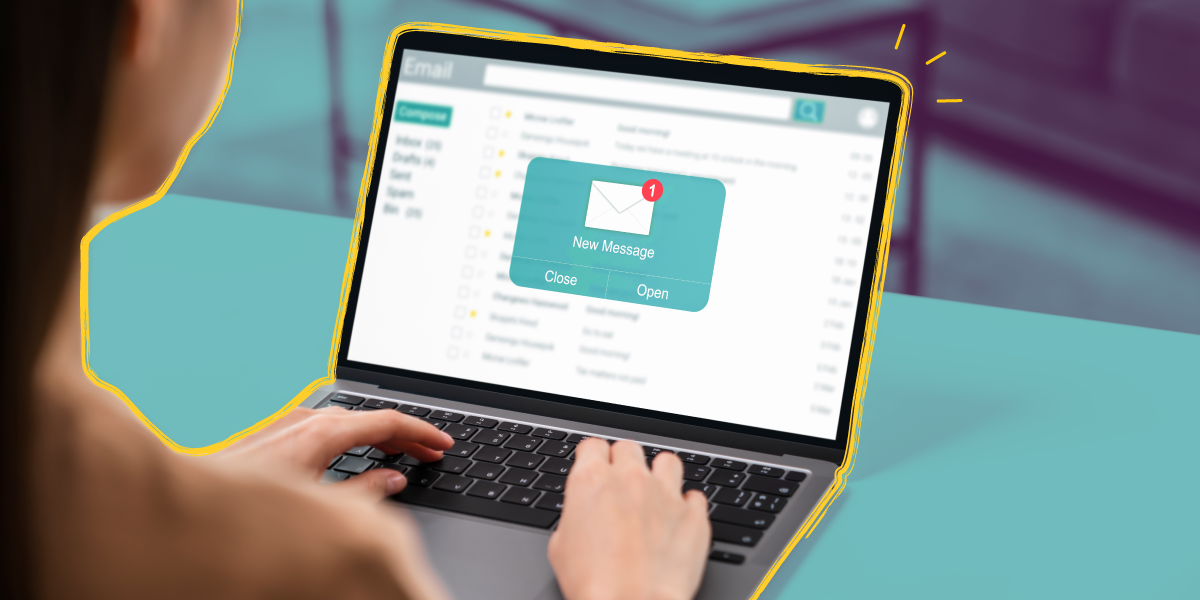 Email marketing will be one of your most cost-effective and successful marketing tools, hands down. At Firespring, we have an email marketing automation platform that can integrate directly into your website so that you can send personalized messages at just the right times and with little effort.
More perks include:
Automated messages and email triggers
Content variation A/B testing
Drag-and-drop email editor
Dynamic content
Email analytics
List segmentation
Whether you're new to email marketing or a seasoned pro, Firespring Email Marketing can help your business rise above the inbox clutter and gain more revenue.
We're here to serve you.
Send your info our way, and we'll get the ball rolling. Someone will contact you soon for additional information to get you started with email marketing.
What our clients are saying.
We began using email marketing more than 10 years ago. As technology advanced Firespring updated, adding more functionality. The result is a user friendly editor that gives us complete design control of each email we send. We manage accounts for a large list of clients and Firespring allows us to do it with ease! Our clients enjoy custom email designs and delivery rate percentages in the high 90s—and we enjoy happy clients.