At the end of 2017 Twitter rolled out a "Promote Mode" option. Because we live in the age of set it and forget it options, it functions like a monthly subscription. (Think Stitch Fix or any of the 500 wine subscription boxes out there.) The question since then has been if it's worth it or if that $99 per month is better spent elsewhere.
As Twitter explains it, Promote Mode is best for business with 2,000 followers or fewer. They boast that you can reach up to 30,000 additional people and add an average of 30 new followers each month. We decided to break it down for you by testing it ourselves.
The Set Up
Getting Promote Mode launched was easy. You don't choose the tweets you are promoting, so setup is simply setting your country, targeting and payment method.
The targeting is pretty limited. You can choose between location targeting or interest targeting. No combinations allowed and only five selections permitted. Location-wise within the U.S., we had the option of metro areas and states. Interest targeting has 25 categories to choose from: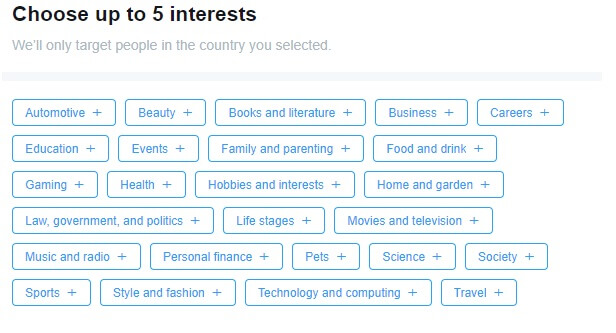 The Nerd Stuff
Once the subscription is set up you can view metrics from the subscriptions dashboard. The detail is somewhat lacking, but it's an okay high-level view.
Being a data nerd, I expect more information than that dashboard provides. Luckily there is additional info in the analytics section of Twitter's ad dashboard. There you can find which tweets were actually promoted, how engagement played out, overall impression count, etc.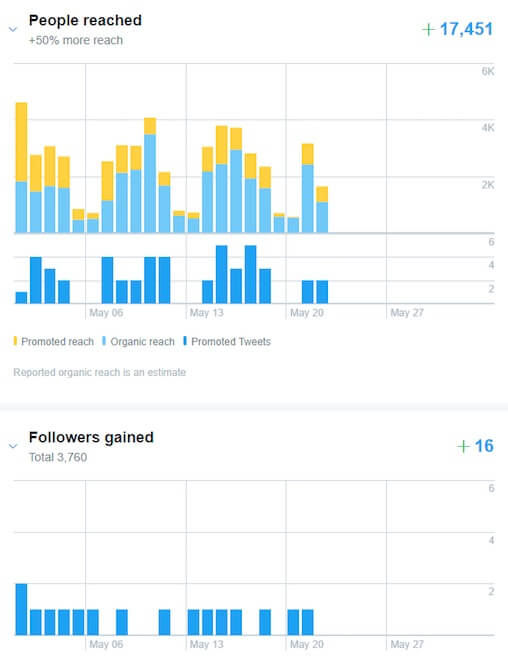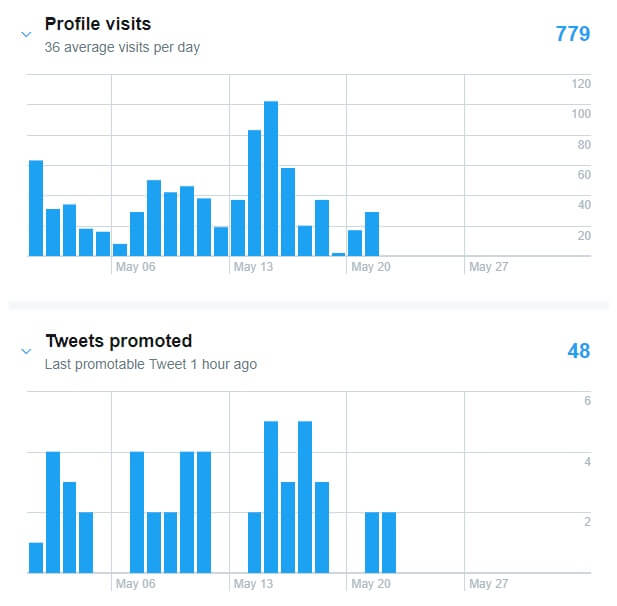 The Conclusion
Promote Mode is easy enough to use, and I eventually found the data in Twitter that I was looking for. They lived up to their claim of reaching additional people, but what Firespring hasn't seen is a substantial increase in followers or engagement. Our growth month-over-month saw just a slight uptick, which could have easily been due to our content more than Promote Mode.
The biggest issue I have with Promote Mode is the targeting options. The interest targeting is relatively broad, and it makes it challenging for our content team to tailor messaging to the audience.
Ultimately, I'd rather put those dollars into a different subscription, maybe one of those boxes that comes with fun items to pamper myself. After all, keeping up with digital media is exhausting, so I've earned it. As it is, Firespring has opted to cancel our subscription and the $99/month will go back into our marketing budget.