In November 2003, Firespring was a very different company. We weren't even called Firespring yet, and our print and web divisions had yet to combine. But the Firespring of 17 years ago was still recognizable—with our signature company culture and some familiar faces. 17 years ago was also the beginning of one of our favorite traditions, Firesping Thanksgiving.
Thanksgiving 2003 was when one of our favorite company traditions began. Every team member gathered around the same (small) table and shared a meal. We've done this every year since, and the table just keeps getting bigger.
Obviously, we're disappointed we can't continue this tradition in person this year. So instead, we thought we'd take a trip down memory lane with the team members who were there for the very first Firespring Thanksgiving.
Gary Pohlmeier – Senior Client Success Consultant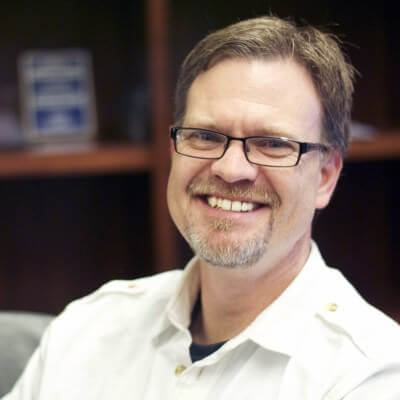 When the company was smaller, we typically had someone from within the company cook a few turkeys. DJ Dirksen and I were lucky to carve the turkeys the first year, and then for the next several years it kinda became tradition for DJ and I to be designated carvers. We'd get a jump on the meal by carving up the birds and snagging a little for ourselves, of course.
And Firespring isn't just a place, it's people. Thanksgiving is a time we just enjoy each other's company—and a whole lot of food—in a fun atmosphere. I do miss the energy of that day. You can smell the food throughout the building and everyone comes ready to eat. And the food is just spectacular. It's no wonder we kept that tradition of basically napping under the table afterward. I look forward to getting into some more turkey and stuffing soon.
Jason Morehead – Senior Web Developer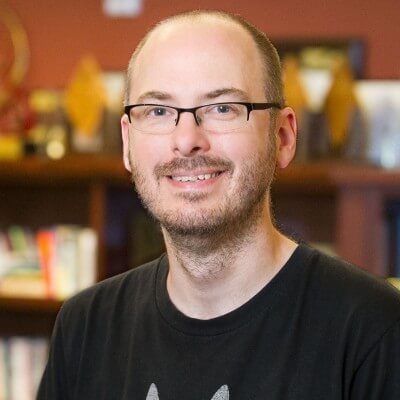 I love seeing how the meal grows along with the company. Over the past 17 years, we've had to come up with some pretty clever ways to arrange one super long table to make sure everyone has a spot. And when we're all at that table, it reminds us that we're part of something bigger than ourselves—we're all connected regardless of our department or team. You usually end up sitting by people you rarely work with, and the chance to talk to them is a great reminder that we really are all on the same team.
And what better way to show your coworkers you care about them than with amazing food. I'm an especially big fan of all the desserts people bring. Firespring really knows how to make a pie.
Molly Coke – Senior Vice President of Client Experience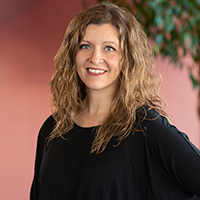 It's funny, all my favorite memories from the older days of Firespring Thanksgiving are still what I love about it now. The company has definitely grown, but the same heart is still there. Our Thanksgiving celebration has always been a time to come together as a Firespring family and share one table—because that's what families do.
We're intentional with our team events and try to create opportunities for people to have genuine conversations. Because of Firespring Thanksgiving, I feel more connected to each part of the company and I've collected recipes I still make for Thanksgiving every year.
Wendy Schuman – Salesforce & Database Administrator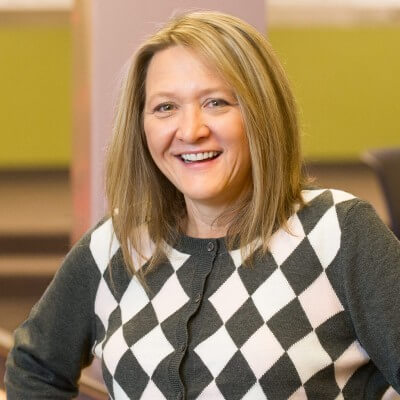 Years ago, we used to cook our own turkeys, and that made Thanksgiving a multiple-day event. Some team members would get up really early to put the turkeys in the oven, DJ and Gary would carve the turkeys and then we would have turkey noodle soup for lunch the next day.
It's been amazing to watch our Thanksgiving table grow from just 20 people to well over 100. And it's important that we still sit at one table because we are still a family. I can't wait to get back and hug my teammates. I'm missing them and all the yummy food people bring every year. I always get some new recipes out of Firespring Thanksgiving, like pumpkin crunch cake, bourbon maple glazed carrots, Crock Pot dressing and the creamed corn my family absolutely loves.
Shannon Wilkinson – Associate Creative Director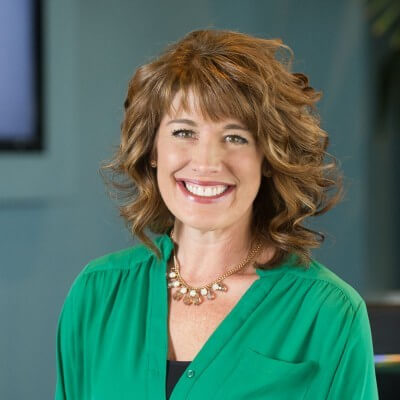 I remember so well how we used to make a big deal of actually carving the turkey. We were small enough of a team to take extra time for that nostalgic, traditional act. But even all these years later, Firespring Thanksgiving signifies family and togetherness. At that meal, there are no separate teams, there's no division—just fellowship. And of course, our tradition of laying under the table after the meal is especially sweet to me because it is a tradition from my family!
I really look forward to the next time we can all have a meal together. There is nothing like seeing my teammates' faces in real life. Talking and laughing and being near each other is more important than I realized and something I won't take for granted in the future.
Thanksgiving is one of many Firespring traditions, but definitely one closest to our hearts. This year, we'll reminisce, and look ahead to when we can all eat at one table again.
Follow us on Facebook, Twitter, Instagram and LinkedIn to see what our team members are up to throughout the year.