Embrace the online space with "Hosting a Virtual Gala: Six Steps to Success in 2021"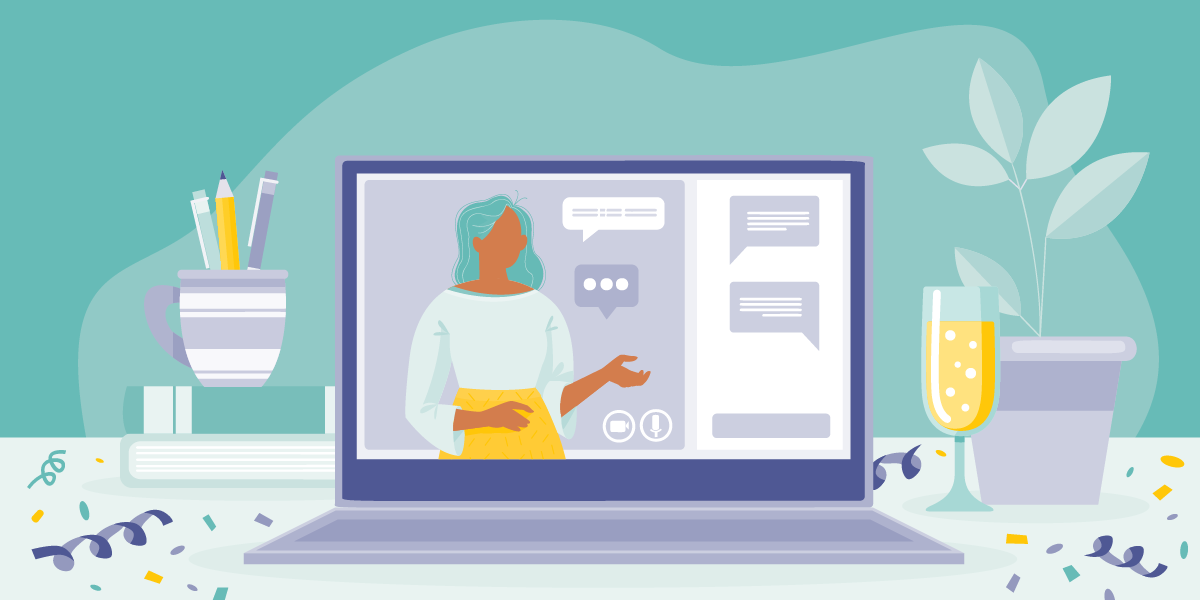 Virtual events are a hot ticket.
Galas and events have been a fundraising lifeline for nonprofits for as long as we can remember. While the pandemic did its best to derail or postpone them, many nonprofits simply did what many other industries did in order to survive: they moved their business online.
Learn how to host a virtual gala.
This ebook will walk you through how to plan and execute the perfect online virtual gala in order to tell your organization's story, engage constituents and bring in the donation dollars you need. By hosting a virtual gala, your organization can connect with supporters effectively and safely for less money, allowing you to invest more dollars into your online software, entertainment and marketing.
Download the free guide, "Hosting a Virtual Gala: Six Steps to Success in 2021," for step-by-step instructions on how to use the online space as the perfect venue for your next event, something you'll need to know long past the pandemic.
This ebook will give you:
A rundown of the best technology options for hosting a virtual gala.
Details on how to host a successful online auction.
A strategic marketing calendar for promoting your virtual gala.
Follow-up tips and ideas for engaging attendees post-event.
If you're in event planning mode, press pause and get this ebook to guide you the rest of the way.
Download the "Hosting a Virtual Gala: Six Steps to Success in 2021" ebook to start planning now.
What our clients are saying.
In the past, our fundraising was really based on events with silent auctions and one-time monetary donations. We made around $10K last year between our golf tournament, silent auction and mailed-in donations. In comparison to this year, though, we are over $11,000 with just the online fundraiser and mailed-in donations, and we still have the rest of the year to continue fundraising.