Your organization has a great story. Let us help you share it.
Why is your story so important?
Storytelling is a powerful tool, and when it comes to nonprofit marketing, it can be even more impactful than we often consider.
Your nonprofit has a purpose, and telling its story is a valuable content marketing tactic. Not only does storytelling make your organization unique, it shares a real experience that adds a human element to your content—which makes people feel emotionally connected to you and your mission.
Many nonprofits can struggle with crafting their story and sharing it with their audiences, which is where we shine. Our team of Certified StoryBrand Coaches are ready to help you discover, refine and simplify your story so that you can start building advocates who are deeply loyal to your nonprofit and mission.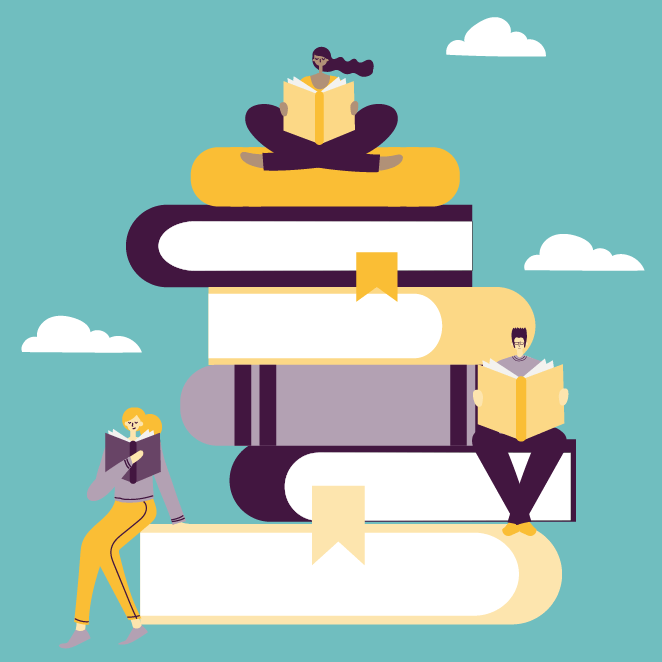 How we help you build your story.
The process starts with us getting to know you and the stories that make your organization unique and turning that into your nonprofit's one-liner.
Our team will guide you in developing clear messaging and compelling storytelling by helping you:
Identify your problem statement.
Develop simple wording to describe how you solve that problem.
Create a vision of the future where the problem is solved.
Creating clear and compelling stories doesn't have to be hard.
Imagine being able to easily and efficiently tell your nonprofit's story in a way that inspires your donors and constituents.
What our clients are saying.
Solutions for Change engaged Firespring in August 2020, to assist with developing a new website and strategic marketing support with our systems change movement #WeAreOneUs. 9 months later, Firespring has exceeded all expectations and become a critical partner in defining and promoting our Impact through clear storytelling in our campaigns, social media, donor communications, and internally with staff. Utilizing the Storybrand model, Firespring helped us bring clarity to who the Hero was of our mission, and simplified our messaging so the community can understand what is the true Problem, the Stakes, and the solution. Alec and the team pushed us outside our comfort zone and challenged previous marketing approaches. The integration of Storybrand methodology into our communications has really helped our marketing and development teams. Firespring gave us a storytelling template and training that we use as a guide when crafting new campaigns, donor outreach and presentations.
Firespring has been so adaptable to our needs, especially as we are thousands of miles away. Zoom meetings ranging from 1 hour to a full day were very collaborative, productive and always FUN. I've appreciated the extra efforts and personalized touches by their staff. Our engagement has been customized every step of the way and I look forward to our strategy calls or the weekly check-ins. I'm excited for Solutions for Change's next steps with a rebranding campaign and expansion of our cause and I am confident that we will exceed our performance goals with Firespring as a partner.
What is a one-liner? And how can it help me?
Think of it as a 2-3 sentence elevator pitch for your organization that makes explaining how you impact the world really easy.
It gives you a simple way to tell people what you do and most importantly, how that helps them!
How we help you share your story.
After your story is established we can help you share it with the world too—starting with a mission-driven website on a brilliant and easy-to-use content management system with critical fundraising tools, customized event registration, member solutions and key integrations. And if you already have a website you love, we can enhance your story with marketing, creative and print services.
In the end, you will have a strategy and a set of solutions that can help you accomplish more than you ever imagined.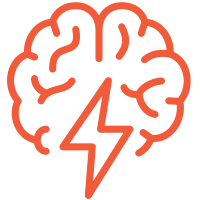 It takes clarity and creativity to stand out from the crowd. Make your story memorable with our creative marketing services, including compelling content, design, video, photography and websites crafted to make donors and constituents take notice.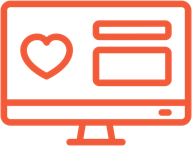 A powerful, beautiful nonprofit website that brings your organization's story to life is not only possible—it's what Firespring provides to thousands of organizations every day.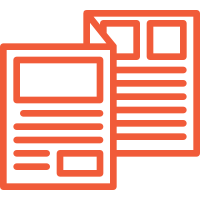 Deliver a message your audience won't return to sender. We're one of the Midwest's leading direct mail providers, and we'd love to work our magic for your fundraising appeals.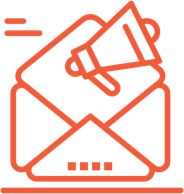 To increase donations, engagement and awareness, launch professionally designed campaigns that do the heavy lifting of getting your story out to your audience.
We're ready to help you get started.
In our years of experience helping organizations tell their story, we have repeatedly seen that the key to being successful is having the problem you are trying to solve properly identified.
That's why we start with a free 30-minute problem statement discovery session with one of our Certified StoryBrand Coaches.
At the end of the session, you will come away with a clearly defined problem statement that will act as the foundation of your story and pave the way for you to share how you solve it.
As your top marketing tool, your website is the perfect canvas for sharing your cause, your impact and the people involved. We make that possible with beautiful, responsive designs that engage visitors and touch hearts. It's like putting out a welcome mat and inviting them in. When 90% of donors visit a website before deciding to give, that kind of hospitality is crucial.
We don't just hand you the keys to success then walk away. We provide live support (yes, real people) and ongoing education intended to empower you, regardless of your level of tech or marketing savvy. We meet you right where you are, then take you to the next level.