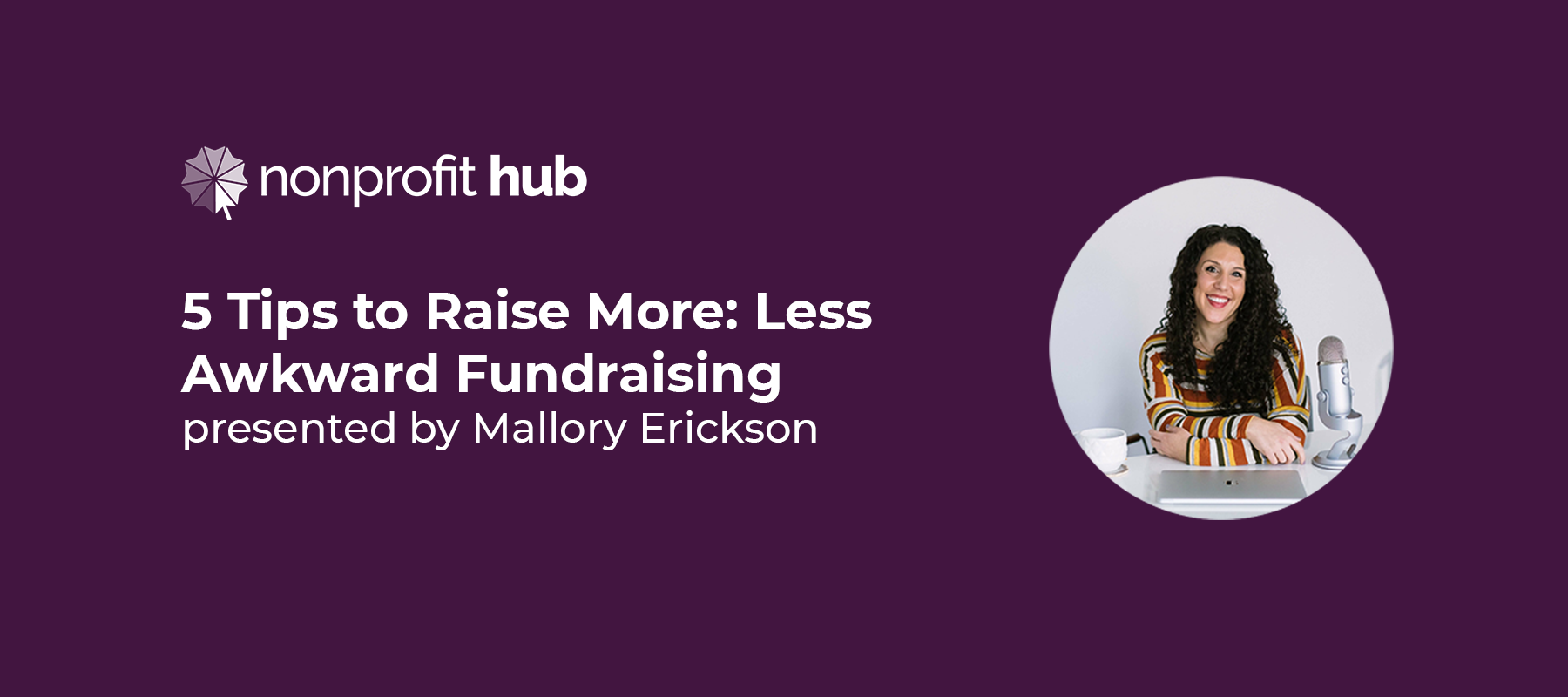 Free educational webinar:
Did you know that for years – 13 years to be exact – I hated fundraising? It's true and it's a crazy story about what led me from burnout, overwhelm, and being a scattered sandy fundraiser. Awkward fundraising tactics held back organizational growth. Ultimately I grew to love fundraising and moved my organization from 1 million to 3.8 million in record time. In this webinar, I will share the full story and the strategies that helped me break through.
By the end of our time together you will…
Understand the primary barriers that are holding you back from fundraising authentically
Learn how to prioritize activities based on my alignment-first methodology
Know how to increase the effectiveness of your efforts by using design thinking to talk to your funders in the language they understand
Know how to build true win-win partnerships with foundations, corporate partners, and individual
And so much more!
These strategies are the secret to raising more from the right funders, from major gifts and corporate sponsorships to crowdfunding WITHOUT all those awkward strategies that we all hate. Because if I can love fundraising, so can you.
March 8 | 1:00-2:00 PM CT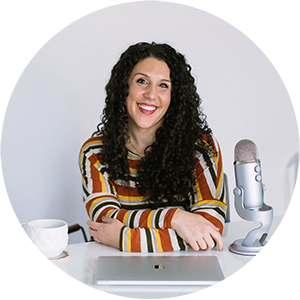 Mallory Erickson
Mallory Erickson is an executive coach, fundraising consultant, and host of the podcast What the Fundraising, aimed at supporting nonprofit leaders to fundamentally change the way they lead and fundraise. Through her signature framework, the Power Partners Formula™️, Mallory provides unique tools to help nonprofits fundraise more from foundations, corporate partners, and individuals. As of 2022, she had trained over 40,000 fundraisers using her unique win-win framework, which combines best practices from executive coaching, science-backed behavior design, and fundraising strategy. If you want to feel differently about fundraising as well as clear and excited about your next steps, Mallory's work is for you.
Find out more at: malloryerickson.com/powerpartners IG: @_malloryerickson LinkedIn: Mallory (Bressler) Erickson
Podcast: What the Fundraising