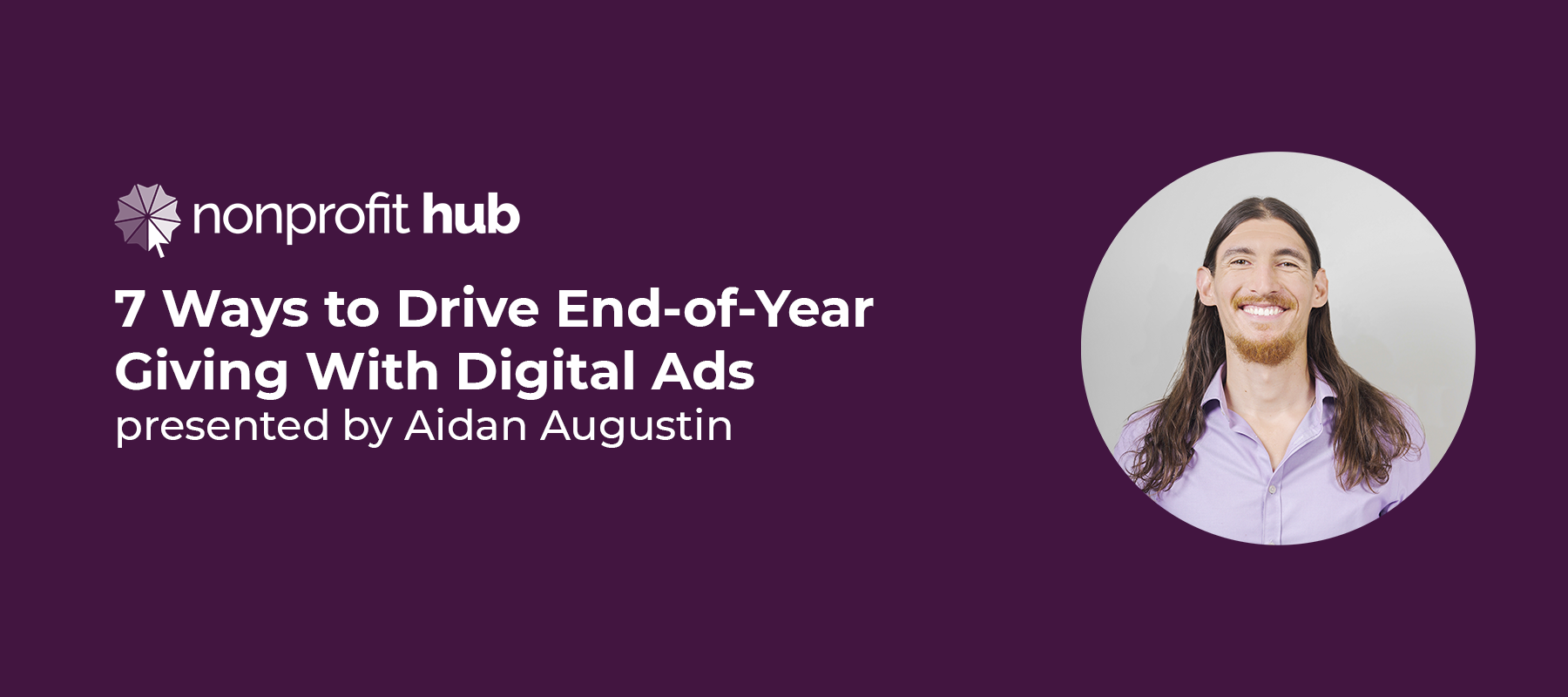 Free educational webinar brought to you by:

Does your organization aim to increase online giving? Or, reach new donors? Our webinar will show you 7 ways to drive end-of-year giving with digital ads. If so, you need innovative marketing ideas to get in front of the right audience at the right time, where they spend the most time: online. 
Join this webinar to learn proven digital marketing tactics to drive end-of-year giving with digital ads.
You'll learn how to drive end-of-year giving with digital ads by: 
Reach net new donors with targeted digital ads
Recapture people who visited your donation page but didn't donate
Leverage your CRM data in new ways via marketing automation and email mapping
And more!
We'll cover the importance of various initiatives as they relate to the 7 ways to drive end-of-year giving with digital ads such as:
Reach your audiences — anywhere, anytime
Convert the 90% of your website visitors who leave your site without taking action, no matter where they are
Got their email? Now get their attention
Use our email tools to send segmented emails to your current list or to run targeted ads to specific contacts — even unsubscribed!
Get a clear, simple view of your marketing efforts
Identify trends, track buyers' journeys, and monitor marketing performance 24/7 with a live analytics dashboard.
September 14 | 12:00-1:00PM CT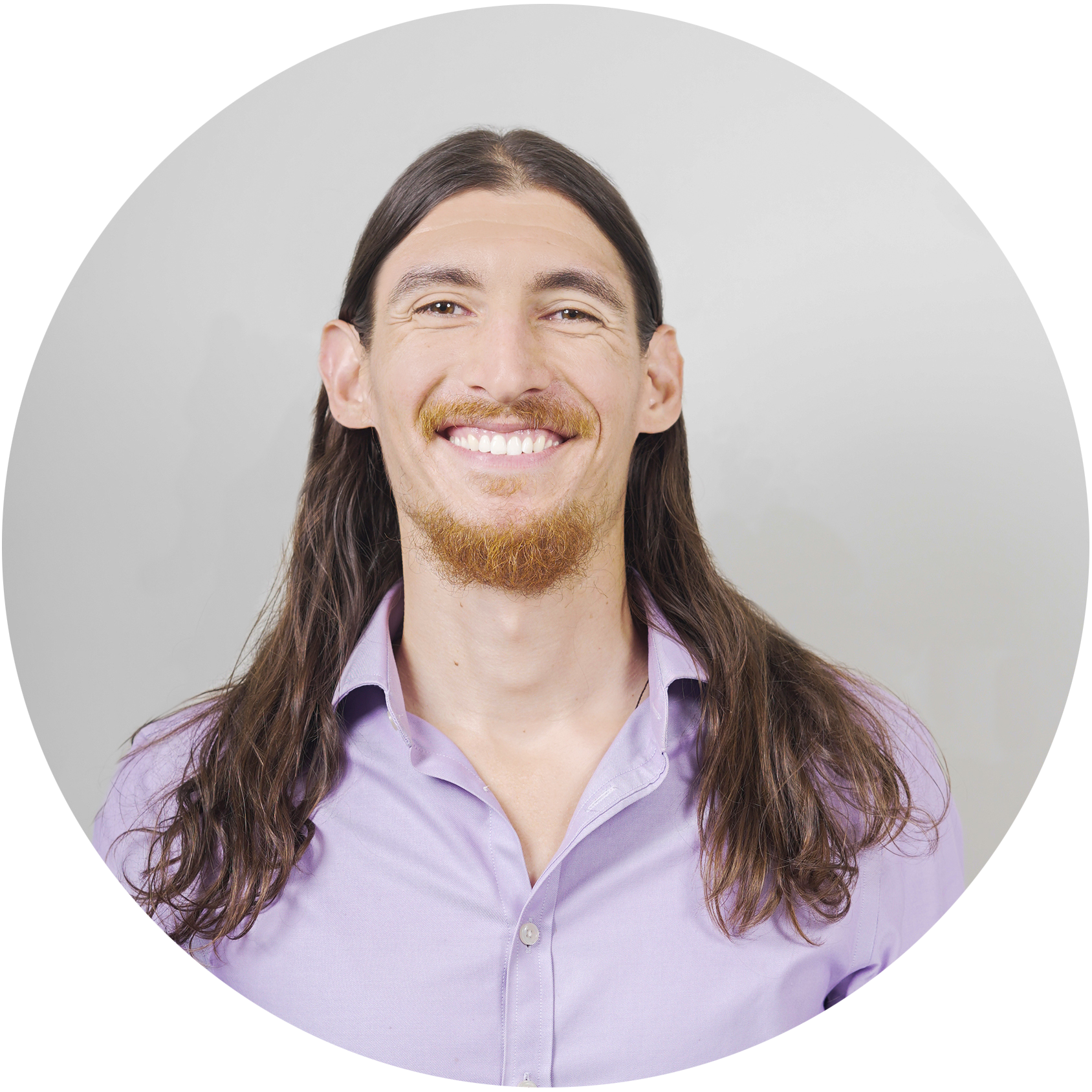 Aidan Augustin
Aidan Augustin is the co-founder and president of Feathr, an industry-leading software company on a mission to make digital marketing more accessible to the not-for-profit sector. Feathr has helped over 1,500 mission-based and membership-based organizations adopt marketing technologies and best practices previously reserved only for large companies with significant budgets. When he's not leading Feathr's industry engagement, he's kayaking the springs, singing karaoke, or reading books about people who changed the world.