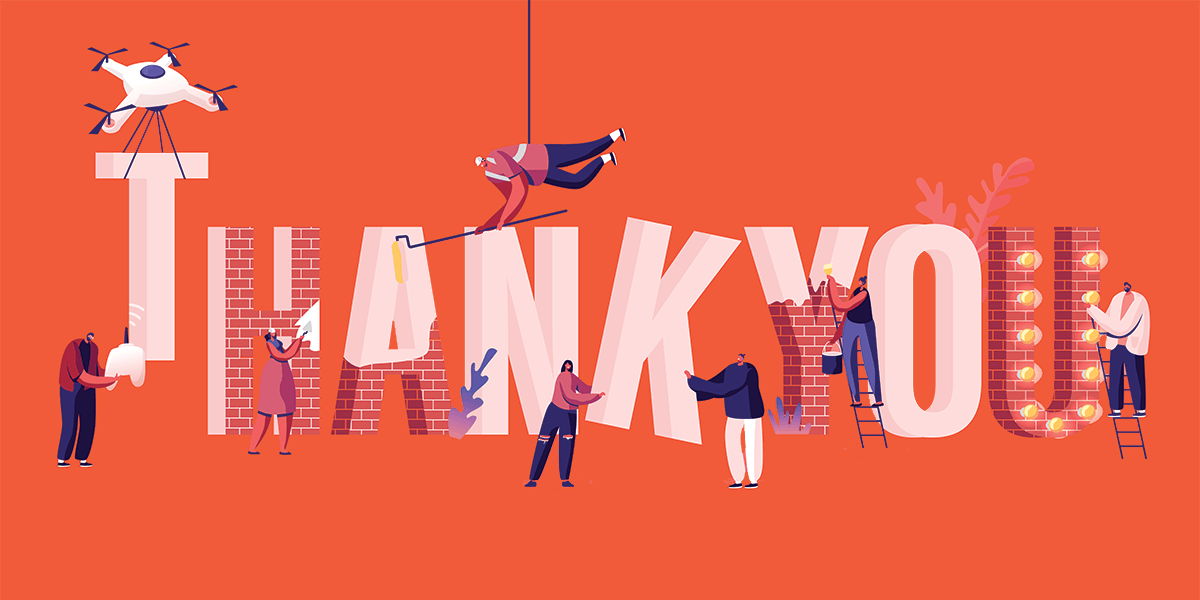 When it comes to thanking donors, most nonprofits exhibit the Pareto 80/20 rule in reverse: 80% of resources are spent in acquisition mode; only 20% goes towards building a sense of trust, loyalty and relationship that will cause a donor to give again. The focus is more on the gift than the giver. This shortsighted approach causes nonprofits, on average, to lose 80% of first-time donors and 54% of ongoing donors. It's a time-sucking, resource-wasting treadmill. Appeals are duly sent. Gifts arrive. But then what?!
A donor is a terrible thing to waste! Rather than making thanking an afterthought, Claire will help you think through your donor acknowledgement process, put procedures in writing and get others on board to assure you nurture lasting donor bonds.
In this session, Claire is ready to teach you:
Why giving, a personal emotional experience, deserves a personal emotional response.
How to enact the 4 fundamental "Ps" of thanking donors.
12 common thank-you mistakes to avoid.
Methods to harness the power of exceptional thank yous.
How to develop an attitude of gratitude.
No Results Found
The posts you requested could not be found. Try changing your module settings or create some new posts.
BROUGHT TO YOU WITH:


Claire Axelrad
Claire Axelrad, J.D., CFRE is a fundraising visionary with 30 years of frontline development work helping organizations raise millions in support. Her award-winning blog showcases her practical approach, which earned her the AFP "Outstanding Fundraising Professional of the Year" award. After leaving the trenches 10 years ago, Claire began her coaching practice and founded the online "Clairification School" –the best bargain in fundraising! Claire is also a featured expert and Chief Fundraising Coach for Bloomerang, and is a regular contributor to Candid, Non Profit Pro, Network for Good, and Top Nonprofits, among others. A member of the California State Bar, Claire resides in San Francisco.