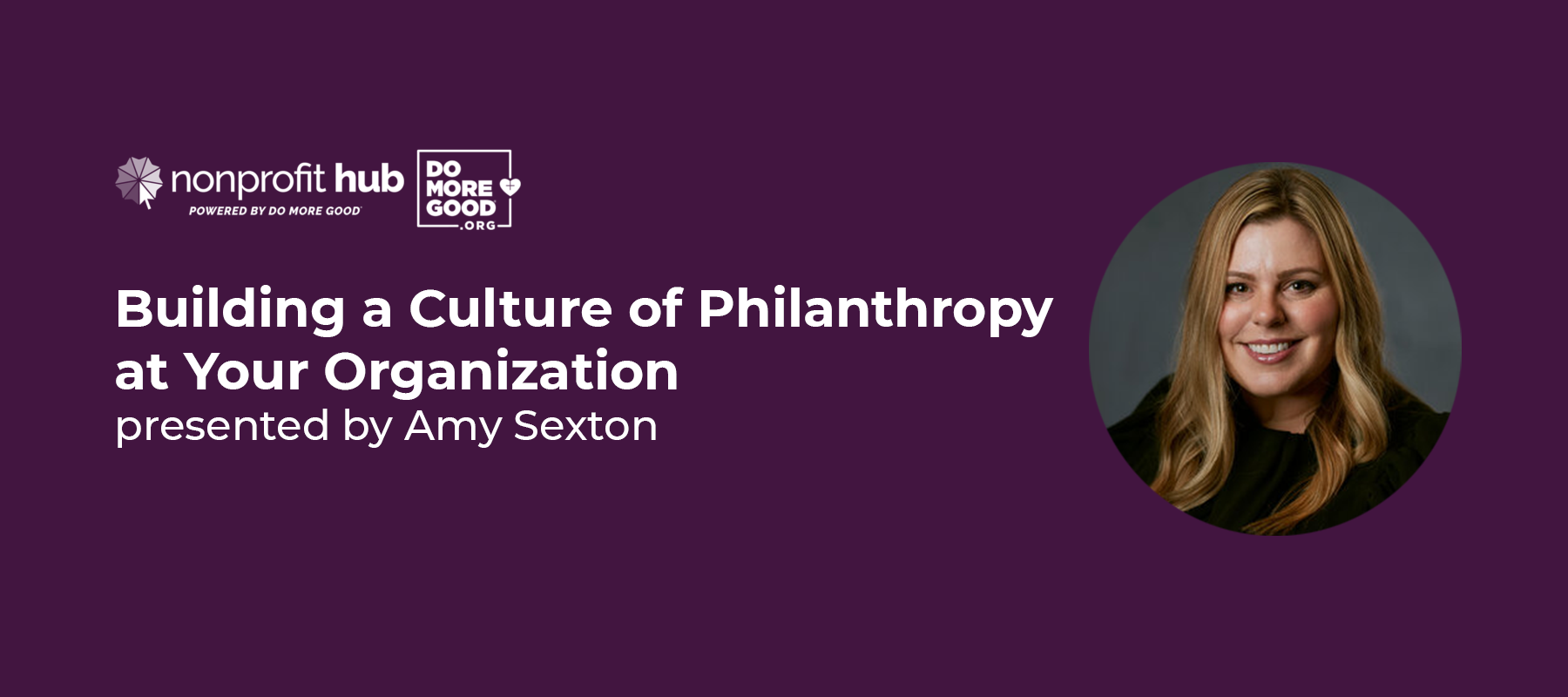 Free Educational Webinar:
Do you struggle to get your board's help in fundraising? Do you feel like you could be raising more money but aren't sure where to start? Do your funding sources require enormous effort from volunteers and staff? Have you received feedback that your results are unclear or not meaningful? Do you want to build confidence in major-gift solicitations? 
We're here to help! This webinar will help you build a culture of philanthropy that can transform your fundraising efforts. We'll discuss how to identify philanthropic intent with an investor and change the conversation within your nonprofit to focus more on investable outcomes than activity or outputs. Nonprofit sustainability is not about writing a better grant or relying on the "3Gs" (golf, galas, and giveaways). It's about delivering outcomes and impact that people value in order to make their community a better place to live. 
In this webinar, you will walk away knowing:
What a culture of philanthropy means and how to take steps to build one in your nonprofit organization 

How to get your board on board with fundraising efforts 

The difference between donors and investors 

How to successfully make the ask for major gift investments that can have transformative effects
Wednesday, May 18 | 10:00AM-11:00AM CT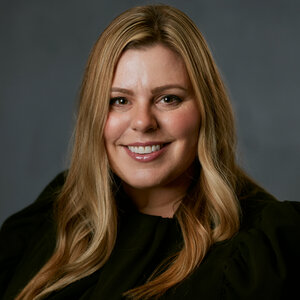 Amy Sexton
Amy Sexton is a Senior Philanthropic Advisor at Convergent Nonprofit Solutions. She comes from a strong consulting background assisting nonprofit organizations of all sizes from different sectors and locations across North America. Her experience includes developing fundraising strategies, donor qualifications and cultivation, solicitations, and stewardship.
Convergent Nonprofit Solutions provides a variety of fundraising services to nonprofits all across the country, including feasibility studies and capital campaign management.