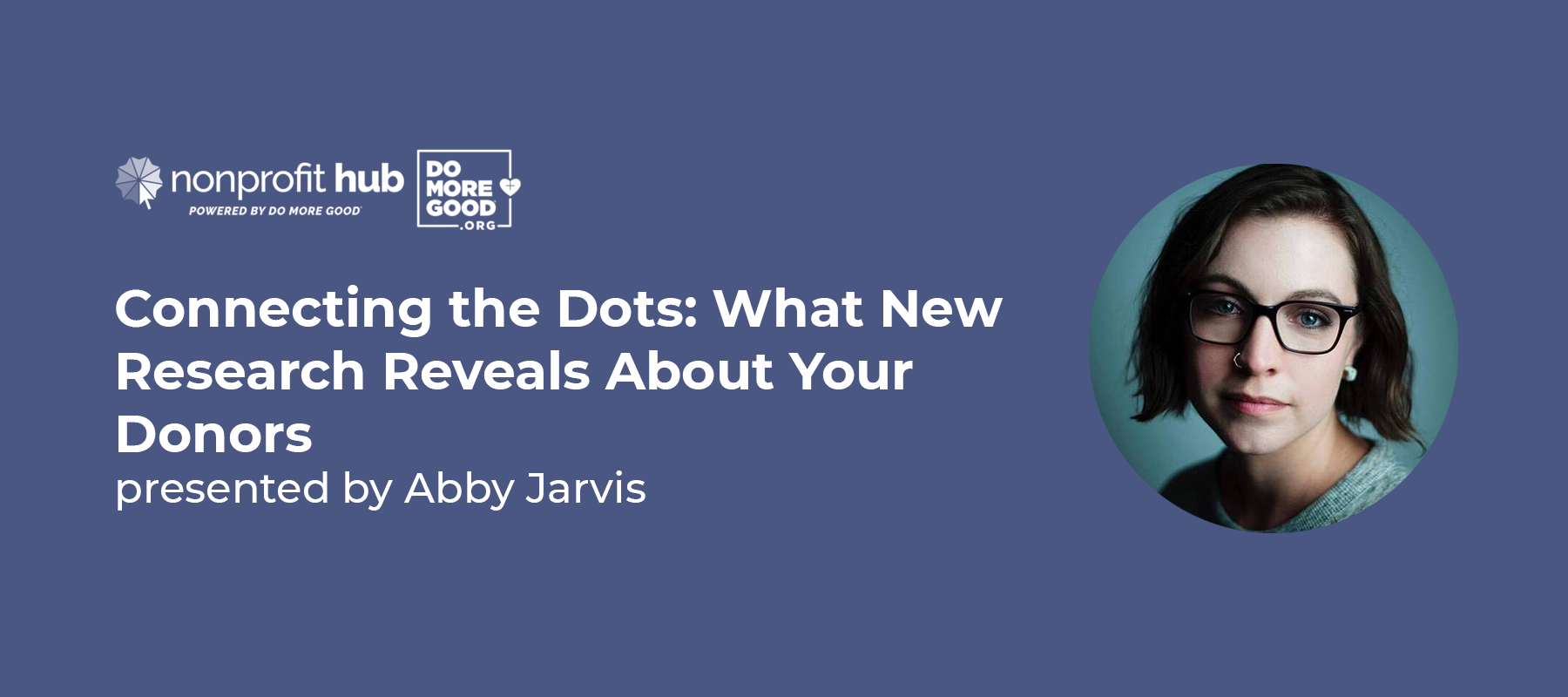 Free educational webinar brought to you by: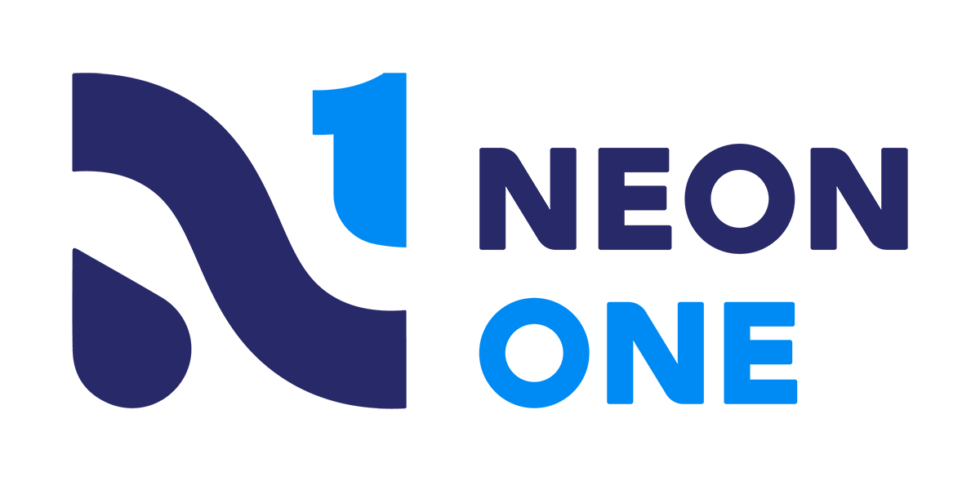 How have donor behaviors changed? Are you doing your nonprofit donor research? What current trends will impact nonprofits in the months and years ahead? And, lastly, how can nonprofits adjust course now to ensure they build a community of life-long supporters?
The world has changed dramatically over the last two years. Therefore, we've seen big changes. A few changes that are easy to identify are universal familiarity with the phrase "social distancing," evolving consumer behavior. And also, economic shifts. However, subtler trends, like changes in how donors support their favorite causes in a post-pandemic world, are a little harder to nail down.
Join this session to find out! Neon One's newest report, "Donors: Understanding The Future of Individual Giving" dives into donor behaviors, fundraising trends. Also, we'll go over other important data points to paint a picture of your donors and how you can inspire them to support your cause.
Join this session to uncover:
Data-backed insight into who your donors are and what inspires them to give
How donors want to communicate with their favorite nonprofits
Donor trends you can use to plan when and how to ask for support
Important steps you can take to inspire life-long generosity in your supporters
In conclusion, you'll have a comprehensive understanding of donor trends and behavior based on millions of real-life transactions. This is a must-see session for any fundraiser and learning about nonprofit donor research. If you are looking to understand how to connect with donors in a post-pandemic world, you're in the right place.
June 22 | 10:00-11:00AM CT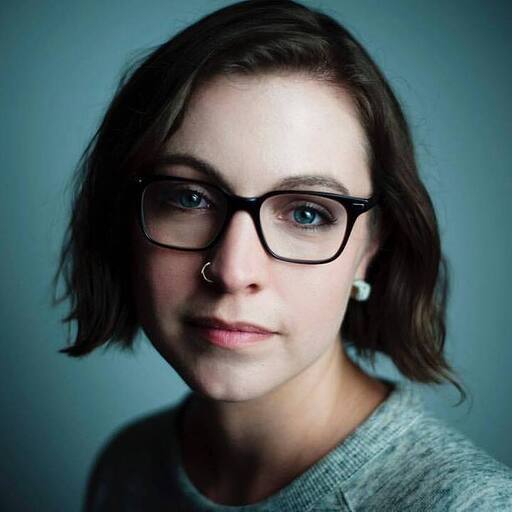 Abby Jarvis
Abby Jarvis is a writer, marketer, and speaker at Neon One, and she's passionate about giving nonprofits the tools they need to connect with their supporters. Her 9 years in the nonprofit technology industry have been dedicated to understanding how and why donors support their favorite causes, studying donor trends and behavior, and sharing data-backed best practices nonprofits can use to build successful fundraising programs.