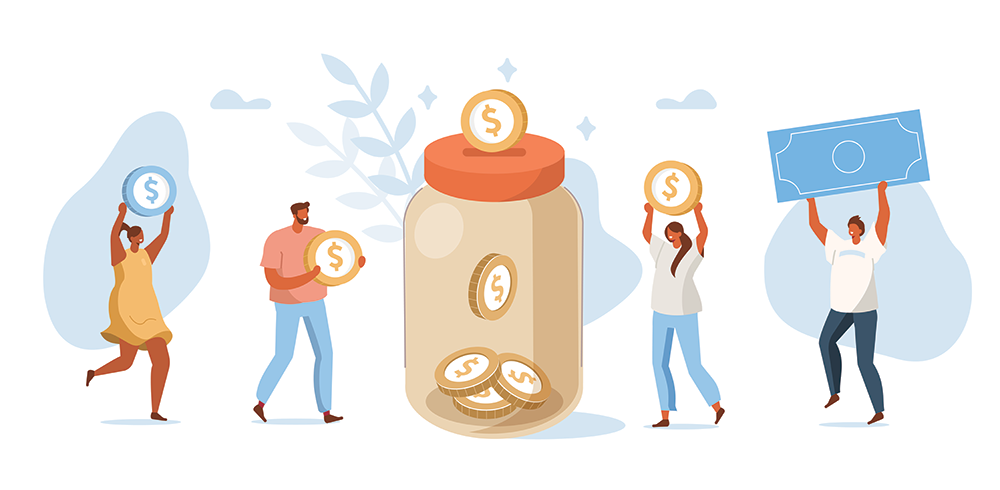 Does your organization's annual report raise money?
While they're not required by law, annual reports give your organization a legitimacy that an IRS Form 990 can't touch.
They let the world know you're serious.
Simply put, your annual report fills a void that a 990 can't. When done well, it shows your supporters and community leaders the impact you've had. They can play a critical role in seeking corporate and foundation funding, as well as your overall communications strategy.
In Creating Your Revenue Generating Nonprofit Annual Report, you'll get a step-by-step system to transform your organization's *annual report* into a *gratitude report.
You'll create an annual report that your supporters love to read — and you'll raise revenue as well.
This webinar is tailored for small nonprofits with limited resources and includes:
• The strategic role of your Annual Report
• Who to include: deciding on your project team
• Developing your best theme
• Stories vs statistics
• Interviewing for your Annual Report
• Graphics and the design process
• Your call to action
• Print or online, which is better?
Wednesday, November 10, 2021 at 1 p.m. CT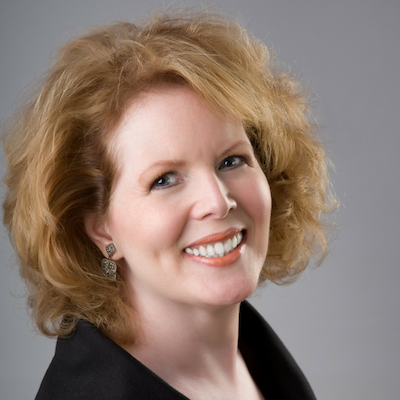 Pamela Grow
Pamela Grow is the publisher of The Grow Report, the author of Simple Development Systems: Successful Fundraising for the One-Person Shop, and the founder of Basics & More™ fundraising fundamentals online training. A pioneer in the creation of online training for nonprofits, Pam created the landmark program, 100 Donors in 90 Days, with Chris Davenport. In 2016, she partnered with the Veritus Group for the creation and launch of Major Gift Academy, the seminal online training for major gift fundraisers. Pam was named one of the 50 Most Influential Fundraisers by the influential Civil Society magazine, and in 2016 she was named one of the Top 25 Fundraising Experts by the Michael Chatman Giving Show. She's been featured by the Chronicle of Philanthropy, the Foundation Center and NonprofitPRO Magazine.