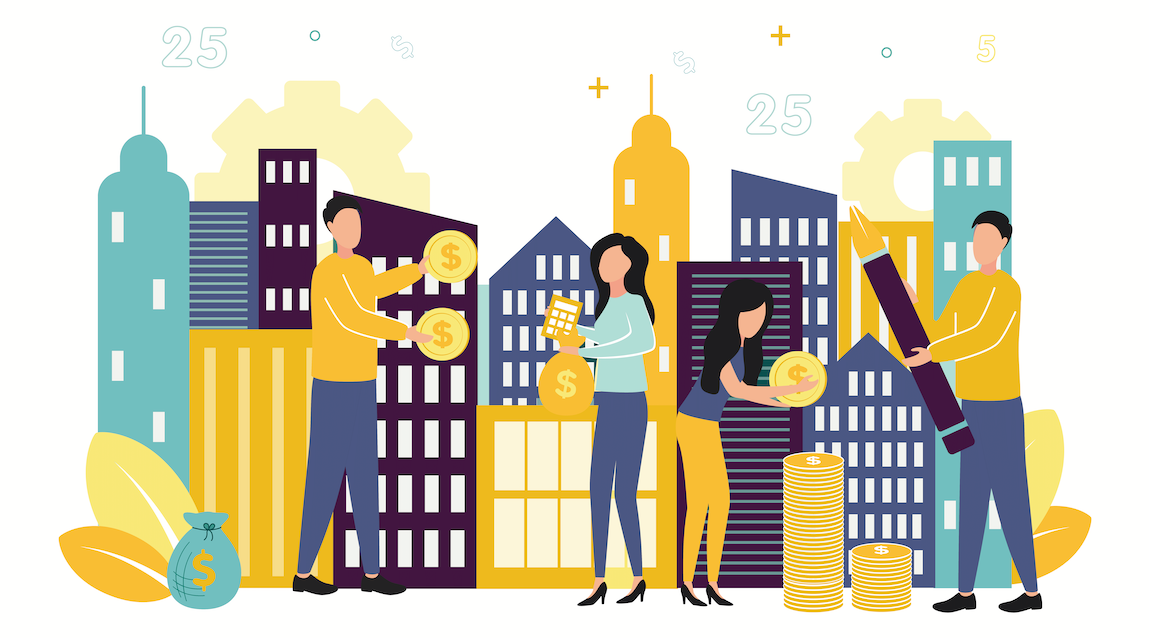 Free educational webinar brought to you by:

Online donation pages, social media channels, and Giving Days provide opportunities to reach new donors to fuel your nonprofit's mission. But along with broader support, online fundraising brings greater scrutiny by new prospective donors who are less familiar with your organization. Your accountability, transparency, and commitment to fundraising compliance as a best practice can help solidify your status as a well-run organization with a mission worthy of support.
Join Sharon Cody of Labyrinth, Inc., Inc. to learn best practices and insightful strategies to help you build your relationship with new donors and drive donor trust and giving.
You will learn:
How donors research nonprofits before giving
How to build relationships with new donors
Trust factors to share with new and existing donors
Which online fundraising activities trigger state fundraising registration and the two ways to become compliant
No Results Found
The posts you requested could not be found. Try changing your module settings or create some new posts.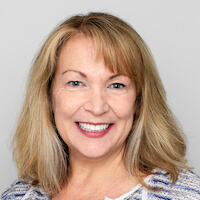 Sharon Cody, J.D.
Nonprofit Market Manager at Labyrinth, Inc.
Sharon Cody, J.D. is the Nonprofit Market Manager at Labyrinth, Inc. She received her bachelor's degree from Rutgers University and her Juris Doctor from Penn State Dickinson School of Law. She is passionate about educating nonprofits and fundraisers on the role of state charitable compliance as both a best practice and an industry differentiator. Sharon writes and frequently speaks on fundraising compliance best practices. Sharon's more than 30 years of experience as an attorney, charitable fundraiser, foundation executive, donor, and nonprofit board member give her unique insight into fundraising compliance as a strategic tool to build trust, enhance reputation, and increase revenue.