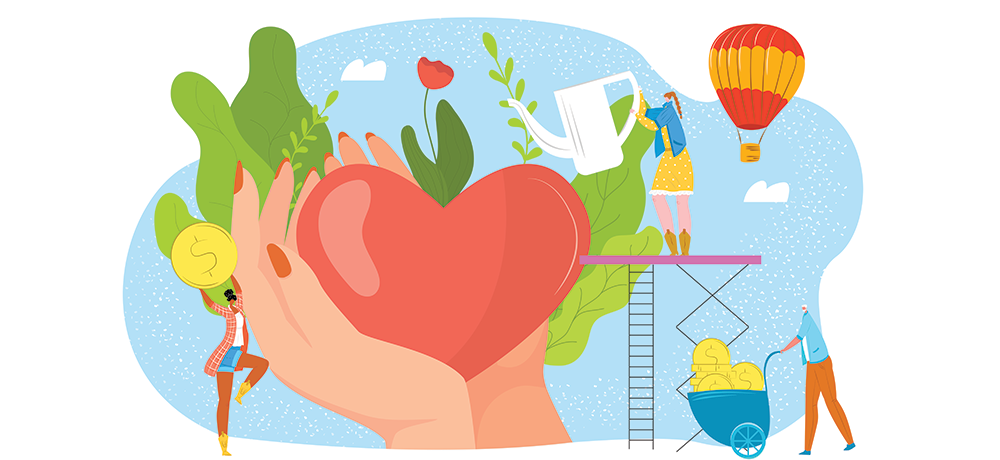 Why do donors give? Because you ask. Why do they give again? Because you thank them.
And when you thank supporters appropriately, the ROI can mean thousands, even millions, of dollars as well as a devoted donor base.
In Donor Relations 101, you'll learn why this simple concept of thanking donors isn't so simple, (but at the same time doesn't have to be daunting); where to start with donor relations and what strategies yield the best return; and "next level" planning and ideas.
Tuesday, January 25, 2022 at 10 a.m. CT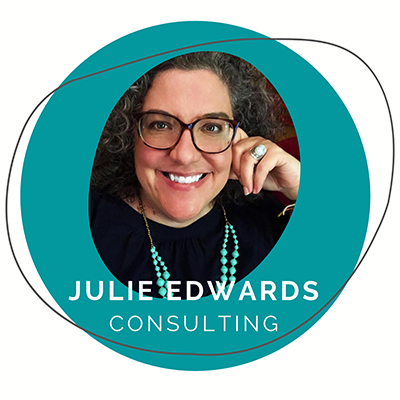 Julie Edwards
A 25+ year expert in media and marketing communications, Julie Edwards is a dynamic, engaging leader with a demonstrated track record of increasing revenue, raising money, and motivating people to affect positive change. In 2010, she turned her skills to the nonprofit sector, first as a development director and then an executive director for a regional animal welfare facility. During her tenure, she doubled the overall budget from $1.1M to $2.4M, increased fundraising revenue by 255+%, and oversaw $750K+ in capital expansion projects. In 2020, Julie started her consulting business (https://www.jedwardsconsulting.com/) in order to help nonprofits stand out and raise more money for their mission. When not making the world a better place, Julie entertains friends, enjoys folk art painting, and loves on her rescue dog Millie.