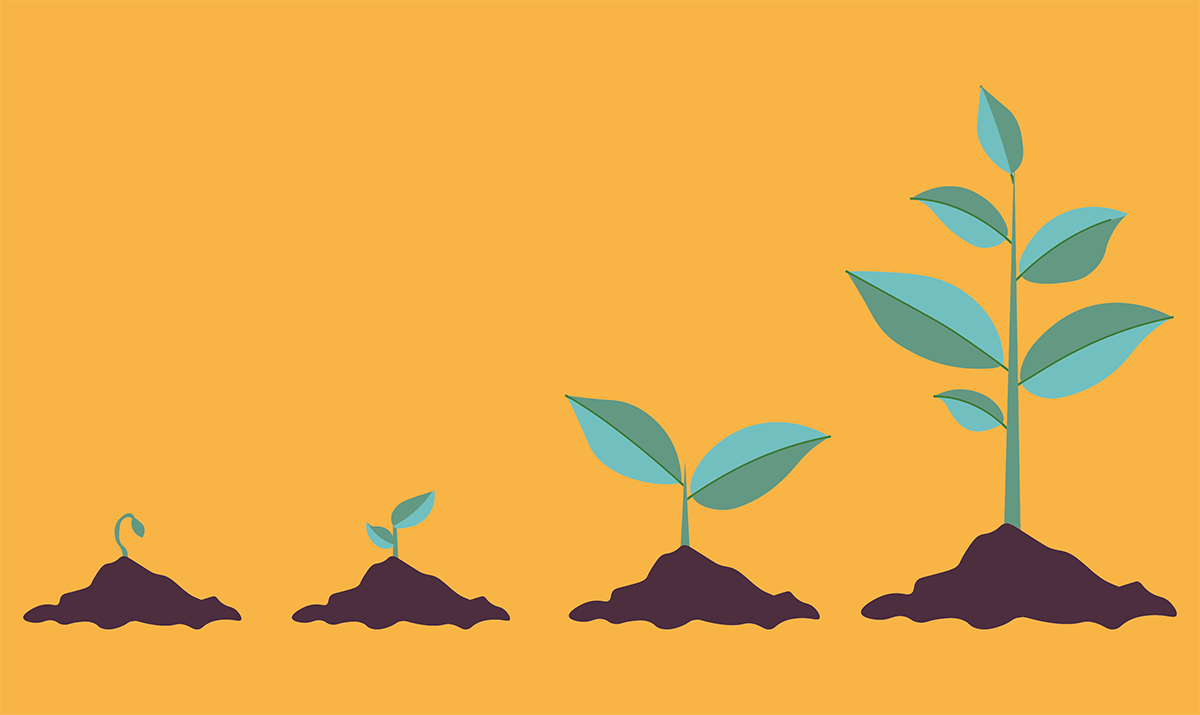 Is there a secret to reaching your fundraising goal at your fundraising event?
YES! The most important work you can do to meet your goal happens before event day. More important than choosing the invitation font is to have your community clearly understand what the funds will be used for AND why more is needed.
Join fundraising culture change expert & master storyteller, Lori L. Jacobwith, to learn how to create your own pre-fundraising event donor engagement experiences. You'll quickly see why these "experiences" are pivotal in getting donors ready to give – well before event day.
Key Takeaways:
Learn the outline for crafting a powerful pre-event experience for both online or in-person.
Learn the specific messages that make your experience inspiring, engaging, and relevant – no matter your mission.
Receive a checklist to help plan your own knock-their-socks off experience.
No Results Found
The posts you requested could not be found. Try changing your module settings or create some new posts.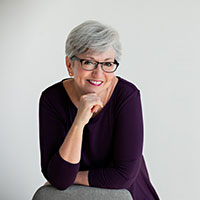 Lori Jacobwith
Lori L. Jacobwith is a nationally-recognized master storyteller and fundraising culture change expert who was named one of America's Top 25 Fundraising Experts. She has delivered coaching and training sessions that have helped nonprofit organizations raise $300 million dollars from individual donors. Her proven strategies & tools teach staff and board members to share their stories powerfully and effectively to cause donors to give more. Lori holds a BA in Political Science and Speech Communications from the University of Minnesota, has additional training from Indiana University's Fund Raising School and is a longtime member of the Association of Fundraising Professionals.