Free Educational Webinar
Sponsored by:

Sending a few more emails or boosting a social post is not the way to build a marketing plan! There is no magic formula, however, there are techniques and truths to build a successful marketing plan. Marketing expert, Bill McKendry, knows how to help your nonprofit organization move from good to growth. An agency expert, Bill McKendry, has decades of experience helping nonprofit organizations to strategize and build successful marketing campaigns in addition to annual plans.
Session attendees can expect to learn: 
– What's the difference between strategy and tactic, and why that makes a difference
– 5 common planning mistakes and how to avoid them
– How to best align your marketing and fundraising strategy and goals
Wednesday, February 9 | 10:00 – 11:00AM CT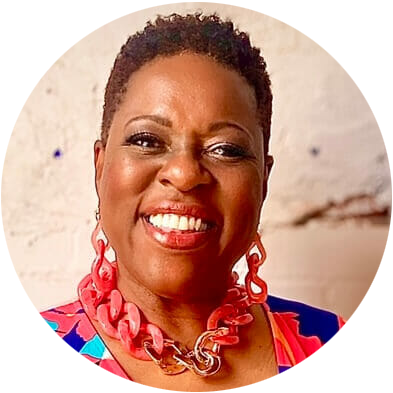 Christal M. Cherry
A big believer in the power of leadership, Christal M. Cherry, The Board Pro, works with nonprofits to help equip and empower their board of directors to support their missions and change the world. With more than two decades of experience, Christal understands that Who's At The Top Matters. This is her mantra and inspiration for supporting those who want to make a difference.
In addition, Christal is the author of the children's book Mac and Cheez: Being Different is Okay. Christal has earned an MA in Counseling from Hampton University, a BA in Liberal Arts from Hofstra University and professional development certifications in nonprofit leadership, social media fundraising, and nonprofit management. She currently serves on the board of the Villages of Carver YMCA in Atlanta where she lives with her 12-year-old son, Malcolm. Christal also enjoys her membership in the African American Development Officers Network, Toastmasters, and F3, Fabulous Female Fundraisers which she founded.