Free Educational Webinar
Sponsored by:

Sending a few more emails or boosting a social post is not the way to build a marketing plan! There is no magic formula, however, there are techniques and truths to build a successful marketing plan. Marketing expert, Bill McKendry, knows how to help your nonprofit organization move from good to growth. An agency expert, Bill McKendry, has decades of experience helping nonprofit organizations to strategize and build successful marketing campaigns in addition to annual plans.
Session attendees can expect to learn: 
– What's the difference between strategy and tactic, and why that makes a difference
– 5 common planning mistakes and how to avoid them
– How to best align your marketing and fundraising strategy and goals
Wednesday, February 9 | 10:00 – 11:00AM CT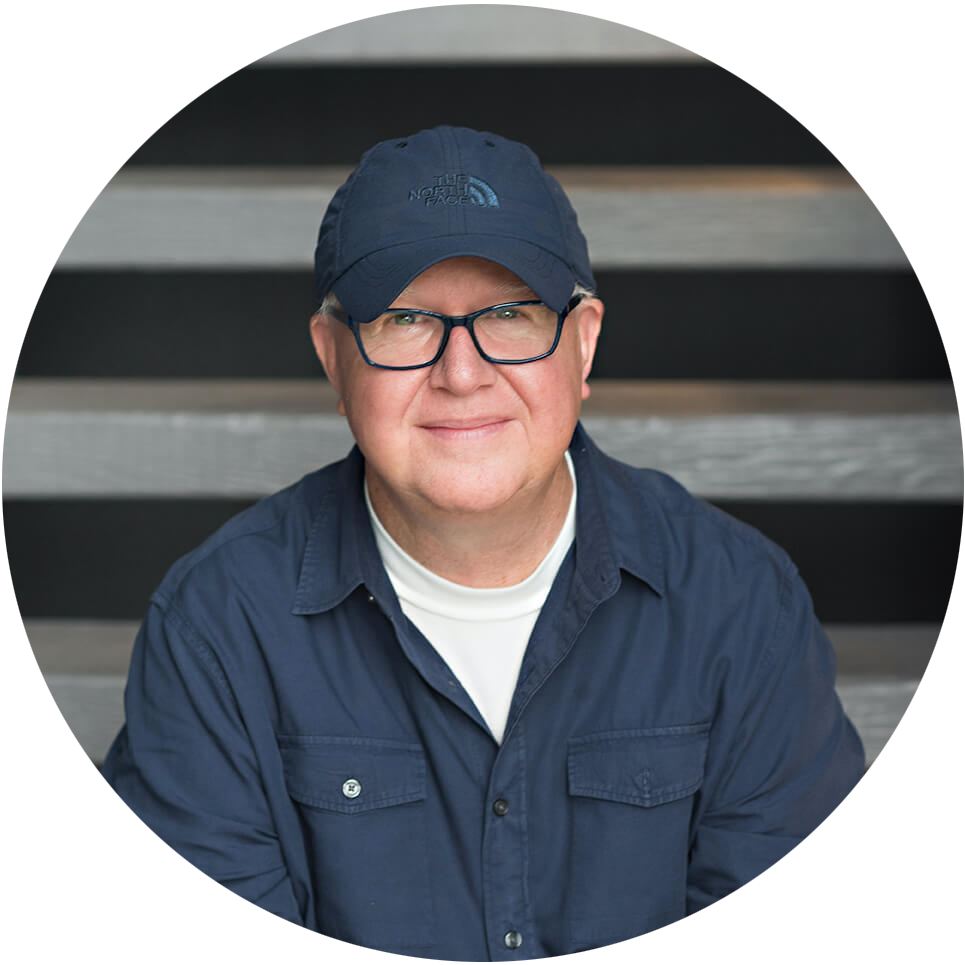 Bill McKendry
A veteran marketer, speaker, and messaging expert for nonprofit causes, Bill is the founder and chairman of Do More Good and also the founder and chief creative officer of HAVEN | a creative hub. Recognized in 1999 when he headed Hanon McKendry as the top professional nationally doing cause marketing work by the American Advertising Federation (AAF) and inducted into AAF's Hall of Achievement, Bill has cultivated a reputation as an expert in key success principles for nonprofit marketing and communications.