Free Educational Webinar
Sponsored by:

Nonprofit annual report stress is real and can be overwhelming at times. Creating an annual impact or donor report that you KNOW is getting read can be easier than you think! Join us for tips and tricks to create an interactive digital report on this Nonprofit Hub webinar.
The nonprofit annual report is supporter-facing, providing more than basic financial information the IRS needs to ensure credibility. Traditionally, annual reports for nonprofits have taken the format of a book or multi-page paper report. Now, it's becoming more and more popular for nonprofits to transition from the traditional paper report to a modern digital alternative.
The experienced team will show you how to save time and money while creating stunning digital reports for your nonprofit while adding interactive and engaging features to your annual report design like social media, video, creative storytelling, and more. You'll learn best practices for annual report design from example nonprofit annual reports that are proven to be read and engaged with. You will walk away from this webinar with tangible skills to garner more donor interaction and fundraising dollars from your future annual reports!
Wednesday, February 2 | 10:00 – 11:00AM CT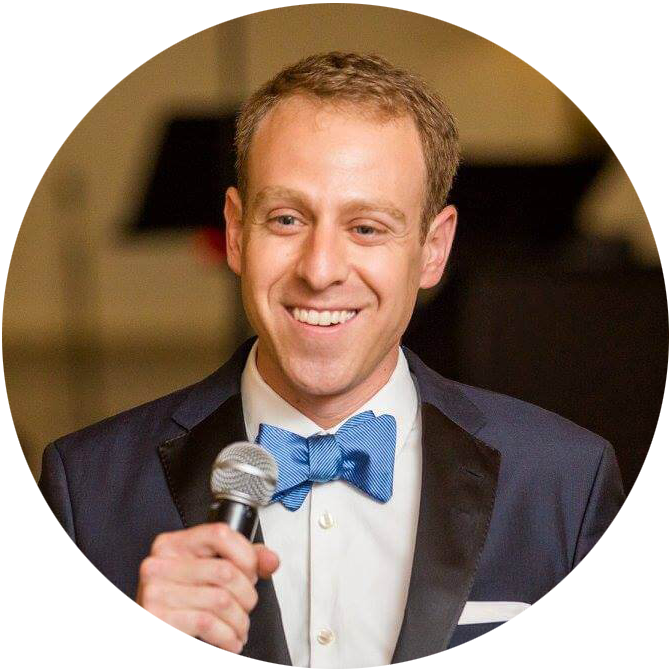 Josh Kligman
Josh Kligman is the CEO and Co-Founder of Yearly. Josh has worked with nonprofits on annual reports, brand, and partnerships since 2011. Throughout his career, Josh has helped nearly 1,500 nonprofits create more engaging annual reports with his team's new, digital platform. Some familiar brands include the World Wildlife Foundation, Harvard University, plus small and medium-size nonprofits across the U.S.
Prior to this, Josh advised Fortune 500 advertisers at AOL, like Wendy's and Home Depot, to provide unique opportunities for monetizing online real estate. He's also worked on accounts at ad agencies and sold radio. He received his B.A. from American University in Communications and his M.B.A. from American University in Marketing Management and Entrepreneurship.