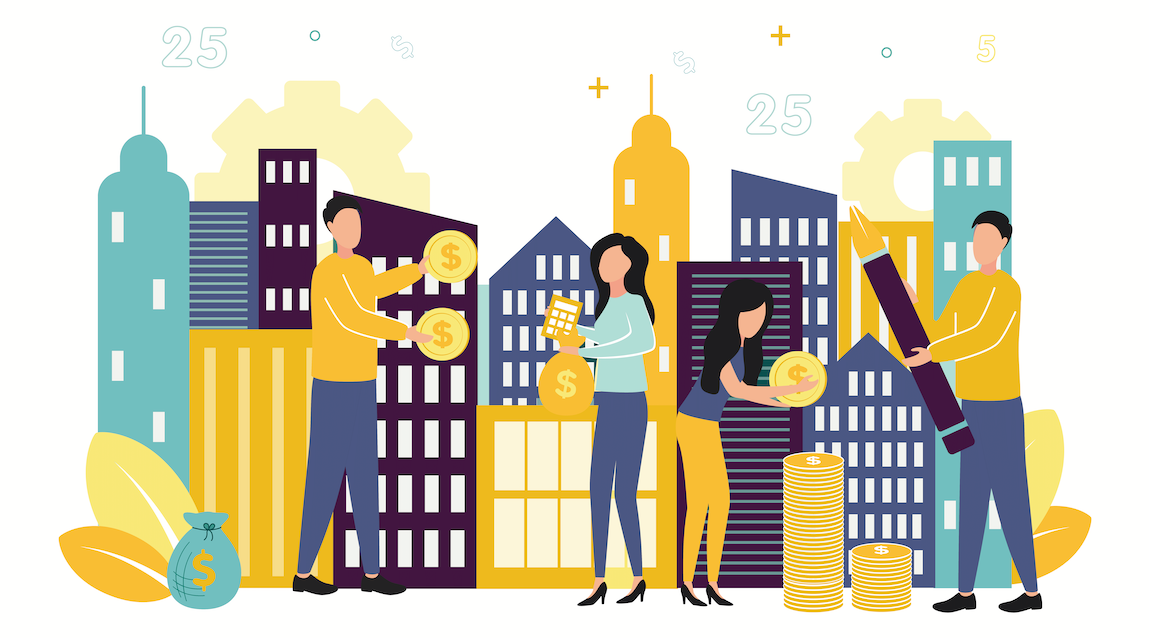 Learn a proven path Nonprofit CEOs like you have used to drive the steady charitable cash flow needed for overhead, all while using your business expertise to attract larger, investment-level donors (even if you haven't started your individual giving program yet!).
In this webinar you'll learn:
The biggest annual planning and budgeting mistake that keeps you from securing more
unrestricted donations from individuals.
How to break free from traditional fundraising silos and shift into a true financing model
that fully funds your organization every year.
What you must do to attract and lead individual donors to 'a yes' every year.
BROUGHT TO YOU WITH: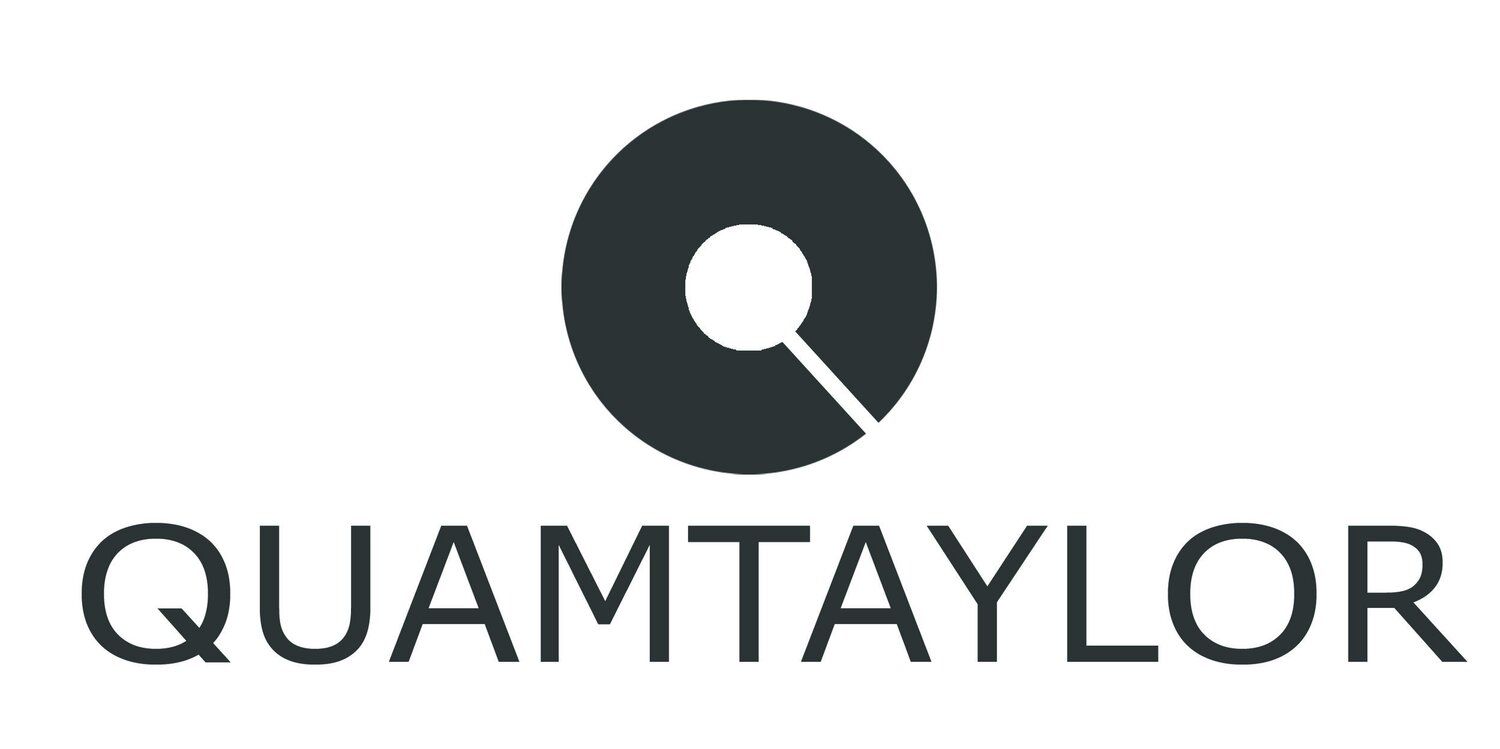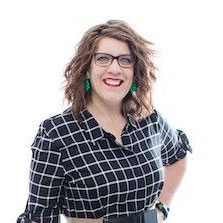 Sherry Quam Taylor
Sherry Quam Taylor teaches nonprofit CEOs and their teams how to break free from traditional fundraising models and activities that limit growth and never secure enough money to fulfill their organization's vision. She helps teams become less dependent on program, government, and event gifts by helping them learn how to secure large, investment-level donations from individuals. The leaders she works with are high-performing experts in their field but desire an overall financing model that will truly scale their organization's impact, give them a larger amount of unrestricted funding for overhead, and maximize every hour their teams spend raising revenue. She helps them learn the exact steps to pivot into a mid-and major level gift program that feels comfortable, empowers their advancement team, and fully funds their mission for the long-haul. She does this nationally through private, one-on-one coaching.