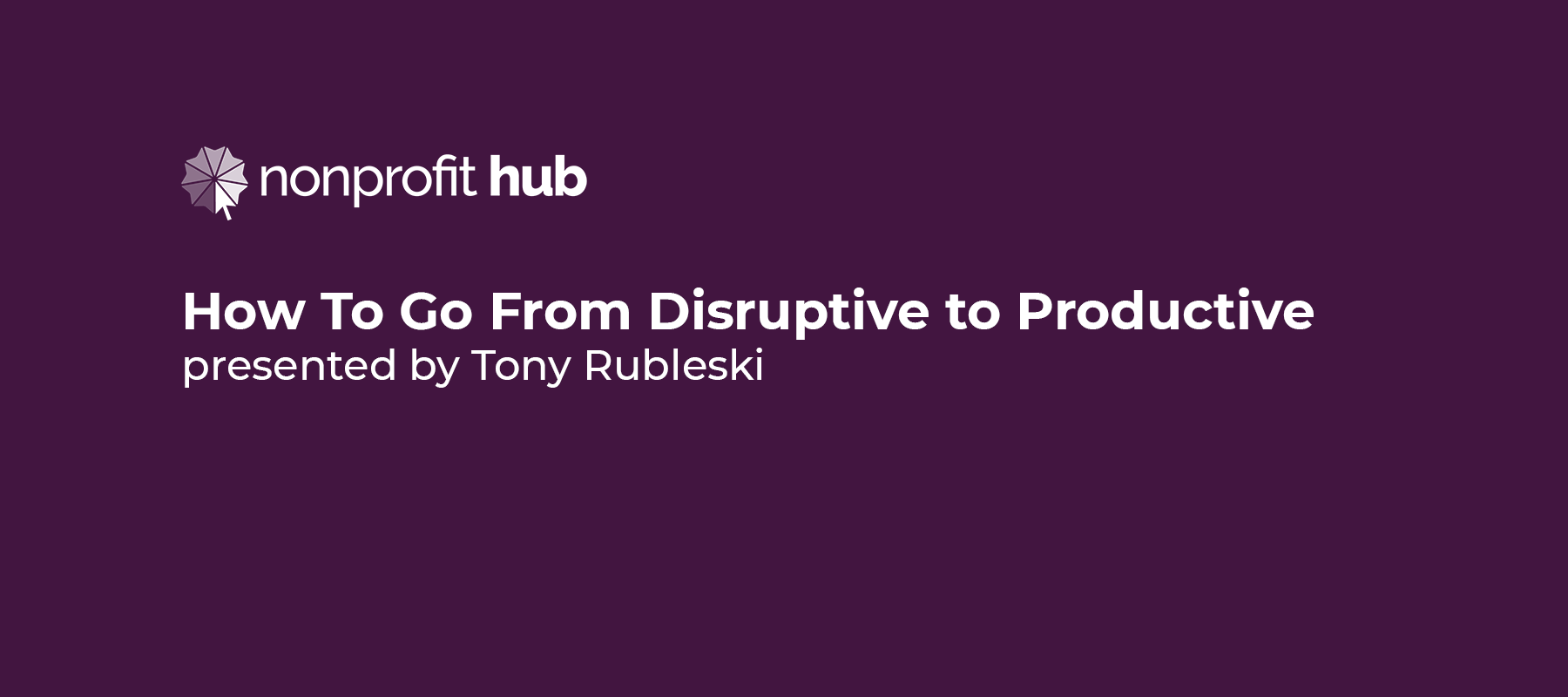 Free educational webinar sponsored by:

With constant change, how do you manage all the events concurrently in your life? How do you stay motivated amongst the day-to-day chaos?
This week for Webinar Wednesday, Tony Rubelski's presentation will remind attendees of the benefits of staying motivated but also utilizing daily journaling and reading over motivational quotes. A tall order indeed, especially in today's uncertain and turbulent times.
Take a moment to reflect and better prepare for complex situations.
In this week's Webinar Wednesday, hosted by Dipjar, you will walk away with new skills such as:
– How to flip frustration into fascination to get more done
– The profound career lesson learned from meeting Jeff Bezos, the Founder of Amazon – The Power of daily gratitude to push onward when distraction lurks at every corner
– The battle for Mind Capture or attention and how it factors into effective communication
– Staying up in an increasingly negative and fragmented world
-Overcome fear & doubt.
Set a reminder for Wednesday, November 9th, at 1:00 PM ET! You'll have a unique opportunity to network with your peers in the sector, present questions and concerns regarding the topic, and participate in our live Q&A at the end of the presentation.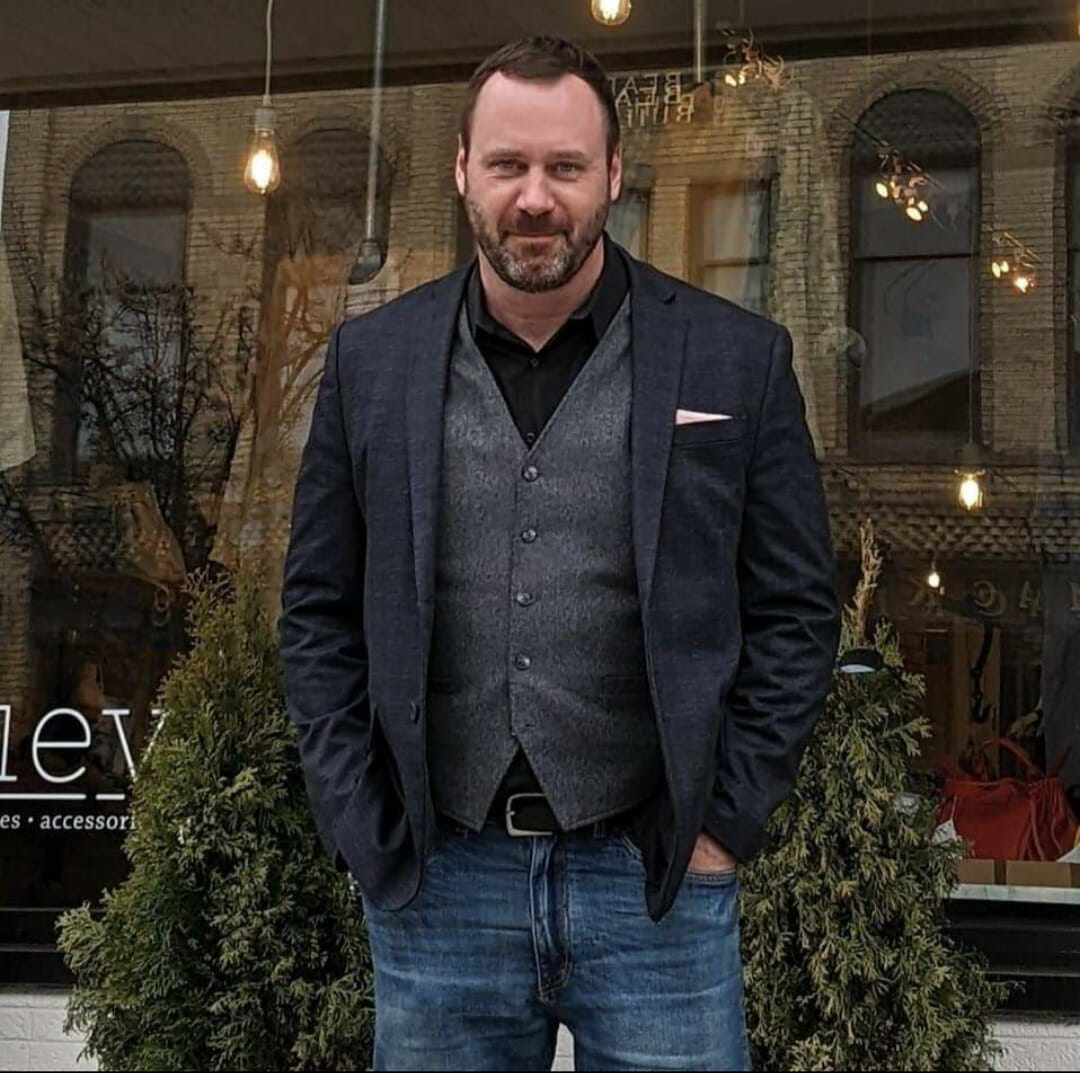 Tony Rubleski
Tony is the president of Mind Capture Group, where his message is designed to help people "capture" more minds and profits. He is an in-demand speaker who has given hundreds of presentations, is a strategic business coach, and is the creator of the Mind Capture Bootcamp, which just finished its ninth year. He has over 25+ years of experience in the personal development industry.
His Mind Capture book series has spawned multiple bestsellers in a variety of business and coaching categories with Amazon. The acclaimed series has received many endorsements from a wide range of leaders in marketing, sales, psychology to academia, and multiple New York Times bestselling authors. Book #7 in the series titled, Positive Disruption: The Power of a Quote & Question to Upshift Your Life, released on December 8, 2020.
His work has been featured in various media outlets ranging from Toastmasters International Magazine, The Detroit Free Press, the FOX TV network, ABC, to CNN Radio, NPR, and Entrepreneur Magazine Radio. In addition, he has also served as a faculty member with the U.S. Chamber of Commerce and CEO Space International.