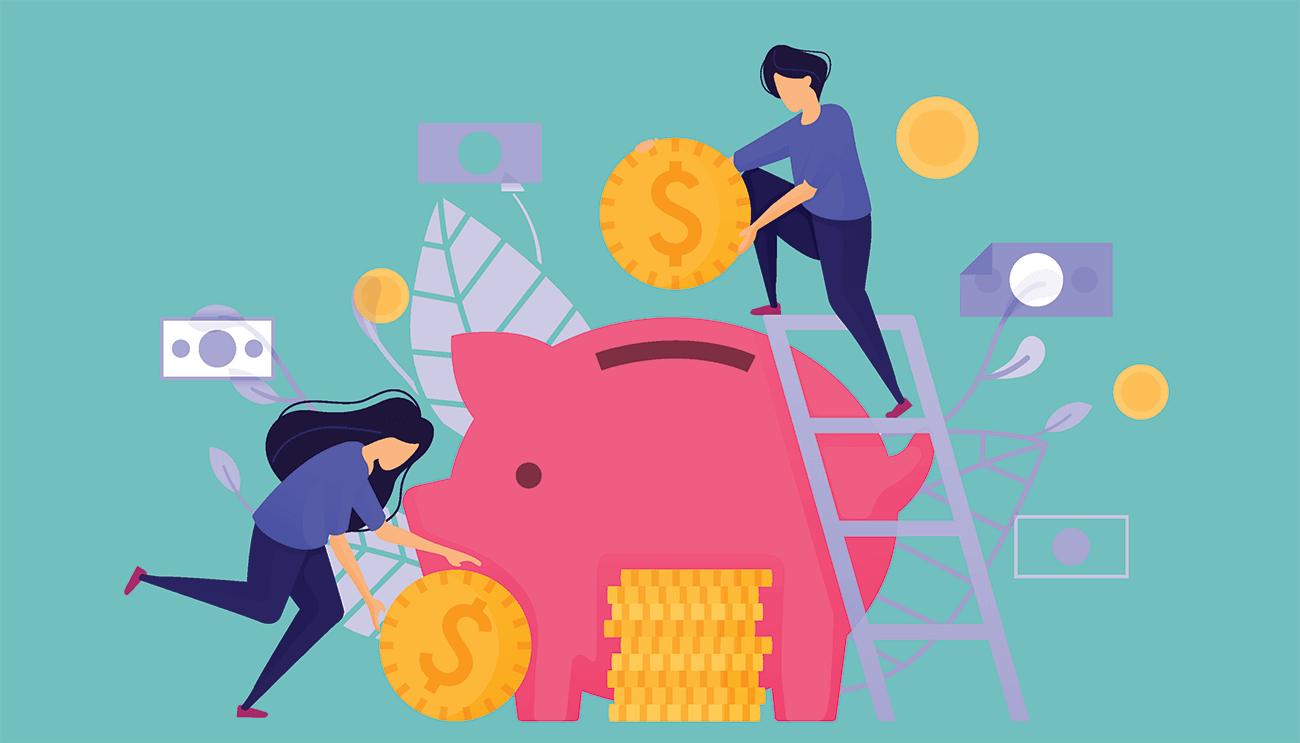 I talk to high-performing Nonprofit leaders who are killing it in so many areas – they've overhauled program delivery, finished in 'the black' after years of red, and re-invigorated passive boards. But, despite this, your revenue doesn't match your big mission. You simply need more money to invest in growth (and overhead)!
Nonprofit CEOs – Maybe your entire fundraising team has grown and evolved so much over the years. They're experts at securing government, foundation contracts, or corporate sponsorships, but cash flow remains tight, restricted, and you still don't have enough money. The staff did a great job at planning events, but you know the time invested never yields the amount of money raised. Donors are giving gifts as a result of campaigns and appeals, but you know many could give more.
You're starting to wonder if you're leaving money on the table.
Where would you start? You're an expert at something else and you've never launched or grown an individual giving program that steadily secures larger, unrestricted gifts. That's exactly what we'll start the discussion in this training:
The things your team might be doing that's KEEPING your revenue from growing.
Exactly where I see the most money left on the table year after year (and what to do instead)!
How your team can align every hour they spend fundraising with maximum unrestricted dollars so that you can invest in your overhead and growth
Hope to see you there!
No Results Found
The posts you requested could not be found. Try changing your module settings or create some new posts.
BROUGHT TO YOU WITH: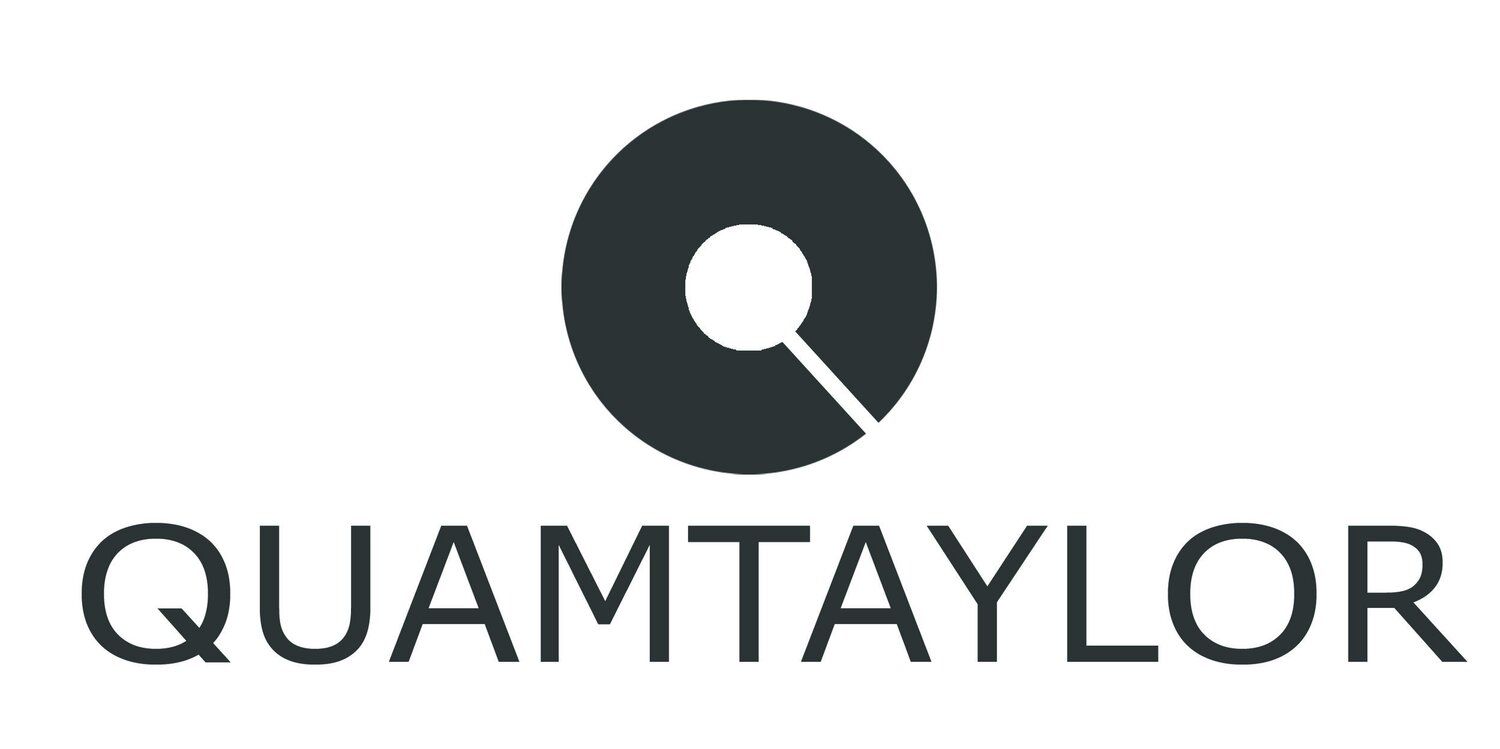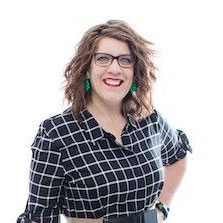 Sherry Quam Taylor
Sherry Quam Taylor works with growth-minded Nonprofit CEOs who are scaling their organizations but still need larger amounts of general operating support to truly grow. She breaks their teams free from the limitations of transactional fundraising and helps them reimagine their entire approach to revenue generation. 
The high-performing leaders Sherry works with want to find and secure more unrestricted revenue from investment-level donors. They simply need more funding to do what's in their Strategic Plan. To achieve this, she transforms their teams and boards into high-ROI revenue generators - revealing how they can align every hour they spend fundraising with new principles that double and triple donation sizes. 
As a result of learning her methodology, Sherry's clients regularly add 7-figures of revenue to their bottom line by learning how to attract investment-level donors that WANT to fund their work. But the biggest transformation they experience is knowing the exact strategy, path, and team that will propel them to generate the 2-10X dollars their strategic plans require.
Sherry attributes the success of her business to her passion for modeling radical confidence to the future CEOs in her house - her two teenage daughters.