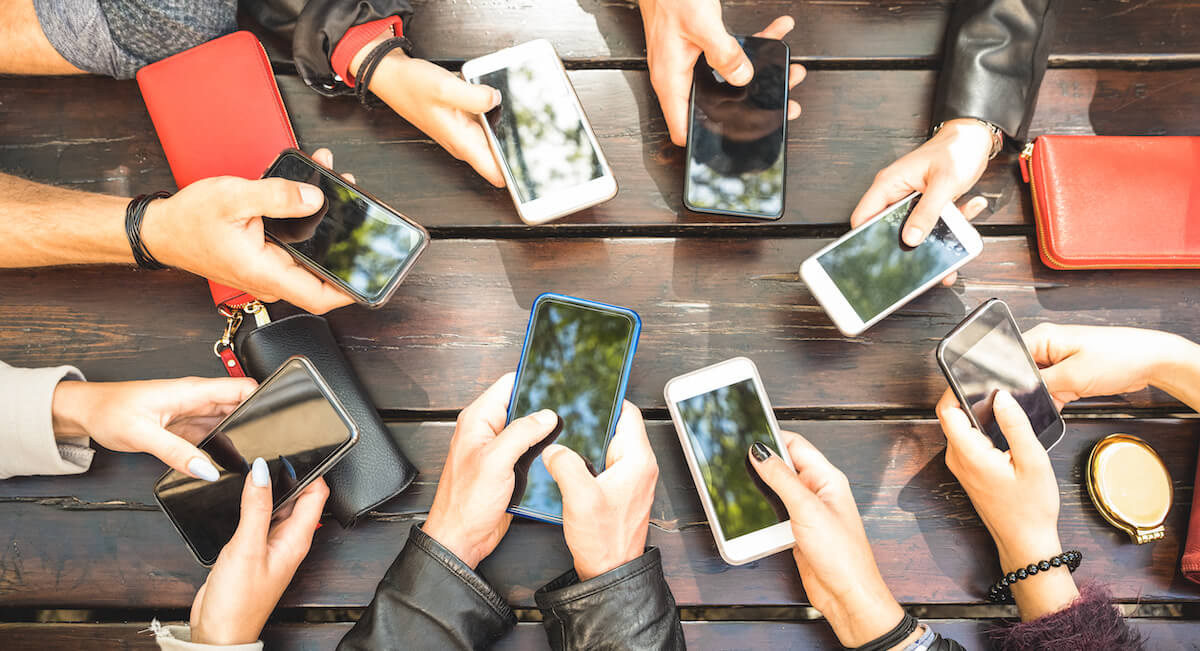 One of the biggest challenges facing organizations is changing the culture of giving and engagement, and our futures depend on it. Often we get so caught up in 'the ask' that we forget what motivates people to support us in the first place: relationships. Join Kelly Medwick, chief client solutions officer​ at Firespring, to discover the secret sauce of cultivating a community of online donors primed and ready to support you. You'll learn:
What donor stewardship means in an online world.
How to fire up board members, volunteers, donors and staff to fundraise every day.
10 vital actions to cultivate a network eager to support you.
How to generate loyal support long past a specific campaign.
Why a consistent communications plan is essential.
Although campaigns serve their purpose and give donors an exciting event to rally around, the time in between initiatives can make all the difference. We guarantee you'll walk away confident in the steps you need to earn the trust and vigorous support of your online community.
No Results Found
The posts you requested could not be found. Try changing your module settings or create some new posts.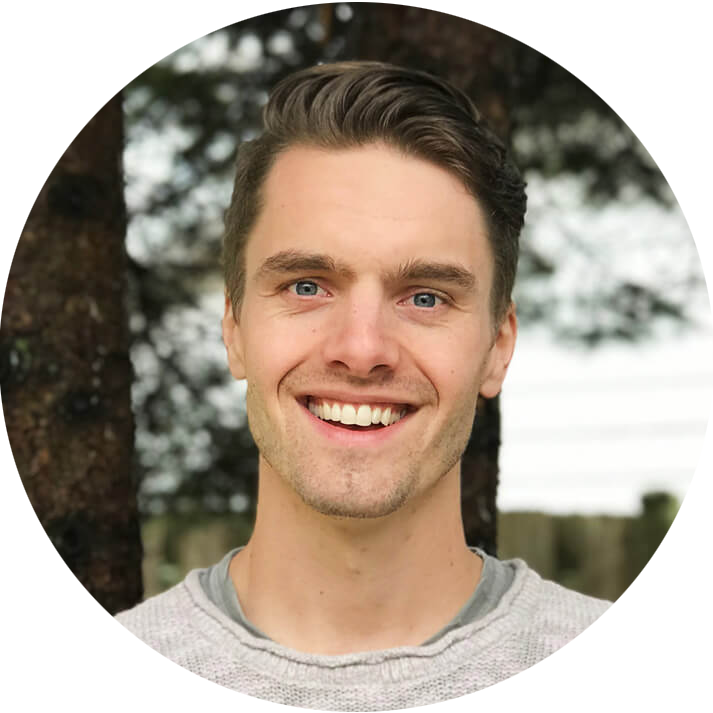 Judson Aulie
Judson Aulie works with the Click Nonprofit team helping nonprofits expand their reach and impact through the Google Ad Grant, content writing, and SEO. Click Nonprofit helps nonprofits acquire and manage the Google Ad Grant as well as develop a content marketing strategy based on search engine and keyword research.