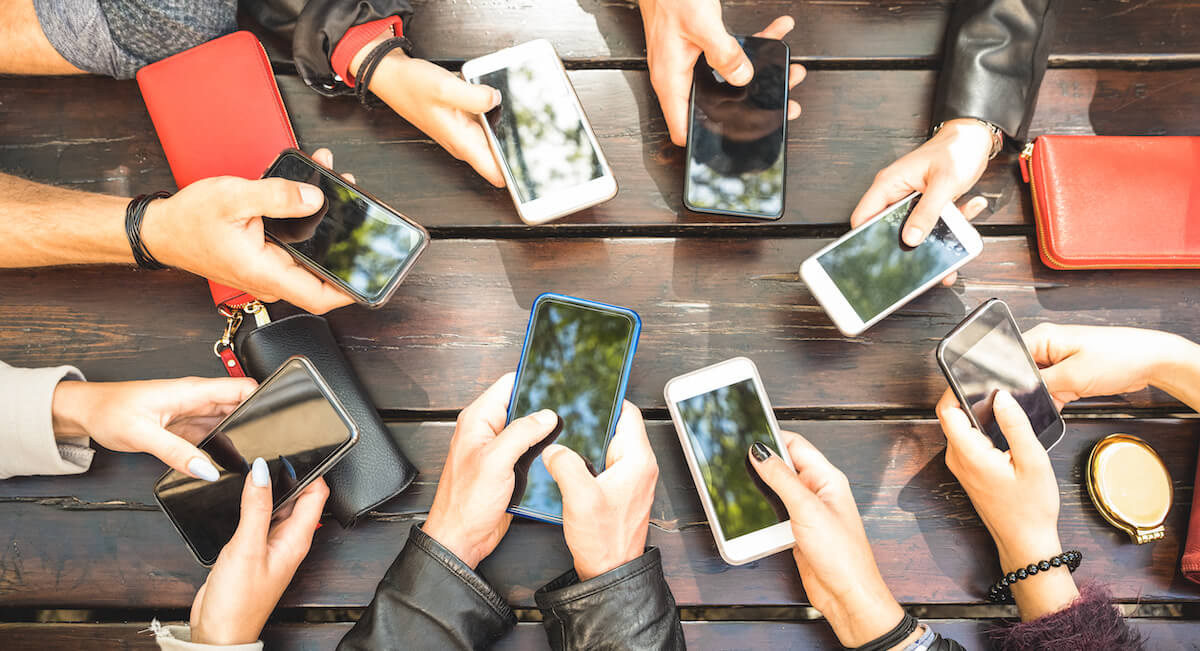 One of the biggest challenges facing organizations is changing the culture of giving and engagement, and our futures depend on it. Often we get so caught up in 'the ask' that we forget what motivates people to support us in the first place: relationships. Join Angie Kubicek, chief marketing officer at Firespring, to discover the secret sauce of cultivating a community of online donors primed and ready to support you. You'll learn:
What donor stewardship means in an online world.
How to fire up board members, volunteers, donors and staff to fundraise every day.
10 vital actions to cultivate a network eager to support you.
How to generate loyal support long past a specific campaign.
Why a consistent communications plan is essential.
Although campaigns serve their purpose and give donors an exciting event to rally around, the time in between initiatives can make all the difference. We guarantee you'll walk away confident in the steps you need to earn the trust and vigorous support of your online community.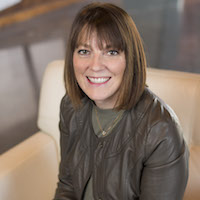 Angie Kubicek
Angie Kubicek is a strategic, multidisciplinary marketing professional with an eye for innovation. She has worked for notable companies like Smart Chicken, Hayneedle, Yahoo!, Bailey Lauerman and Complete Nutrition, giving her diverse experience and unique opportunities to experience both client and agency workflows. Angie has served the gamut of clients (Disney, Panda Express, Cuties Clementines and Bellevue University to name a few) and her on-point skill sets include media strategy, UX, social media, branding, content creation and PR. Angie's goal is to combine her knowledge and experience in these areas to deliver the best creative and strategy to her clients and their audiences.
Angie serves as president of the Fort Calhoun Youth Sports Organization and has helped plan countless galas for nonprofits across Nebraska. She also previously served as president of Angels Among Us, an organization that provides financial assistance to families with children affected by cancer.