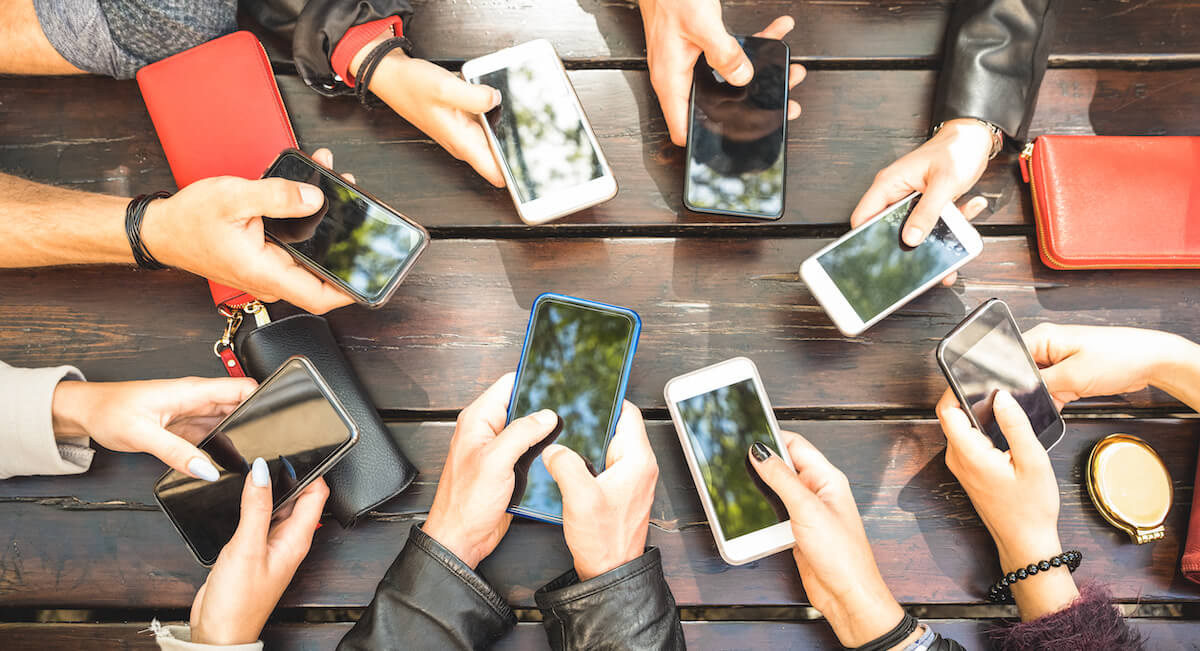 One of the biggest challenges facing organizations is changing the culture of giving and engagement, and our futures depend on it. Often we get so caught up in 'the ask' that we forget what motivates people to support us in the first place: relationships. Join Kelly Medwick, chief client solutions officer​ at Firespring, to discover the secret sauce of cultivating a community of online donors primed and ready to support you. You'll learn:
What donor stewardship means in an online world.
How to fire up board members, volunteers, donors and staff to fundraise every day.
10 vital actions to cultivate a network eager to support you.
How to generate loyal support long past a specific campaign.
Why a consistent communications plan is essential.
Although campaigns serve their purpose and give donors an exciting event to rally around, the time in between initiatives can make all the difference. We guarantee you'll walk away confident in the steps you need to earn the trust and vigorous support of your online community.
No Results Found
The posts you requested could not be found. Try changing your module settings or create some new posts.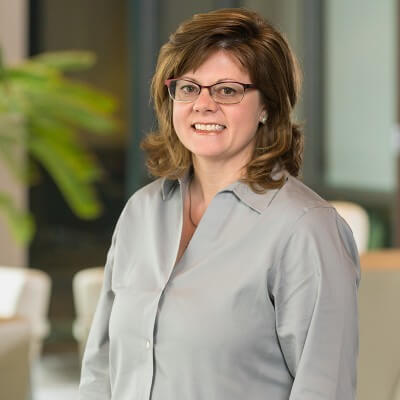 Kelly Medwick
As chief client solutions officer, Kelly's role is to ensure Firespring clients benefit from our strategic marketing solutions, which includes print, creative services, website and software development. Prior to joining Firespring, she oversaw fund development and marketing for a Nebraska public-private partnership called Nebraska Children and Families Foundation, developed new media markets for Learfield Media and developed client relationships and marketing communications for The Gallup Organization.
As a mentor and manager, Kelly puts people first. When it comes to coaching, supporting and pushing her team, there is no better leader. Not only does Kelly work tirelessly to help grow the community, she enables her team and others within the advertising and nonprofit community to be excited to change and impact others positively. She does this by not only facilitating and championing support to nonprofits and impact organizations through Firespring's mission but by volunteering her time to the Flatwater Shakespeare Company, the American Marketing Association and many other organizations. In 2014, she was recognized as the AMA Lincoln Marketer of the Year.