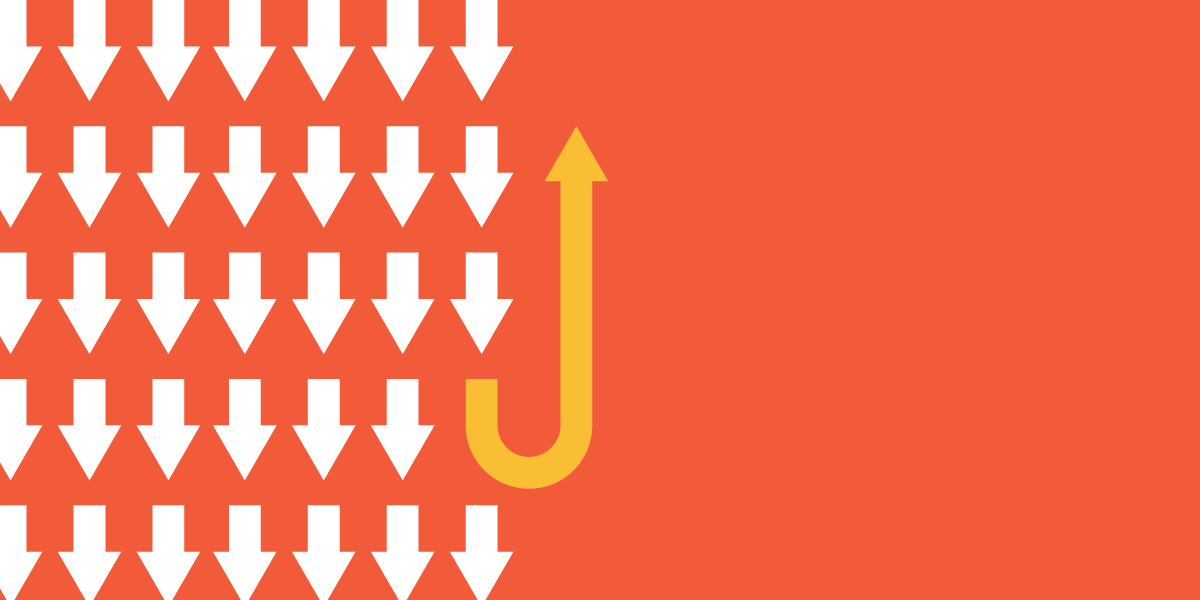 There is not a single giant leap forward in the history of everything that didn't require months or years of planning, rigorous testing, teamwork – and any number of failures along the way. During this session the presenters will examine the shifts in attitude, behavior and strategy that go into leading substantive, lasting change.
They will discuss how to define the breakthrough you need, defining the conditions for achieving it in context of capacity, infrastructure and taking risks, while setting the plan to reach it and how lead the way.
You will learn how to think through each step together and craft a plan that makes breakthrough not only possible, but possibly inevitable.
No Results Found
The posts you requested could not be found. Try changing your module settings or create some new posts.
BROUGHT TO YOU WITH: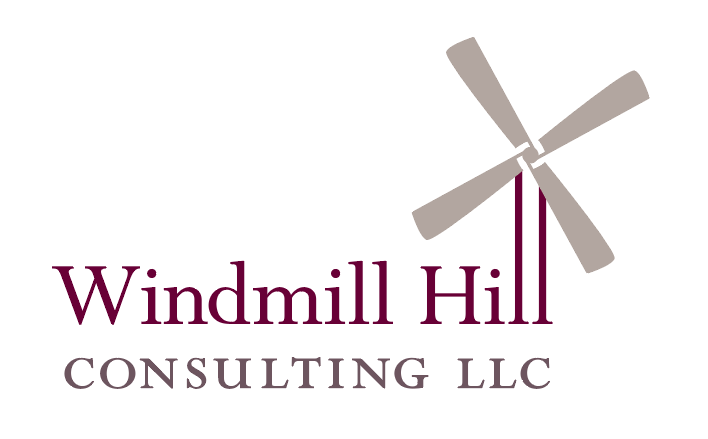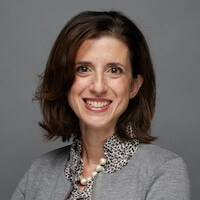 Barbara O'Reilly, CFRE
Barbara has more than twenty-five years of annual fund, major gifts, and campaign fundraising experience at major non-profit organizations including Harvard University, the National Trust for Historic Preservation, Oxford University in England, and the American Red Cross.
Her consulting firm, Windmill Hill Consulting, helps non-profit organizations of all sizes cut through the noise and develop a profitable fundraising strategy that focuses on the resources, skills and tactics they need to build more effective donor relationships and catapult their revenue.
She serves as immediate past president of the Association of Fundraising Professionals (AFP) Washington DC Metro Chapter and as a former member of the Advisory Panel for Rogare (Ro-gar-AY), The Fundraising Think Tank in the U.K. She is a frequent guest presenter at national and international conferences in the U.S. and on various webinars. She earned her CFRE accreditation in 2015 and became an AFP Master Trainer in 2018.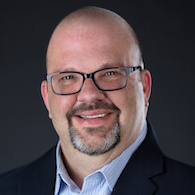 T. CLAY BUCK, MFA, CFRE, MASTER TRAINER
Clay is a thirty-year fundraising veteran and is the Founder and Principal of TCB Fundraising, a nonprofit fundraising and communications consultancy focused on building individual giving at all levels. He has held leadership roles in a variety of nonprofits across the country and has been a senior consultant with major national firms. He has held the Certified Fund Raising Executive certification since 2010, is an AFP Master Trainer and completed the Certificate in Philanthropic Psychology, With Distinction, from the Institute for Sustainable Philanthropy.
A frequent trainer, speaker, author, and coach, he has presented thought leadership at major national conferences (AFP Icon, Apra Prospect Development, NTEN Nonprofit Technology Conference) and at association chapters and nonprofit centers. He teaches the fundraising courses for the Nonprofit Management and Fundraising Certificate programs at the University of Nevada, Las Vegas, for which he was recognized with the Faculty Excellence award. Clay serves on the Boards of Golden Rainbow, Las Vegas and Nevada SPCA; he is the former president of the AFP Las Vegas chapter. He makes his home in Las Vegas, Nevada where he is owned by two Labrador Retrievers.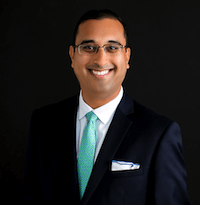 Cherian Koshy, CFRE
Cherian Koshy, Certified Fund Raising Executive (CFRE) & AFP Master Trainer, is an internationally recognized expert in philanthropy and the nonprofit sector. He is the Director of Development at Des Moines Performing Arts and the Vice-Chair of the Iowa Commission on Volunteer Service (Volunteer Iowa). He works with hundreds of nonprofits each year to help them solve their most intractable problems. His industry-specific thought leadership has been featured in Advancing Philanthropy, The Chronicle of Philanthropy, the Institute of Fundraising (UK), and dozens of blogs, webinars, and podcasts.
With 20+ years of experience, he is one of the most sought-after trainers and speakers in the nonprofit sector. He serves on numerous local, state, national, and international boards including the Association of Fundraising Professionals Global board. As a coach and consultant, he helps struggling nonprofits find strategies that give them back time and develop sustainable revenue.