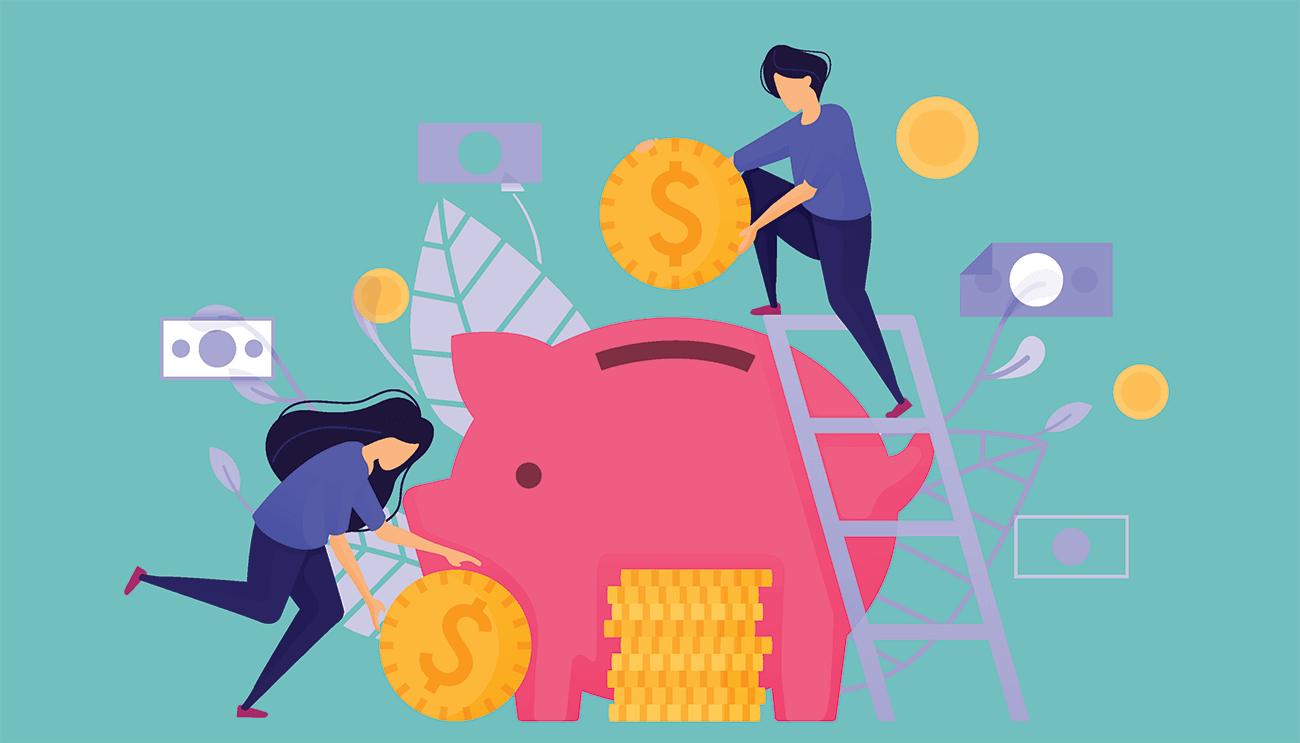 (Don't worry. If this title doesn't describe your organization, but you'd like to face this "problem", this webinar will still be super useful for you.)
I think we can all agree that both 2020 and 2021 will certainly be recorded as unforgettable years. We all know there were very low points. But, there were also plenty of high points, too.
One of those high points was how the nonprofit sector willingly stood in the gap like never before. And, as a result, donors responded and revenues boomed for many!
Imagine growing your annual revenue by MILLIONs within 12 or 18 months. It's not hard for me to imagine, as this is the current situation with so many of my clients.
So, what's the problem? 
Well, they don't want to go backward. They want to make the most of this opportunity and use the stronger funding position they've found themselves in in the best way possible. I guess you'd say, they don't want to waste the crisis they just went through.
Who this webinar is for:
Orgs that have grown tremendously and are weighing next steps and opportunities to keep the momentum going.

Orgs who are planning for next level growth (2X, 3X, etc) and want to be prepared when it happens!
All along the way and through case studies, I'll share how to:
use the surge of funding as a catalyst to create long-term sustainability

use this opportunity to put more gas in your engine and grow deep capacity

retain investment-level donors who gave in 2020

Attract investment-level donors who want to give to forward propelling organizations

And perhaps the most important thing we'll talk about is what to leave in the past that isn't serving you anymore. 
See you then!
No Results Found
The posts you requested could not be found. Try changing your module settings or create some new posts.
BROUGHT TO YOU WITH: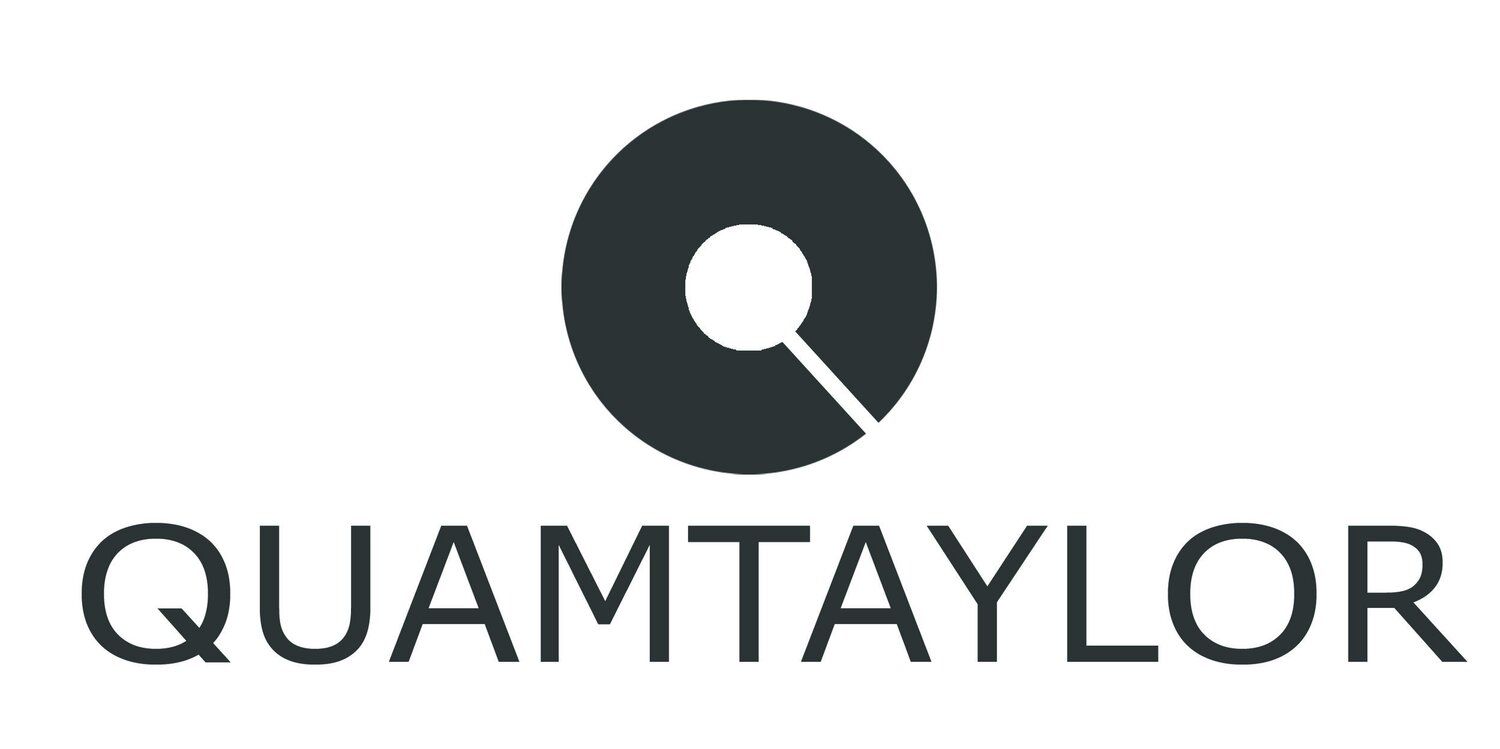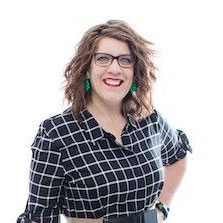 Sherry Quam Taylor
Sherry Quam Taylor works with growth-minded Nonprofit CEOs who are scaling their organizations but still need larger amounts of general operating support to truly grow. She breaks their teams free from the limitations of transactional fundraising and helps them reimagine their entire approach to revenue generation. 
The high-performing leaders Sherry works with want to find and secure more unrestricted revenue from investment-level donors. They simply need more funding to do what's in their Strategic Plan. To achieve this, she transforms their teams and boards into high-ROI revenue generators - revealing how they can align every hour they spend fundraising with new principles that double and triple donation sizes. 
As a result of learning her methodology, Sherry's clients regularly add 7-figures of revenue to their bottom line by learning how to attract investment-level donors that WANT to fund their work. But the biggest transformation they experience is knowing the exact strategy, path, and team that will propel them to generate the 2-10X dollars their strategic plans require.
Sherry attributes the success of her business to her passion for modeling radical confidence to the future CEOs in her house - her two teenage daughters.