Most fundraisers have already locked in their year-end direct mail appeals to hit print deadlines and mail delivery dates. But the beauty of online fundraising is that there is always time to optimize.
In this data-driven webinar on online year-end fundraising, you're going to discover specific and tangible ways to create, improve, and optimize your online year-end fundraising efforts in order to reach more of your donors and inspire greater generosity.
Over the course of the webinar, you'll learn:
Tangible ideas to help you gain the attention of your donors during the busiest time of the year.
3 specific types of emails that you need to weave into your campaign in order to inspire more generous donations.
Practical optimization tips to ensure you get the most out of every year-end email that you send this season.
No Results Found
The posts you requested could not be found. Try changing your module settings or create some new posts.
BROUGHT TO YOU WITH: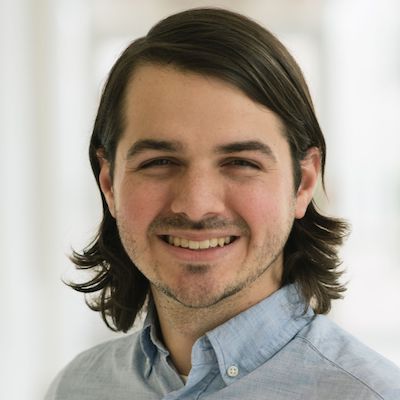 Nathan Hill
Nathan is the marketing director for NextAfter, working to equip nonprofits with new tactics, ideas and solutions to grow revenue and increase impact. He's helped train nonprofit marketers and fundraisers from a wide variety of organizations including United Way, PBS, Compassion International, Save the Children, SPCA and more.