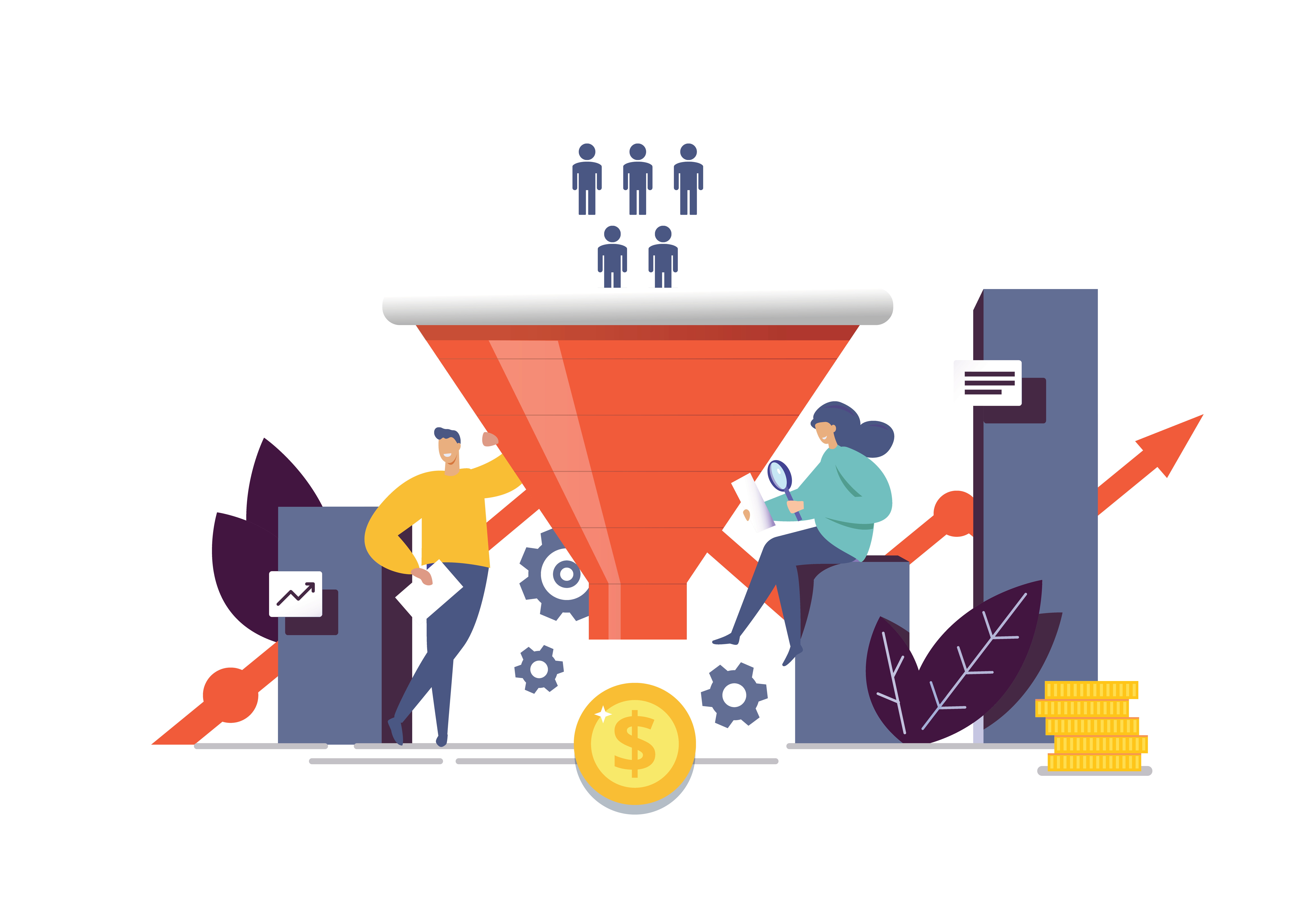 Some of the most common questions we hear from our nonprofit clients are:
How do we get people to donate or volunteer when they don't even know about our organization?
We have a good number of donors and volunteers, but it's the same list of people every year. How do we expand?
How does normal lead generation apply to nonprofits?
How can we utilize our website better to capitalize on leads?
This interactive session gives you the opportunity to get expert answers to your questions from Firespring's Director of Nonprofit Solutions, Kiersten Hill. Plus, learn what other nonprofits are doing to turn leads into lifetime supporters.
No Results Found
The posts you requested could not be found. Try changing your module settings or create some new posts.
What attendees are saying about our Q&A sessions.
Really helpful information and lots of good ideas to follow up on. Really appreciate the opportunity to ask and get practical suggestions. Fun session!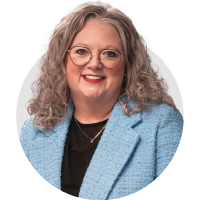 Kiersten Hill
Director of Nonprofit Solutions
Kiersten Hill, is a Nebraska-native born and raised in North Platte. She graduated from the University of Nebraska–Lincoln. With almost two decades in nonprofit management and fundraising, she has raised over $20 million for Nebraska nonprofit organizations and worked to better train and equip nonprofit leaders and boards of directors.