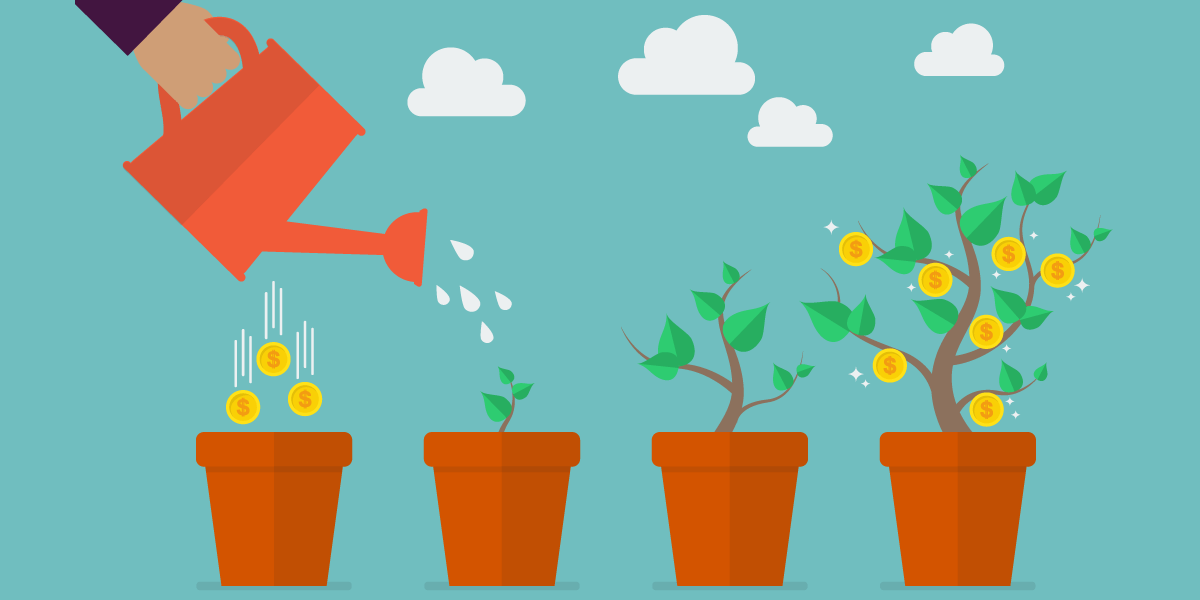 How can a planned giving program support our annual fundraising?
Where do I find the best candidates for planned gifts?
How should I start the conversation with a donor about a planned or legacy gift?
How can you measure the success of your planned giving program?
Who are the best candidates for a planned gift?
How do you gain board's support of your planned giving program?
When we talk to nonprofits about their planned giving activities these are some of the most common questions we get asked.
Now is a chance to ask your questions.
Take part in this interactive Q&A session with Firespring's director of strategic marketing, Alec McChesney and Kiersten Hill, Firespring's director of nonprofit solutions, to learn new ways to maximize your planned giving.
No Results Found
The posts you requested could not be found. Try changing your module settings or create some new posts.
What attendees are saying about our Q&A sessions.
Really helpful information and lots of good ideas to follow up on. Really appreciate the opportunity to ask and get practical suggestions. Fun session!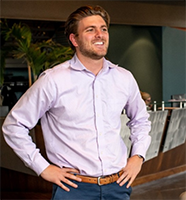 Alec McChesney
As the director of strategic marketing for Firespring, Alec McChesney brings an extensive background in content strategy, brand messaging, target audience and user experience to the table. For Firespring's partners, Alec places a huge emphasis on communicating a brand's message to its different target audiences through the lens of brand archetypes, key messaging and audience personas.
Through video, podcasting, blogs or any new media, Alec continues to look for ways to think outside of the box as it pertains to content strategy and connecting a brand to its different audiences. Prior to his time at Firespring, Alec spent his time as the sports editor and digital editor for the Lincoln Journal Star, along with stints at the Kansas City Star and Tulsa World.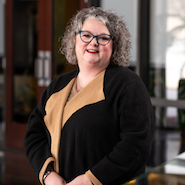 Kiersten Hill
Kiersten Hill is a Nebraska-native born and raised in North Platte. She graduated from the University of Nebraska–Lincoln. With almost two decades in nonprofit management and fundraising, she has raised over $20 million for Nebraska nonprofit organizations and worked to better train and equip nonprofit leaders and boards of directors.
Kiersten has served on the board for a number of organizations including: Lincoln Downtown Rotary #14, Girl Scouts Goldenrod Council and the Seward Country Club. She's a leadership junky and graduate of Leadership Hastings, Leadership Nebraska and Leadership Lincoln. She was a Midland's Business Journal 40 Under 40 award winner and was recognized as the 2013 Lincoln Nonprofit Executive of the Year. She frequently speaks to nonprofit groups and other organizations about fundraising, board development and organizational change. Kiersten, her husband Chad and their thirteen-year-old son Cooper live in Seward, Nebraska, with two large dogs and one tiny cat. She has a passion for Lincoln, networking, fundraising and nonprofit organizations.