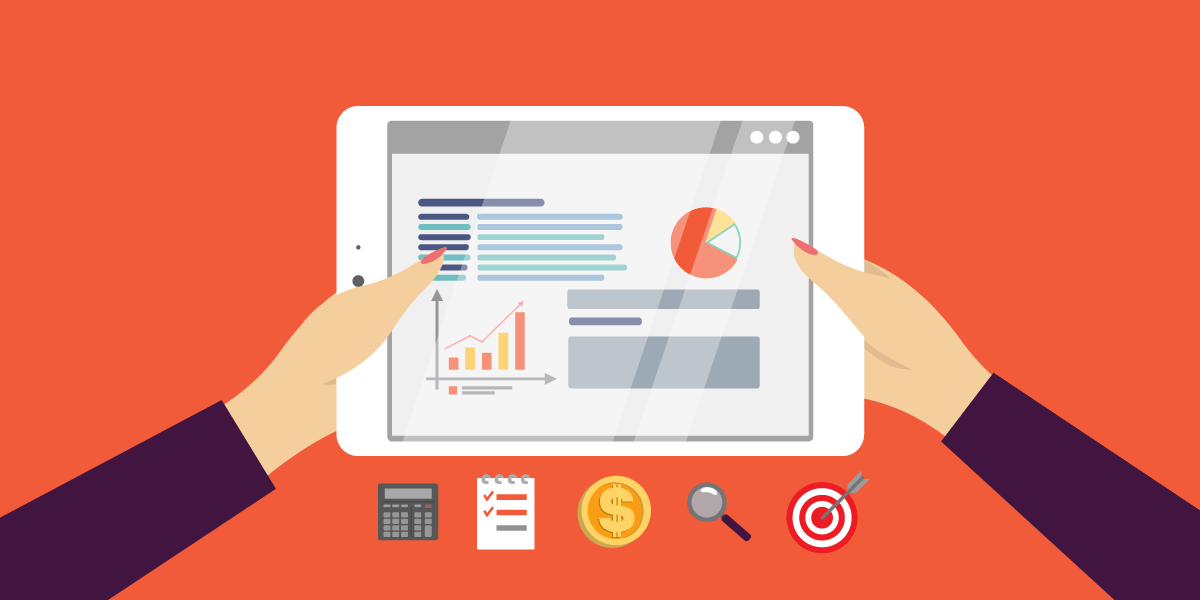 How important is ROI when it comes to nonprofit marketing?
My board only cares about ROI. How do we balance that?
How are we supposed to even show that we are successful?
Are there certain tactics that have better ROI?
What should we track when it comes to marketing and fundraising?
We receive questions like these each week from the nonprofit clients we serve.
If you have questions of your own, join us in this interactive Q&A session for the opportunity to join Firespring's director of strategic marketing, Alec McChesney, and ask him any of your own questions about using ROI and simple KPIs to maximize the effectiveness of your organization's outreach.
What attendees are saying about our Q&A sessions.
Really helpful information and lots of good ideas to follow up on. Really appreciate the opportunity to ask and get practical suggestions. Fun session!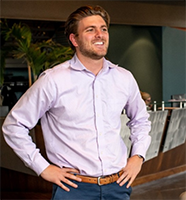 Alec McChesney
As the director of strategic marketing for Firespring, Alec McChesney brings an extensive background in content strategy, brand messaging, target audience and user experience to the table. For Firespring's partners, Alec places a huge emphasis on communicating a brand's message to its different target audiences through the lens of brand archetypes, key messaging and audience personas.
Through video, podcasting, blogs or any new media, Alec continues to look for ways to think outside of the box as it pertains to content strategy and connecting a brand to its different audiences. Prior to his time at Firespring, Alec spent his time as the sports editor and digital editor for the Lincoln Journal Star, along with stints at the Kansas City Star and Tulsa World.