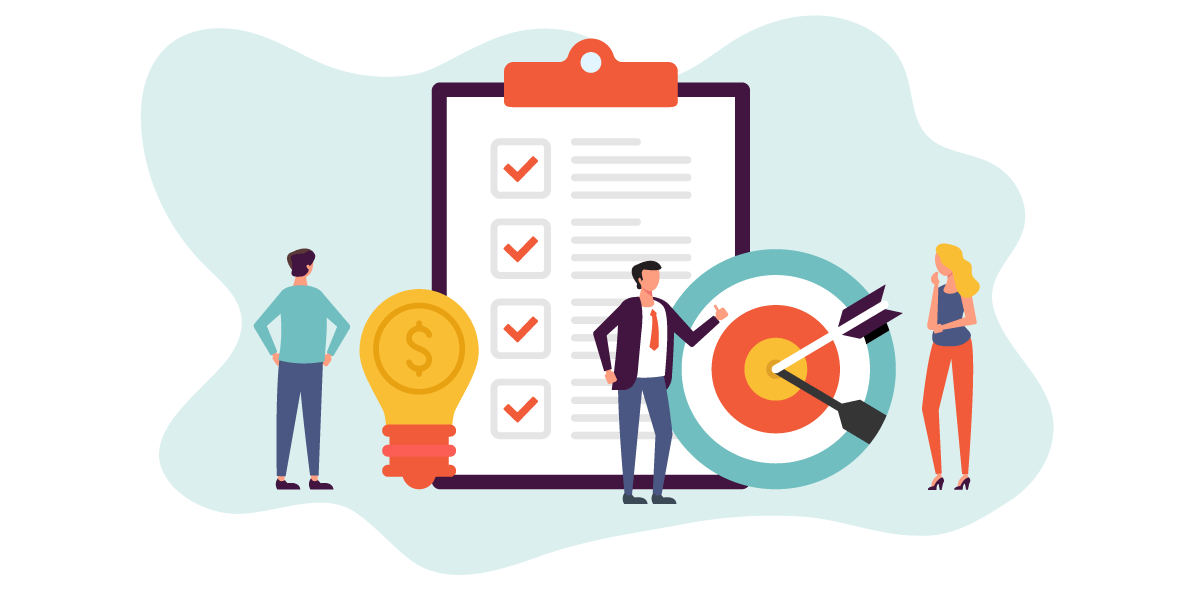 How do we find our target audience?
What should we do if our current audience isn't the audience we want?
How do we go after a new target audience without a budget?
What if we don't know who our current audience is?
These are some of the most common questions we hear organizations ask about understanding their target audiences.
Take part in this interactive Q&A session with Firespring's Kiersten Hill, to learn how understanding your target audience can guide your marketing and set you up for success.
No Results Found
The posts you requested could not be found. Try changing your module settings or create some new posts.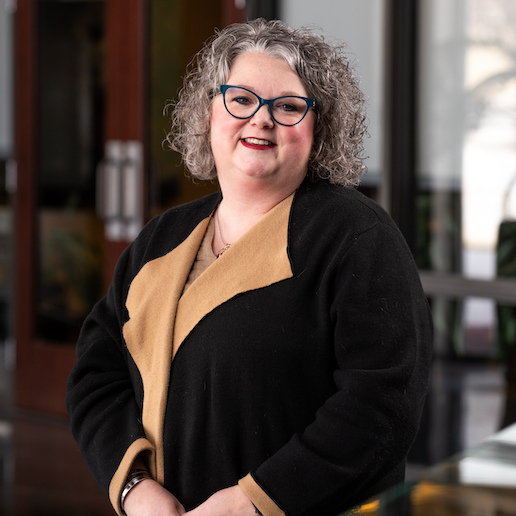 Kiersten Hill
Director of Nonprofit Solutions
Kiersten Hill, is a Nebraska-native born and raised in North Platte. She graduated from the University of Nebraska–Lincoln. With almost two decades in nonprofit management and fundraising, she has raised over $20 million for Nebraska nonprofit organizations and worked to better train and equip nonprofit leaders and boards of directors.