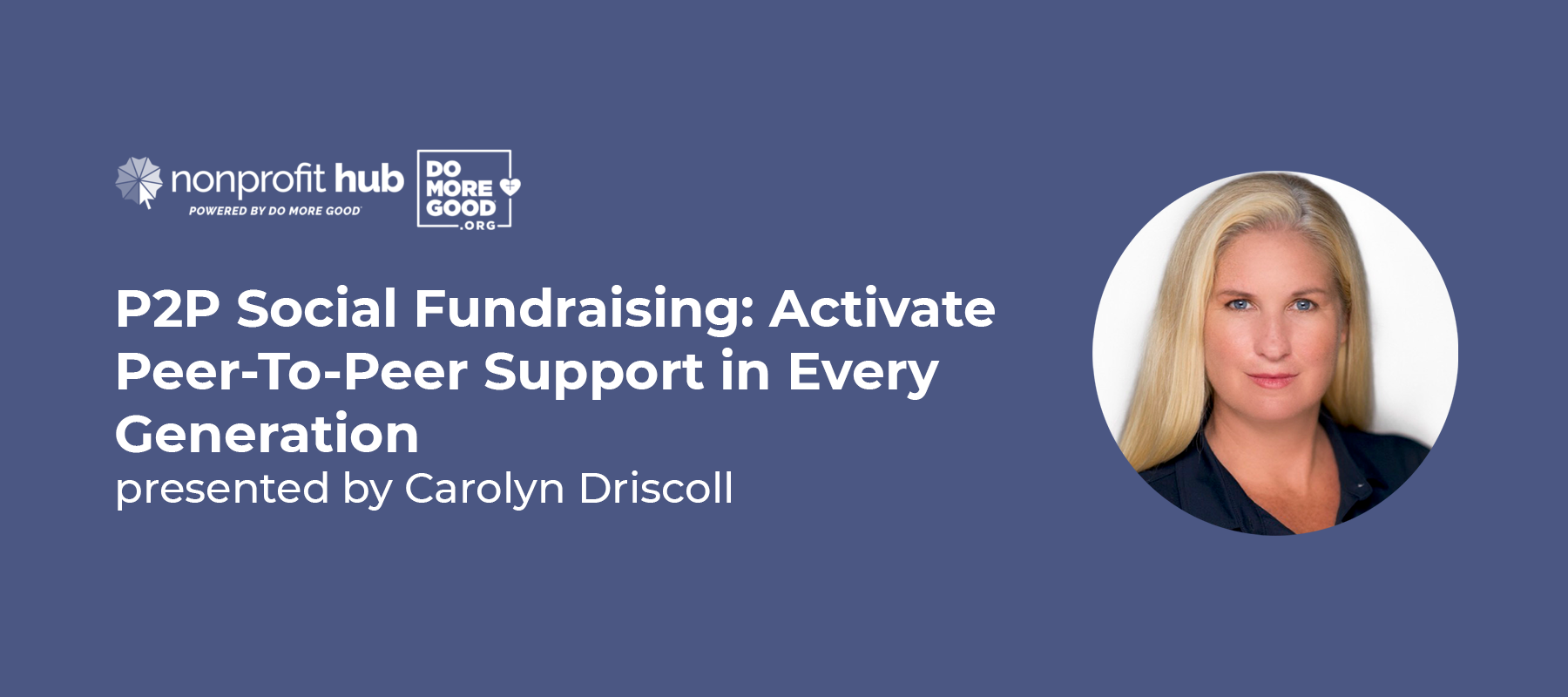 Free Educational Webinar:
Does your nonprofit's fundraising need some fresh ideas?
If so, you don't want to miss our upcoming webinar! Join Carolyn Driscoll, UncommonGood founder and CEO, as she helps bring life to peer-to-peer (P2P) fundraising with unique ways to target every generation. This interactive webinar will also walk you through the step-by-step process of P2P campaigns and how they can help meet your organizational goals. Get ready to reinvigorate your peer-to-peer, crowdfunding, and events by generation- GenZ through Boomers. There will even be a special appearance from the NPO who inspired Carolyn to found the UncommonGood platform.
UncommonGood creates affordable, user-friendly software for nonprofits driving social change. The company gives changemakers unified access to project management, marketing, and fundraising tools to help them increase engagement and maximize efficiency.
Wednesday, May 25 | 10:00AM-11:00AM CT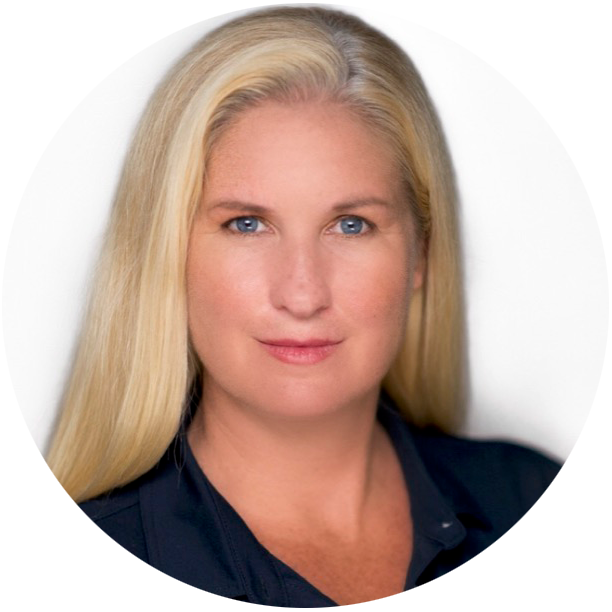 Carolyn Driscoll
I am the CEO of UncommonGood, a SaaS platform and certified B-Corp for Nonprofits, Community Organizations, and Small Businesses. I have guided a rapidly growing team to create affordable and user-friendly software explicitly designed to drive social change that gives organizers unified access to project management, marketing, and fundraising tools.
I have a proven track record for successfully raising funds from pre-seed to later-stage rounds, not only for my own company but multiple other early-stage ventures. Before UncommonGood, I took on active roles in business development for several tech startups while working as the Managing Director of Agilic Advisors, a Family Office in Greenwich, CT.
I grew up abroad, and as a result, I have always maintained a global view of the world. When I'm not working, I spend my time volunteering with organizations such as The Alzheimer's Family Support Center, a cause near to my heart and the inspiration for UncommonGood. I also enjoy travel, spending time with my dogs, sailing, and gardening.