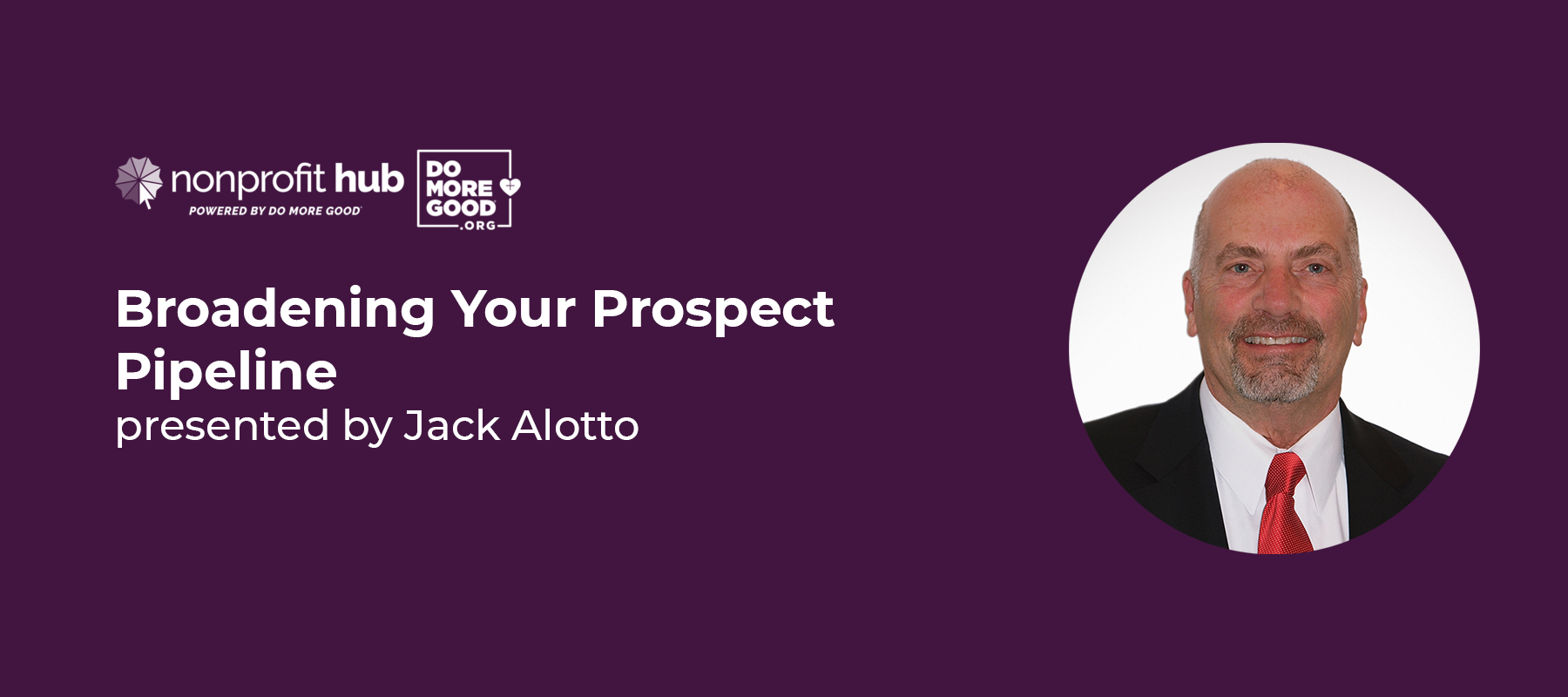 Free educational webinar brought to you by:

Today, many fundraisers are facing new challenges and opportunities in this giving climate. The way we approach and conduct philanthropy has permanently shifted, and as fundraisers, we must revisit how we engage stakeholders in a quasi-virtual world.
Prospects are the lifeblood of fundraising, and the use of referrals and centers of influence are two of the most effective methods in broadening your prospect pipeline. These methods involve leveraging the networks of your organization's most loyal supporters to introduce new prospective donors to your cause. Presenter Jack Alotto will help you thoughtfully engage your cause champions in creating new individual giving funding streams so you can set your organization up for long-term fundraising success.
In this webinar, you will: • Explore the power of referrals and centers of influence. • Discover how to engage your board, staff, donors, and other key stakeholders to open the door to new prospects. • Equip your stakeholders with the tools they need to successfully champion your cause.
​
No Results Found
The posts you requested could not be found. Try changing your module settings or create some new posts.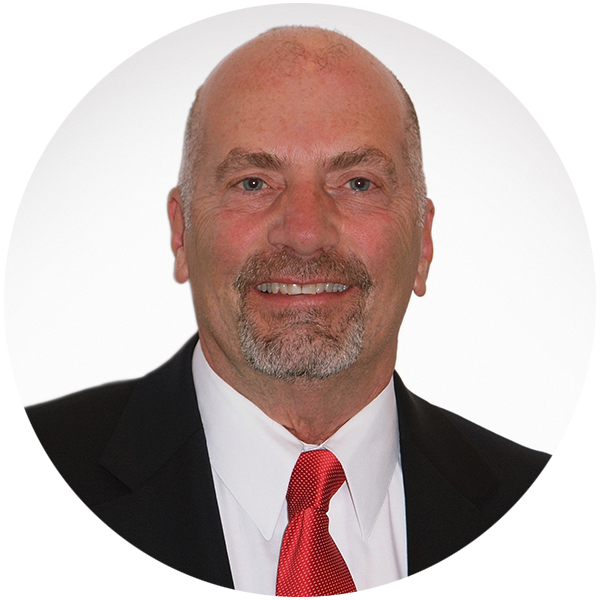 Jack Alotto
Jack Alotto, MA, CFRE Jack is a CFRE (Certified Fundraising Executive). Throughout his career, Jack has served in a variety of fundraising positions in hospital, social service and the arts as development director, major gift and legacy giving manager, and foundation and corporate relations manager. Jack has taught a variety of fundraising classes at the Center for Volunteer and Nonprofit Leadership and JFK University. Jack has served on panels in Strategic Planning, Ethics in Fundraising, Cause Selling and Donor Loyalty and Donor-Centered Fundraising; he has moderated panels on Strategies for Building a Strong Major Gifts Program, Trends, and Strategies for Nonprofit Fundraising, and Stewarding Gifts and Cultivating Donors.