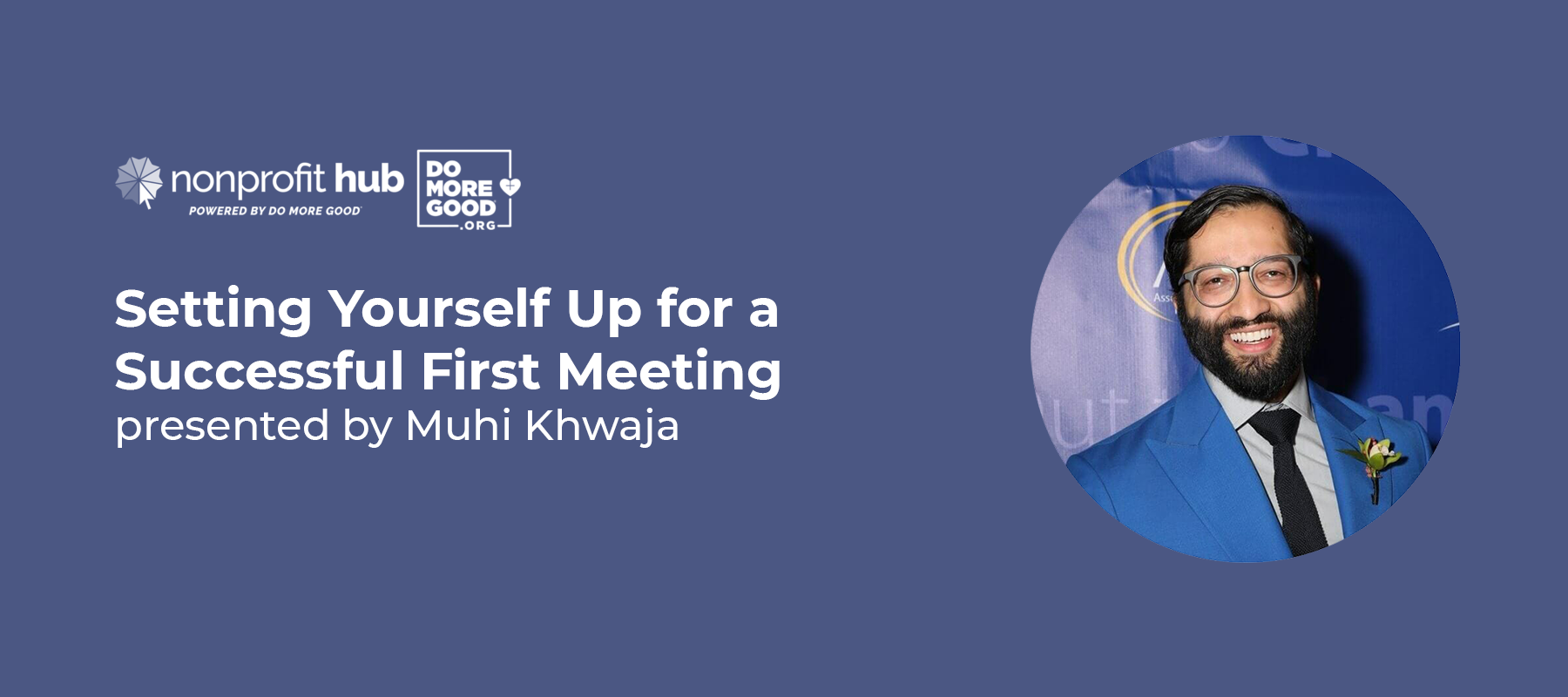 Free educational webinar brought to you by:

See enough people, see the right people, and see them at the right time. As a fundraiser, that course of action may sound logical; however, the pivotal part of this advice is the "right people."
How can you be sure you are calling on qualified prospects? The answer lies in your diligence in collecting information about leads before you spend time calling on or meeting with them.
This webinar will take prospecting for nonprofits to a whole new level. And, it will help you get the most out of your prospecting efforts. Minor details you learn during this phase could spell the difference between eventually entering into a gift agreement or parting ways empty-handed. Presenter Muhi Khwaja will walk you through the activities to curate the critical information you need to qualify prospects for nonprofits before meeting with them in person.
Regularly meeting with the "right" prospects is possible. Planning and preparation are essential steps on the path toward securing that all-important face-to-face meeting with a prospective donor.
In this webinar, you will learn tips to improve prospecting for nonprofits:
Discover the critical information you need to qualify prospects before you contact them.
Curate effective strategies for making calls that lead to in-person meetings.
 Explore research tools and strategies to equip you with the knowledge to successfully connect with and cultivate your prospective donors.
June 1 | 10:00-11:00 AM CT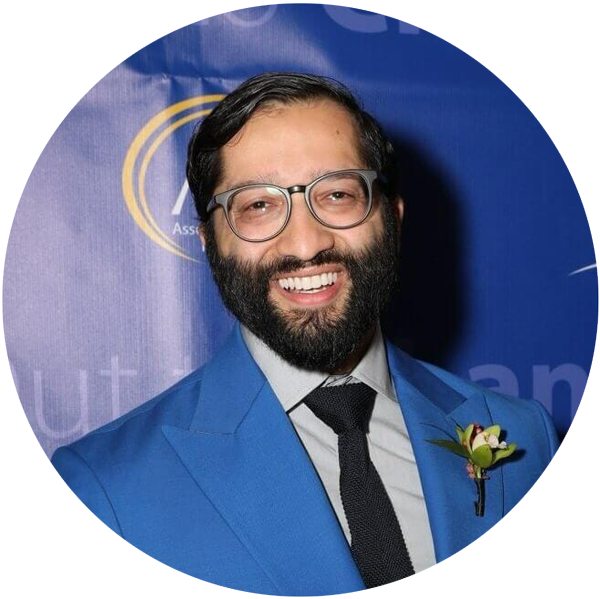 Muhi Khwaja, MPA, CFRE, CFRM
Muhi Khwaja, MPA, CFRE, CFRM Title: Trainer, Fundraising Academy and Co-founder & Director of Development and Philanthropy, American Muslim Community Foundation. Muhi has over a decade of experience as a development professional with several nonprofits. In 2016, he became a Certified Fund Raising Executive from the Association of Fundraising Professionals and in 2017 earned a Certificate of Fund Raising Management from Indiana University's Lilly School of Philanthropy where he is also Adjunct Faculty.  Muhi served as the Director of Development & Philanthropy at AMCF from 2019 to 2021 and worked with donors to connect them with nonprofits creating impact, helping families distribute more than $6 million. AMCF serves as a the only national nonprofit organization focused on creating Donor Advised Funds, Giving Circles, distributing grants, partnering on fiscal sponsorships, & building endowments for the American Muslim community. He also hosts the #MuslimPhilanthropy Podcast.