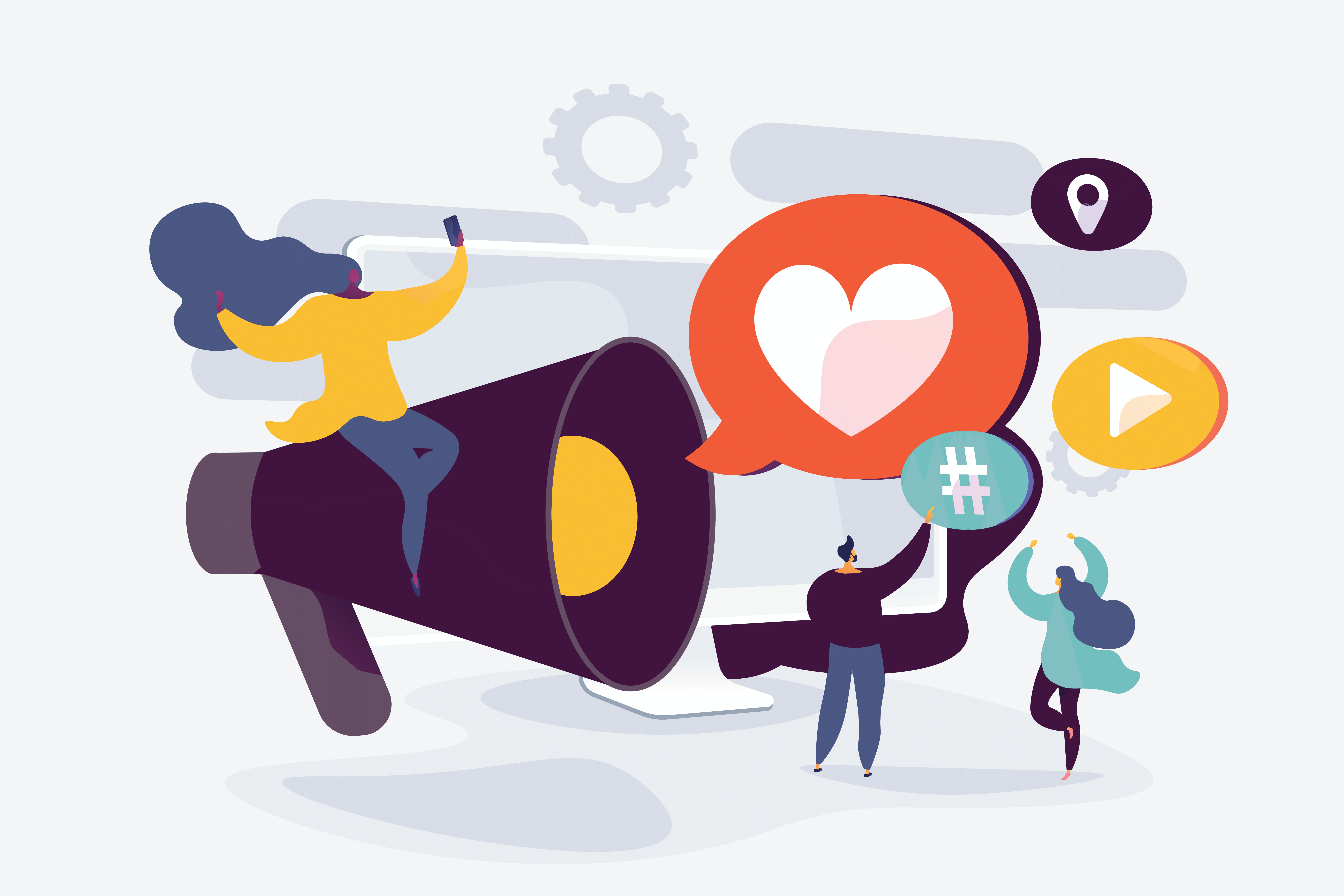 How do we create content that people like and want to share on a budget and with limited time?
What type of content does our audience care about?
What role can content play in our nonprofits strategy?
Are questions like these ones you have asked at your organization?
Get a chance to have your questions answered during this interactive Q&A session led by Firespring's director of strategic marketing, Alec McChesney.
This session will give you insights on how to create and take advantage of shareable nonprofit content.
No Results Found
The posts you requested could not be found. Try changing your module settings or create some new posts.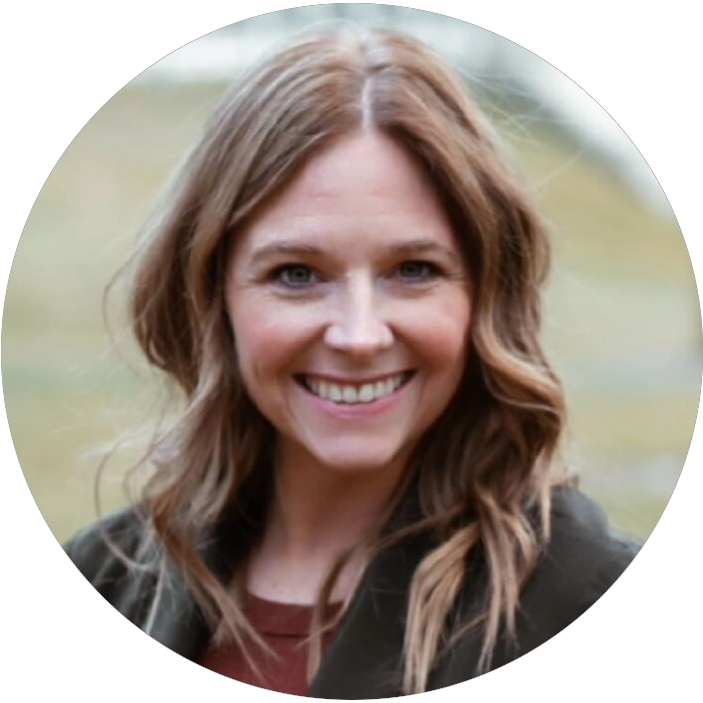 Sara Barco
Sara has a true drive and passion for connecting people to more people. With a background in Social Services, Mental Health, Marketing, and Consulting she is able to walk alongside clients through B2B, B2C, Events, lunch 'N learns, Networking, team training, and growth strategies. She has an excellent understanding of people and how to motivate them to grow into the best versions of themselves for their mission. Her goal is to provide more clarity, more connections, more leads, and more enjoyment in marketing and building relationships to transform and support teams from within. She believes we all are capable of achieving more great work together.
What attendees are saying about our Q&A sessions.
Really helpful information and lots of good ideas to follow up on. Really appreciate the opportunity to ask and get practical suggestions. Fun session!