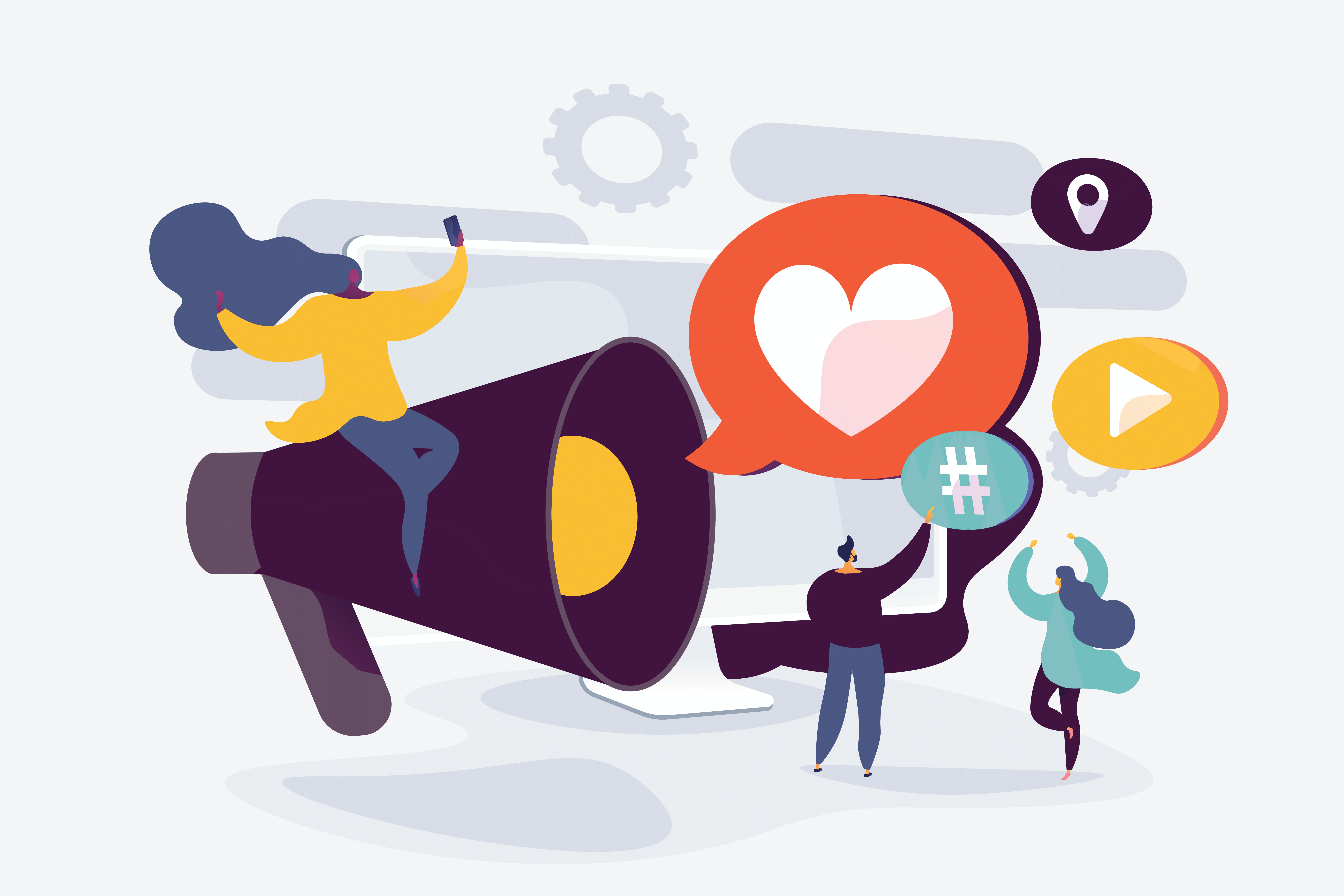 How do we create content that people like and want to share on a budget and with limited time?
What type of content does our audience care about?
What role can content play in our nonprofits strategy?
Are questions like these ones you have asked at your organization?
Get a chance to have your questions answered during this interactive Q&A session led by Firespring's director of strategic marketing, Alec McChesney.
This session will give you insights on how to create and take advantage of shareable nonprofit content.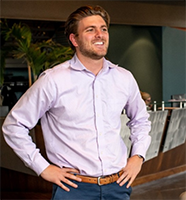 Alec McChesney
As the director of strategic marketing for Firespring, Alec McChesney brings an extensive background in content strategy, brand messaging, target audience and user experience to the table. For Firespring's partners, Alec places a huge emphasis on communicating a brand's message to its different target audiences through the lens of brand archetypes, key messaging and audience personas.
Through video, podcasting, blogs or any new media, Alec continues to look for ways to think outside of the box as it pertains to content strategy and connecting a brand to its different audiences. Prior to his time at Firespring, Alec spent his time as the sports editor and digital editor for the Lincoln Journal Star, along with stints at the Kansas City Star and Tulsa World.