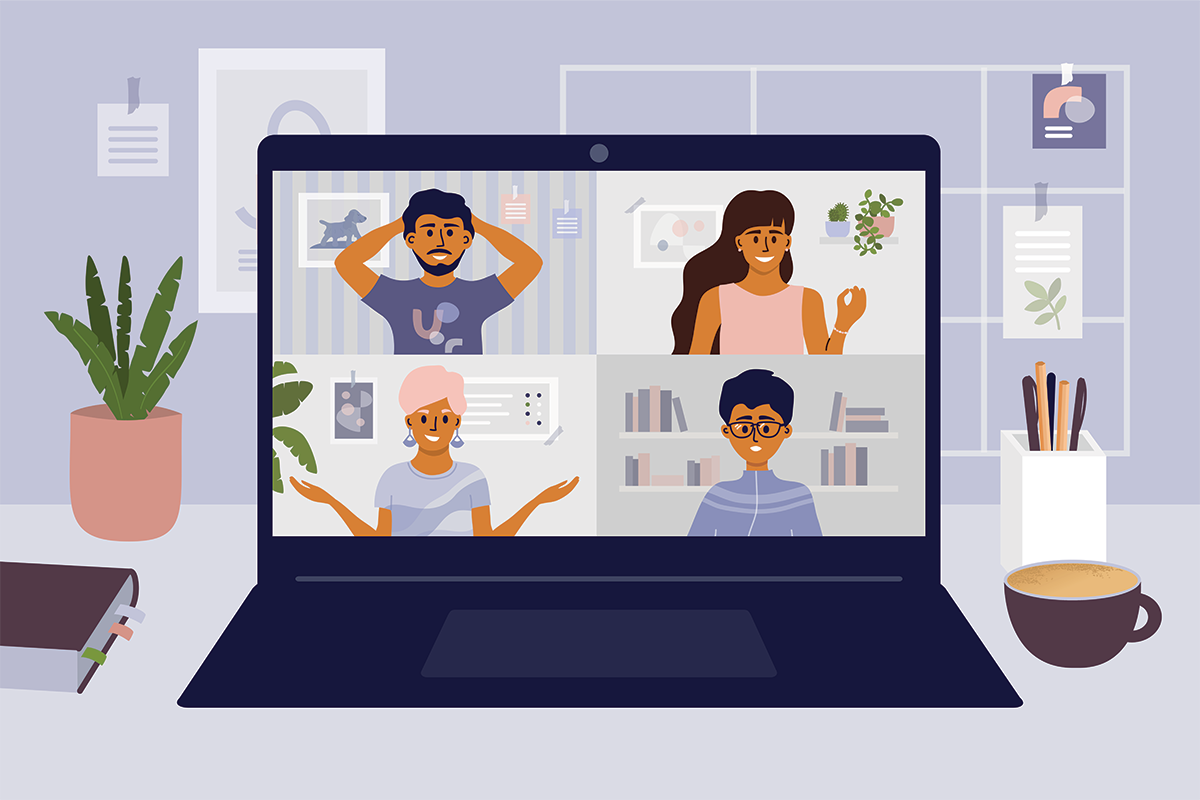 Through relationship building, virtual events and a focus on impact, nonprofits can hone in on their mission and their impact to their community.
Join Firespring's Business Development Strategist, Alec McChesney, in this weekly webinar series (30 minutes each) and prepare your organization for a strong finish this year and a strategic start to 2021.
Be sure to bring your questions for these discussion-centered sessions!
Next sessions:
#2 December 22 @ 12:00 p.m. Central Time
#3 December 29 @ 12:00 p.m. Central Time
Missed a session? Find the last video on our YouTube channel.
No Results Found
The posts you requested could not be found. Try changing your module settings or create some new posts.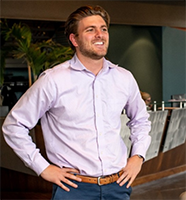 Alec McChesney
As the director of strategic marketing for Firespring, Alec McChesney brings an extensive background in content strategy, brand messaging, target audience and user experience to the table. For Firespring's partners, Alec places a huge emphasis on communicating a brand's message to its different target audiences through the lens of brand archetypes, key messaging and audience personas.
Through video, podcasting, blogs or any new media, Alec continues to look for ways to think outside of the box as it pertains to content strategy and connecting a brand to its different audiences. Prior to his time at Firespring, Alec spent his time as the sports editor and digital editor for the Lincoln Journal Star, along with stints at the Kansas City Star and Tulsa World.