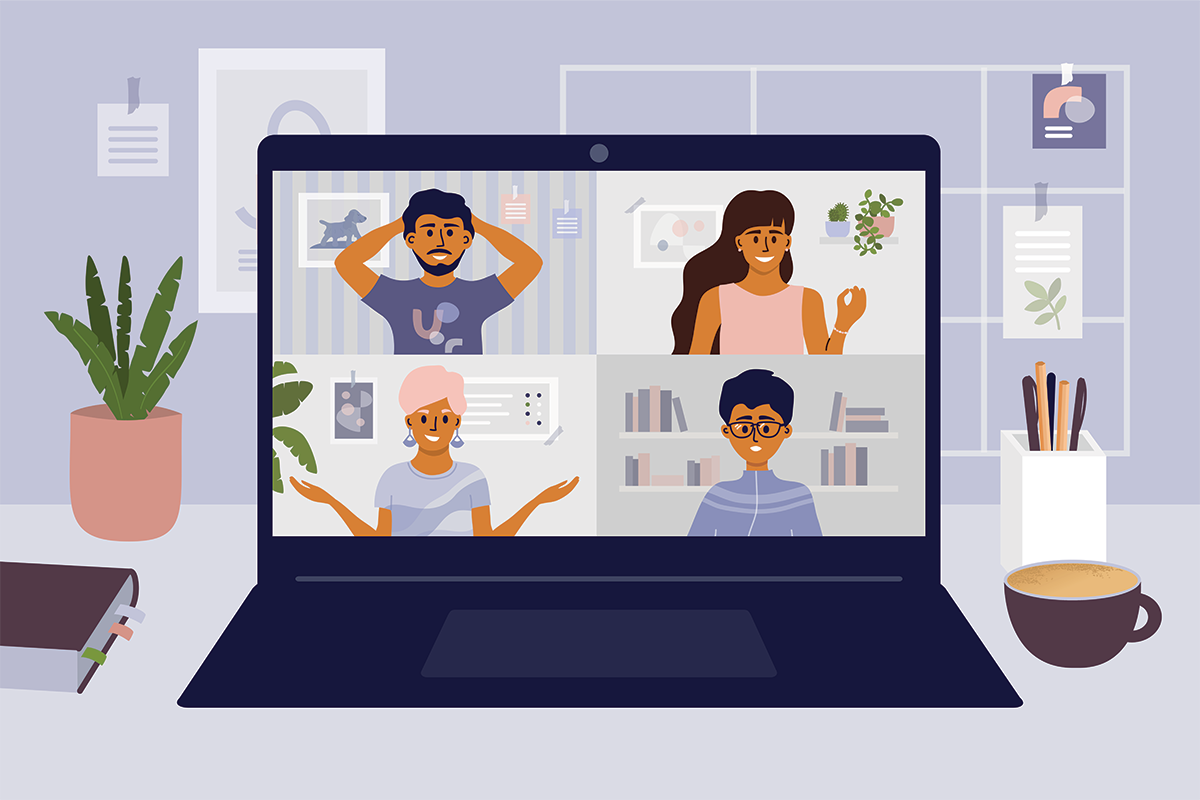 Through relationship building, virtual events and a focus on impact, nonprofits can hone in on their mission and their impact to their community. Join Firespring's Business Development Strategist, Alec McChesney, in this three-part webinar series (30 minutes each) and prepare your organization for a strong finish this year and a strategic start to 2021.
Session 1: Moving Your Event Online
[Nov. 10 @ 12:00 p.m. CT]
Virtual events planning: evaluate the ROI, set expectations, launch and execute.
How to thank donors.
Session 2: Enhancing Donor Relationships
[Nov. 17 @ 12:00 p.m. CT]
Cultivating relationships online.
Keeping donors engaged.
Session 3: What Will 2021 Look Like?
[Nov. 24 @ 12:00 p.m. CT]
How short term and long term decisions will have an impact on donors.
Missed a session? Find the last video on our YouTube channel.
No Results Found
The posts you requested could not be found. Try changing your module settings or create some new posts.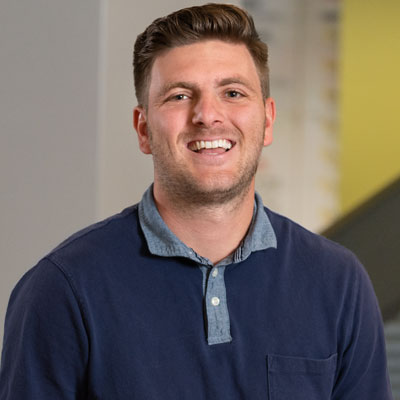 Alec McChesney
Alec McChesney has been with Firespring for over one year and specializes in helping businesses and nonprofits communicate their message to their audience. Since the COVID-19 Pandmeic began, Alec has met with over 100 nonprofits across the country to work with them on pathways forward.