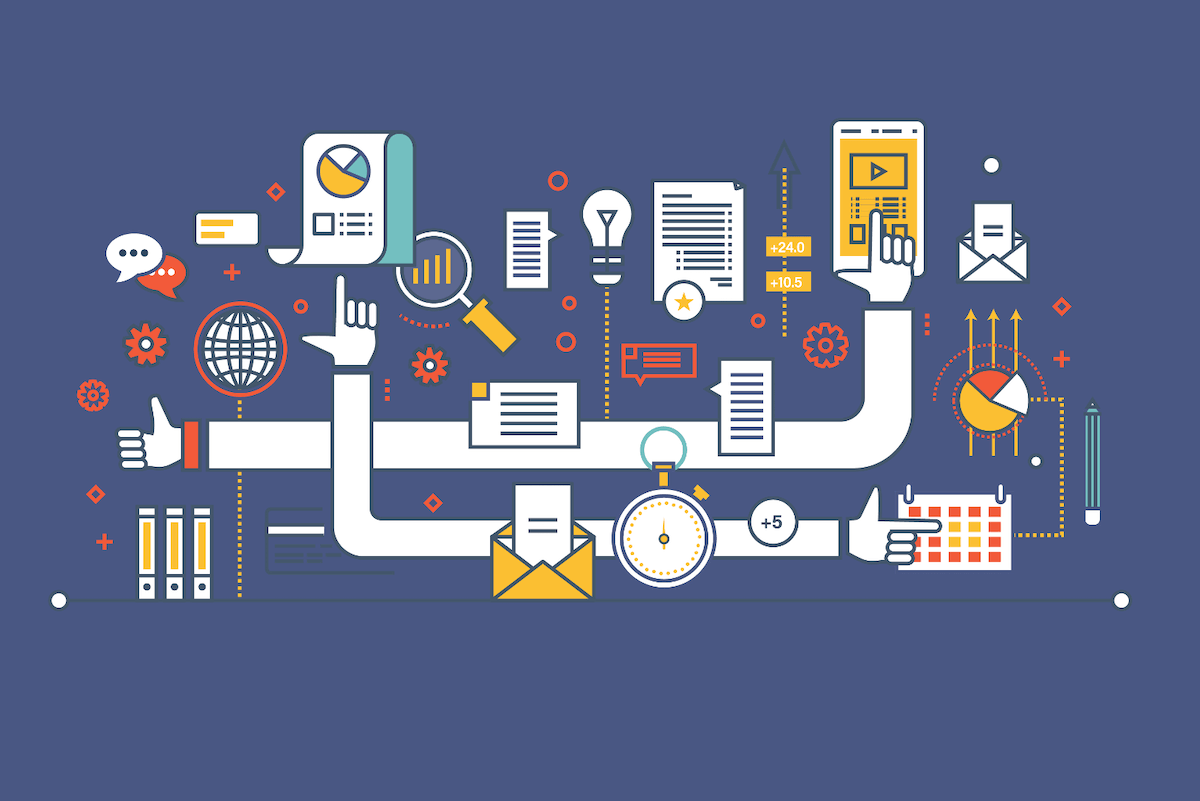 The best tools breathe life into your nonprofit's online presence. The question is which ones do you really need? Evernote? DropBox? Google Alerts? There's so much coming at you, it can feel like you're drinking through a firehose. In this session, we'll introduce you to the tools you need to build an effective online presence.
Get the lowdown from Angie in her online tools webinar and find out:
Which social media platforms you should care about.
5 online tools to help you master your online presence.
Social listening tools that really work.
Engagement tools to simplify your life.
How to curate your web content in less than 15 minutes per day.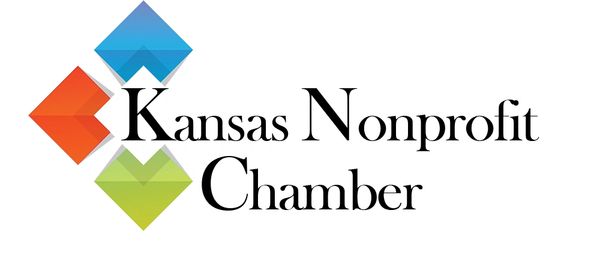 Wednesday, January 19, 2022 at 12:00 p.m. CT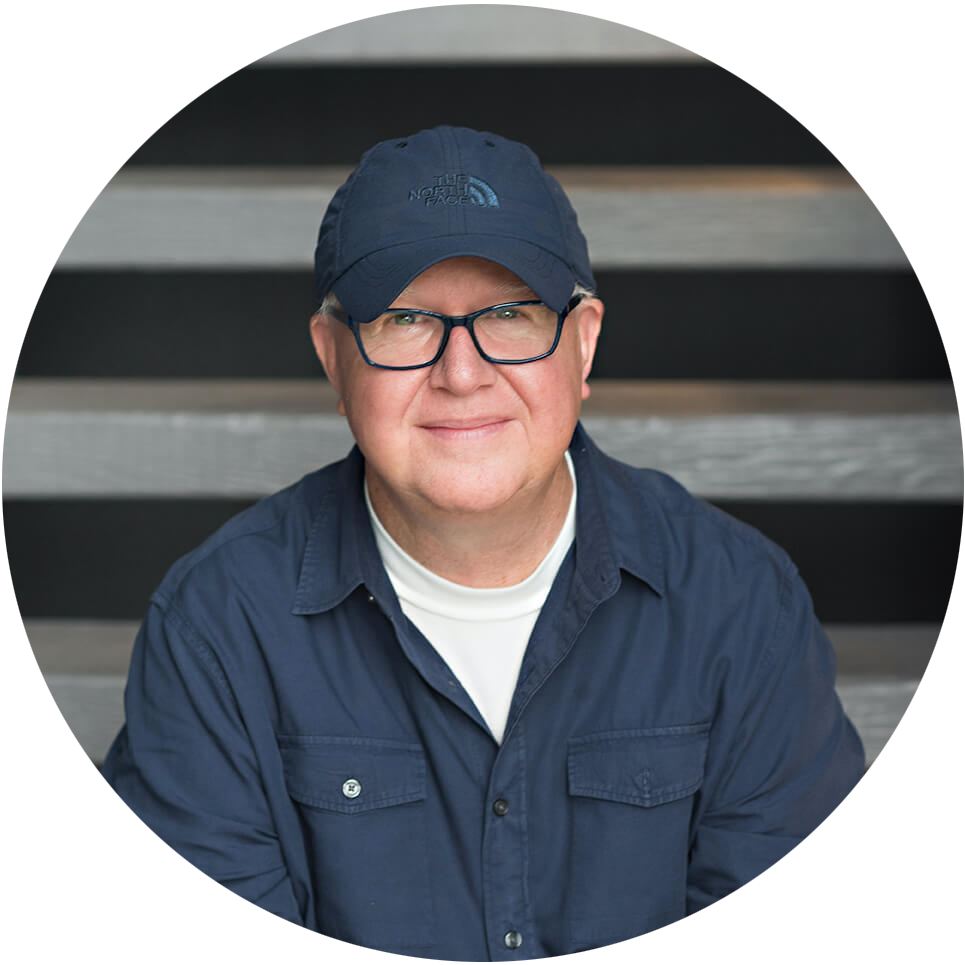 Bill McKendry
A veteran marketer, speaker, and messaging expert for nonprofit causes, Bill is the founder and chairman of Do More Good and also the founder and chief creative officer of HAVEN | a creative hub. Recognized in 1999 when he headed Hanon McKendry as the top professional nationally doing cause marketing work by the American Advertising Federation (AAF) and inducted into AAF's Hall of Achievement, Bill has cultivated a reputation as an expert in key success principles for nonprofit marketing and communications.