Your email marketing will be one of your most cost-effective and successful marketing tools, hands down.
There is more power and leverage in one email subscriber than 100 Facebook likes or 50 Twitter followers, which is why you wake up to a full inbox each morning. Problem is, 9 out of 10 organizations don't do it right. Lucky for you, we know exactly how to help.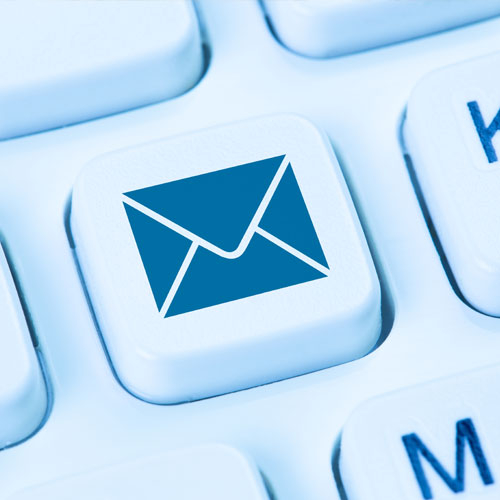 A strong email marketing campaign is the most direct and personal way to reach your customers and supporters.
Email marketing is more cost-effective than traditional marketing, yields quicker results and enables your company to send immediate personalized messages. Take your marketing efforts to the next level with Firespring email marketing to see your customers evolve and your conversions grow.
To create the best email marketing campaigns, we focus on proven techniques:
A simple, easy-to-read and understandable design.
An effective subject line compelling viewers to open the email.
A variety of email styles to diversify the campaign.
Visually appealing and well-balanced text and images.
A potent call to action encouraging your audience to take the next step.
Start your email marketing campaign today.
Send the right message to the right person with Firespring email marketing.
What our clients are saying.
Etiam id est eu ligula tincidunt interdum. Phasellus enim est, hendrerit quis ornare in, ullamcorper a purus. Donec bibendum ex gravida, ornare magna at, maximus tellus. Nulla aliquet sem eget leo placerat suscipit ac a massa.
Need a partner to help execute your marketing? Our commercial printing and web development teams can help.
When you work with us, you're getting far more than just a marketing agency. We offer commercial printing and teams of experienced web development professionals to help you fulfill your variable data direct mail projects, implement your marketing campaigns and build your website to establish a comprehensive brand experience for your target audience.