Our mission is to help you accomplish yours.
Firespring provides strategic guidance activated through creative, marketing, printing and technology solutions to help businesses and nonprofits prosper. Let's elevate your brand next.
Whether you're a startup, nonprofit, small business or Fortune 500 company, our squad of nearly 200 industry leaders, proactive thinkers, makers, dreamers and doers will help you develop your brand and identify your purpose.
We empower businesses and nonprofit organizations.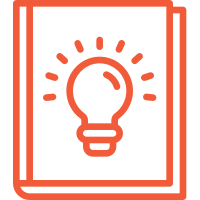 Activate marketing programs that quickly achieve results.
Need something to quickly jumpstart your marketing and engagement? We've got just the thing. Developed for both nonprofits and businesses, our Quick Activation Marketing Programs will get you fast results.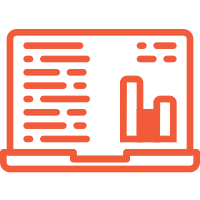 Define strategies and build company culture for long term success.
Ready to take your brand and marketing to the next level or build your company culture to attract the right customers and employees? We can help you define your future and work with your team to get there.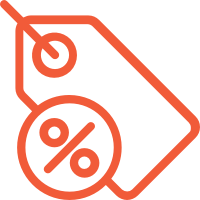 Cultivate mission-driven engagements to accelerate impact.
We treat every client like they're our only client. Purpose-driven businesses, large corporations, small entrepreneurs, franchises and local, national and international nonprofit organizations.
With so much experience, we understand the right solution isn't about one strategy, one tactic or one measurable. Results are achieved by targeting the right audience with the right deliverable at the right time for the right client.
Showing is better than telling.
Sure, we make things look pretty—but our results-driven strategy is more than skin deep. Take a look at some of the incredible brands we've partnered with and how they reached (and exceeded) their goals.
What our clients are saying.
We have been a Firespring client for many years. I am constantly impressed by the personal relationships we have with the staff, Firespring is about problem solving and it shows in the commitment they have to do good things in the world.
At the Foundation for LPS, we appreciate Firespring for the one stop shop for all our marketing and online needs. We know that any project we throw their way will be managed with the whole organization in mind. That allows us to rest easy, knowing that an entire team of innovative and dedicated professionals has our backs as we do what we do best...support students.
It was a huge change to bring the control of our online presence back to our offices. With Firespring's help, we can easily access all our platforms and control nearly every element, making us more nimble and cost effective.
Play to win. Get strategies for success delivered right to your inbox.
We're all about sharing the #love. Whether you're a small business looking to grow with marketing automation, a large business trying to enhance your corporate culture or a nonprofit organization engaging your mission, we've got you covered.