Attract opportunities and seal the deal with trade show materials for your business or organization.
Want people to pay attention? Thoughtfully plan the look and feel of your trade show display to make people care about what you have to say at your next conference or convention. When your brand looks good and exudes confidence, people will stop and listen.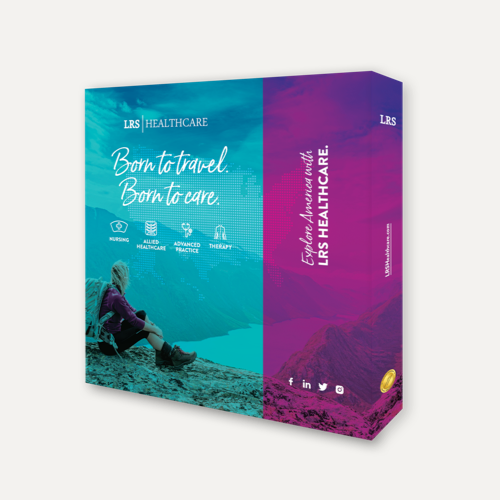 No matter the format, we'll make you the center of attention.
We can create your portable, pop-up or tabletop setup to make your trade show booth the main attraction.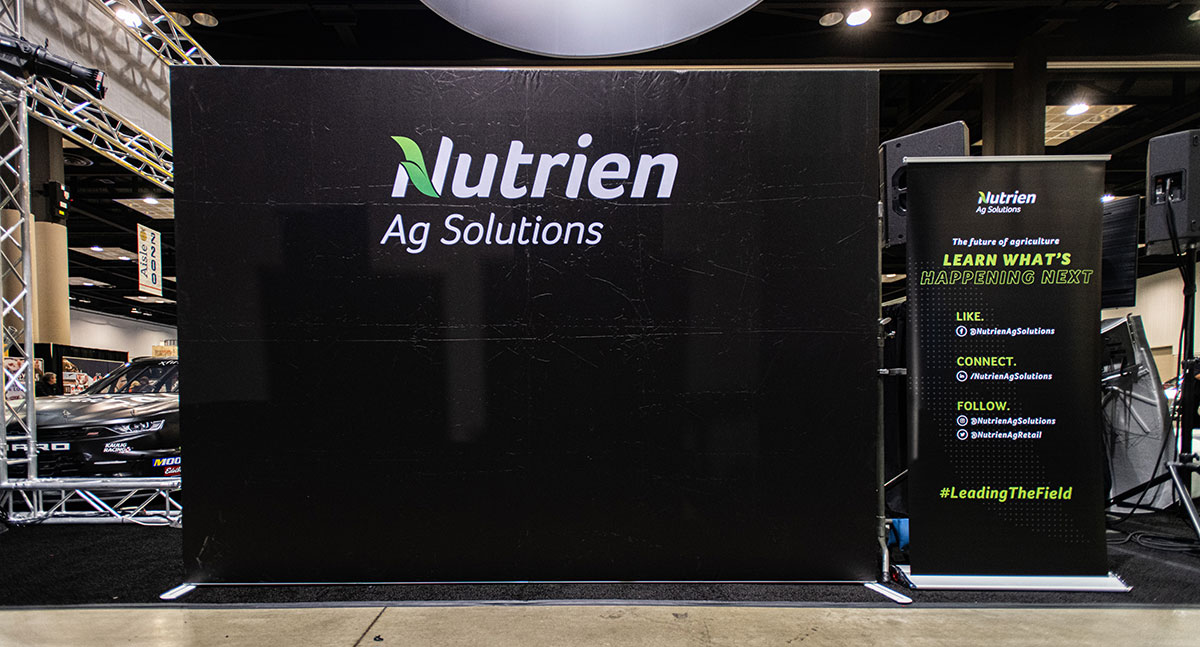 Backdrops
Banners
Island displays
Modular displays
Pop-up displays
Promotional materials
Retractable banners and banner stands
Signage
Tabletop displays and throws
Trade show accessories
Workstations and podiums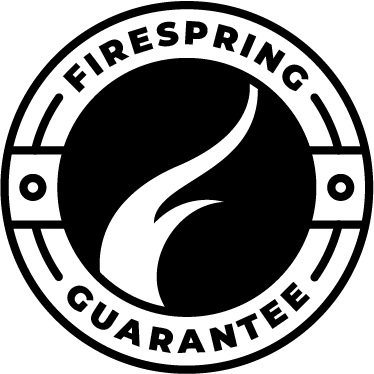 We hold our products to a higher standard, so if your print isn't done right, we'll fix it—no questions asked. Simple as that.
Dream up and design your trade show displays and materials today.
Offering up a combo of strategy, creativity and service, we'll work as a natural extension of your team to score you some serious wins at your next trade show.
What our clients are saying.
Etiam id est eu ligula tincidunt interdum. Phasellus enim est, hendrerit quis ornare in, ullamcorper a purus. Donec bibendum ex gravida, ornare magna at, maximus tellus. Nulla aliquet sem eget leo placerat suscipit ac a massa.
Trade show booth materials.
Once you've got their attention and drawn them into your booth, bring it home with creative branded marketing materials that inform, entertain and highlight your business or organization.
Brochures
Booklets
Flyers
Catalogs
​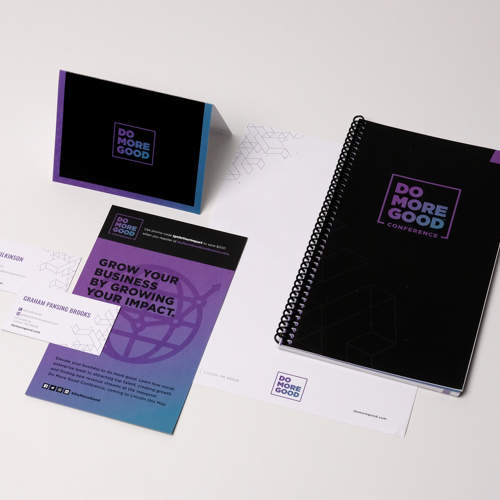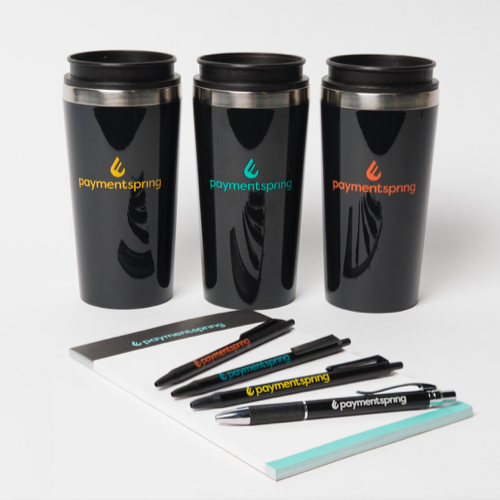 Trade show promotional items.
Whether you have an idea in mind or need an expert's advice, we'll create promotional materials that magnify your brand. Maybe you want to put your logo on some personalized power bank chargers or a pair of binoculars or a bubble gun—it's all possible with Firespring. Choose from an expansive list of custom promotional products that'll help you stand out in the crowd and stay sticky in their minds.
Trade Show Strategy and Planning
At Firespring, we don't do anything halfway. We'll help you create displays and materials that produce an ROI on your trade show investment. If you're not sure where to begin or need a little help to get there, we can also assist in planning from start to finish.
Trade show strategy
Trade show planning and management
Display installation and dismantling
Display storage
Purchase and rental solutions
Shipping and receiving
Trade show restoration