Get online software solutions that deliver high quality, browser-based functionality and user experience.
Our website designers, WordPress developers and UX experts will build you a website that serves as a converting machine. But when your business needs an extension of your organization to support your clients and offer high-end, service-based functionality beyond your marketing efforts, we can do that too. With decades of experience building online web applications and software-as-a-service solutions, you'll get the tech expertise you need to reach your goals.
Security as a starting point.
With web applications designed to meet the objectives of modern business, security is never an afterthought at Firespring. It's a baseline requirement for every solution we develop to ensure that your users, data, intellectual property and business itself is safe and secure when moving it online.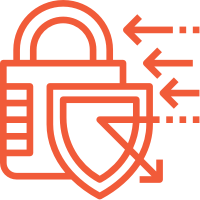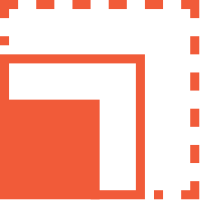 Performance that scales with you.
Web applications are more than code. They are complex interconnected systems of hardware and software engineered to work at optimal levels under any condition. And when your traffic spikes through the roof after you launch your latest marketing campaign, your Firespring web application will rise to the occasion and perform like a champion.
Diverse technology for a variety of needs.
We won't bore you with an extensive list of the modern programming languages we know for web application development. We use the right development toolset for the job. And if you have specific technology requirements to meet your business objectives, odds are we'll be able to accommodate.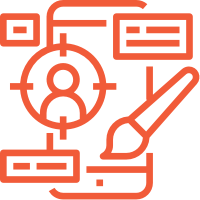 Start building your web application today.
Whatever functionality you need in your web application, Firespring has the software engineering chops to deliver.
What our clients are saying.
Etiam id est eu ligula tincidunt interdum. Phasellus enim est, hendrerit quis ornare in, ullamcorper a purus. Donec bibendum ex gravida, ornare magna at, maximus tellus. Nulla aliquet sem eget leo placerat suscipit ac a massa.