The best websites start with a plan. Meet with our strategists first, then let our designers and developers make your dreams a reality.
Before placing a single picture or programming a line of code, we'll first learn more about your target audience and website goals. If you want to think beyond your website, we can evaluate all your marketing channels to create an effective integrated marketing strategy. That's the best way to get all the wheels of your marketing engine working in sync, much like a 90s boy band.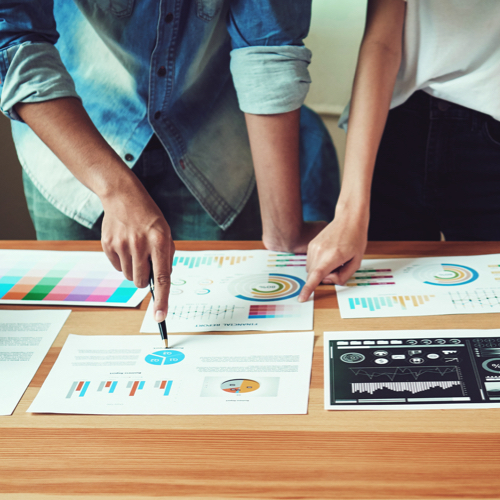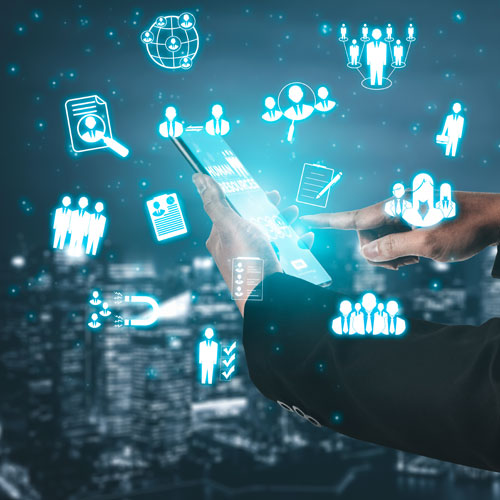 Website audience and objectives.
"I want a great website because my competitors have one" isn't an objective. It might be compelling to you, but it won't ultimately attract visitors to your website or make them click when they get there.
Who are you building your website for? What do they want from your website? What will accomplish their goals? Let's answer those questions and define a solution to kick off the most successful website project for your brand.
Search engine keyword analysis.
Writing for a website isn't the same as writing for a brochure. Web content has to consider all types of readers, including those fancy robots with their artificial intelligence algorithms. The right balance between reader-friendly compelling copy and search-driven keywords will not only get you noticed by people but search engines as well. Our SEO experts can tackle this task.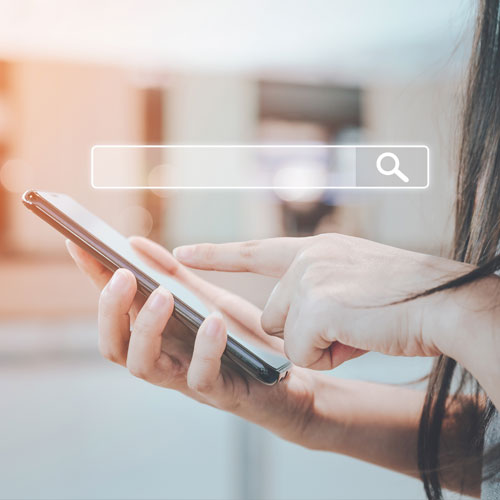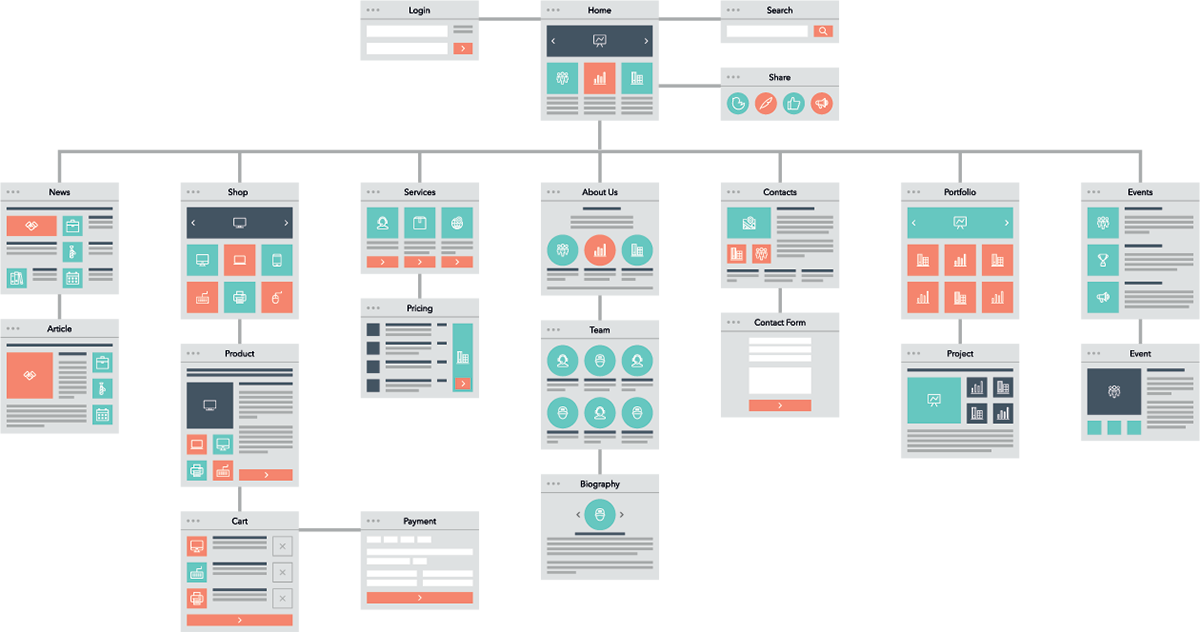 Information architecture and website structure.
The best websites are built with your end user in mind: What do they need from your website and how can you provide that? Based on your target audience and objectives, we'll help you create a website that's structured and organized in a way that meets the needs of your online visitors so they feel welcomed and engaged.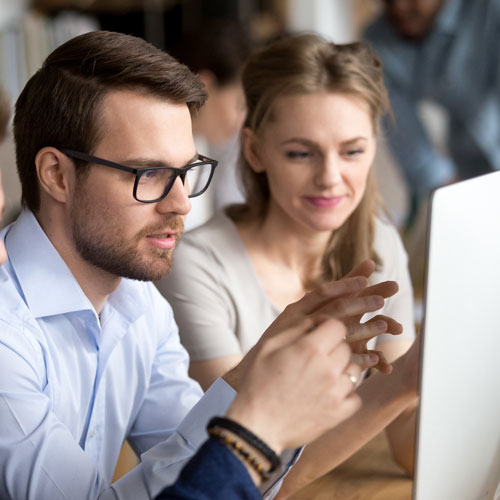 You-centric development process.
Our process includes lots of discussion with you as our client. We don't just go into a dark room after one meeting and emerge with an amazing website like Apple unveiling the latest iPhone. You'll be a critical part of the process at each step. At the same time, we understand your job isn't to build websites and you already have more tasks on your to-do list than time to do them.
Your priorities will drive our work, but we'll do all the heavy lifting.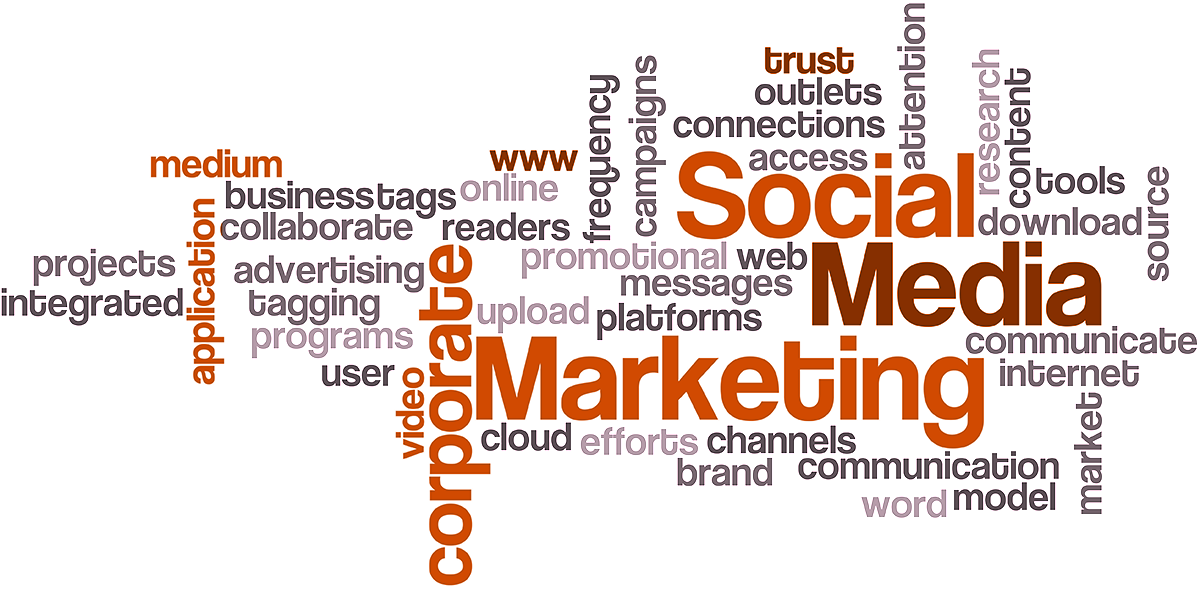 Integrated marketing campaigns.
Start your website strategy and planning today.
You're one step away from a beautiful new online home and robust marketing hub. Give us a holler, and we'll get you a quote.
What our clients are saying.
Etiam id est eu ligula tincidunt interdum. Phasellus enim est, hendrerit quis ornare in, ullamcorper a purus. Donec bibendum ex gravida, ornare magna at, maximus tellus. Nulla aliquet sem eget leo placerat suscipit ac a massa.