Engage your audience with a customized media mix created just for your brand.
Need a marketing agency to weave together your next multi-channel marketing push? Look no further than our strategists and creatives. Spread your message far and wide—everywhere you want to find new customers or raise your business's profile—while finding the right rhythm for that outreach.
With so many platforms to choose from, you need a marketing agency partner to make the most of your budget, help you stand out from the crowd and blast past your goals.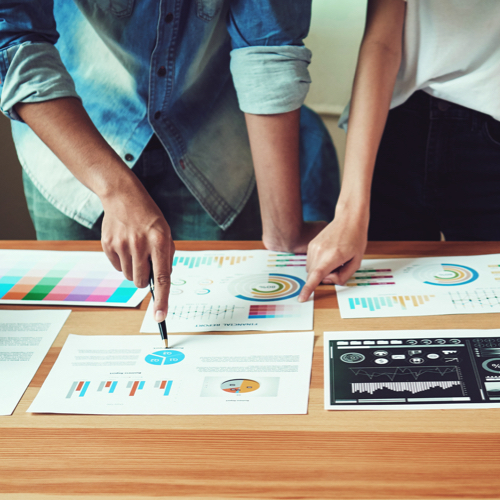 Strategic planning and integrated marketing campaigns that boost your bottom line.
Offering up a combo of strategy, creativity and service, we'll work as a natural extension of your team to score you some serious marketing wins.
What our clients are saying.
Etiam id est eu ligula tincidunt interdum. Phasellus enim est, hendrerit quis ornare in, ullamcorper a purus. Donec bibendum ex gravida, ornare magna at, maximus tellus. Nulla aliquet sem eget leo placerat suscipit ac a massa.
Get the latest creative marketing ideas delivered directly to your inbox.
Stay in touch—your next great idea could be just an email away.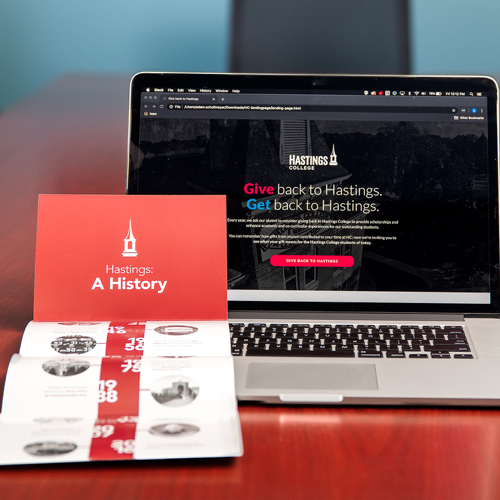 Integrate your marketing strategy and digital campaigns with print materials and direct mail.
Strategy paves the way for your marketing campaigns, but they become especially effective when integrated directly with your entire collection of printed brand materials.
Firespring's commercial printing team can help you go the extra mile with your marketing projects and create stunning print and direct mail pieces to help you achieve your goals.