Print design to get things started. Fulfillment services to cross the finish line.
Look no further for a printing company with full-on design and fulfillment services. Take your projects from concept to completion with complete design and fulfillment services by our extensive team of creative and printing professionals.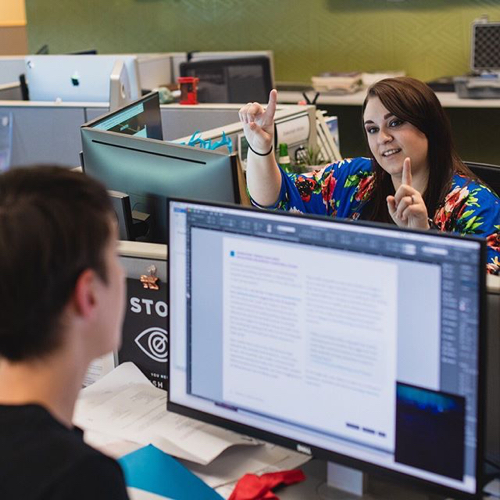 Complete design, printing and fulfillment services.

Firespring is the region's leading source for perfectly printed projects. We'll work with you from start to finish to make amazing visual materials to captivate your audience.
Graphic design
Prepress/preflight
Traditional offset and digital printing
Variable data printing
Bindery/finishing
Fulfillment
Integrated marketing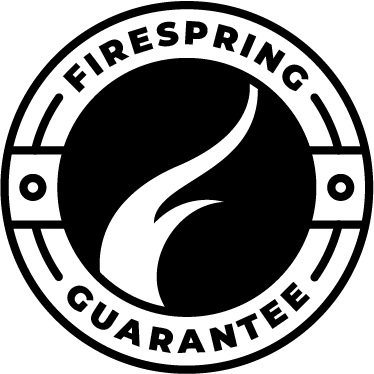 We hold our products to a higher standard, so if your printing isn't done right, we'll fix it—no questions asked. Simple as that.
Let's get started. Plan and produce your next graphic design and print fulfillment project.
Offering up a combo of strategy, creativity and expert service, we'll work as a natural extension of your team to score you some serious wins. Take your printing project from start to finish without a hiccup or a hitch.
What our clients are saying.
Etiam id est eu ligula tincidunt interdum. Phasellus enim est, hendrerit quis ornare in, ullamcorper a purus. Donec bibendum ex gravida, ornare magna at, maximus tellus. Nulla aliquet sem eget leo placerat suscipit ac a massa.
Great printing is a natural fit with creative marketing and website development.
Work with us and get far more than just a commercial printer. Our teams of creative marketing and web development professionals will define your brand strategy, design your logo, activate your marketing campaigns and build your website to establish a cohesive brand experience.