Any great adventure is more about the journey than the destination.
In 1992, we opened our doors as a printshop, and soon after evolved into a company that built websites for other printing companies, small businesses and nonprofits backed by a fancy doohickey called a content management system. Eventually, the print and web branches of our company went their separate ways, but reunited in 2015 as one of the largest marketing communications firms in the Midwest. Today, we all work side by side under the same roof.
For more than 25 years, we've embraced challenges and celebrated success with a few twists and turns along the way. In some ways, it feels like we've been doing this forever. In others, it's like our journey has just begun.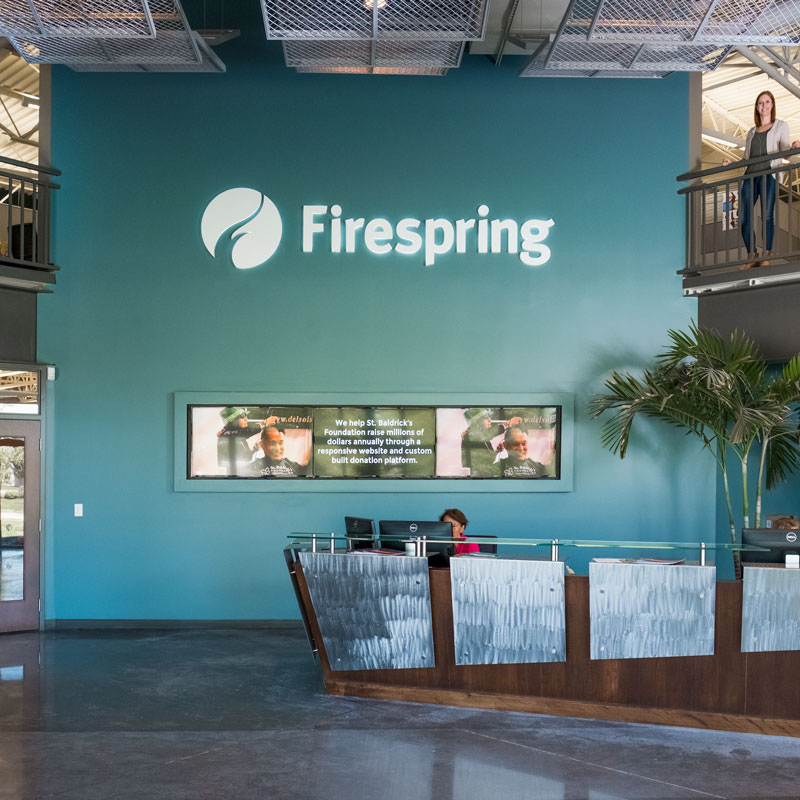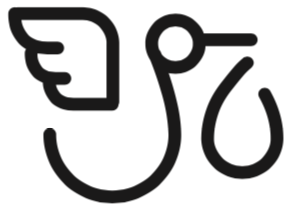 Our doors open for business on August 3 as an Alphagraphics printing franchise in Lincoln, Nebraska.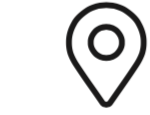 A TALE OF TWO CITIES | '95
Our second AlphaGraphics opens, establishing our presence in the Big O.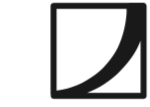 A website services division begins operating as Level100 Communications in the printshop basement.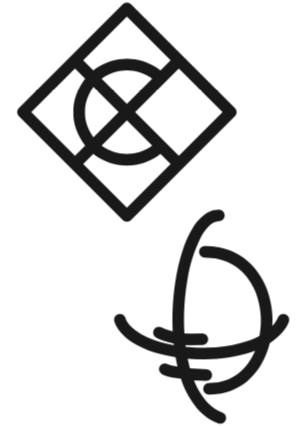 WE CLAIM OUR INDEPENDENCE | '01
We break away from the Alphagraphics franchise network to become Cornerstone Print & Marketing. Digital IMS spins off and launches PrinterPresence to provide website solutions to the printing industry.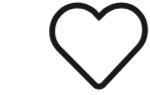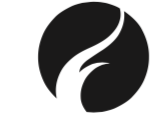 HANG ON WHILE WE FRESHEN UP | '07
Digital IMS changes its name to Firespring and launches a new brand to elevate our purpose.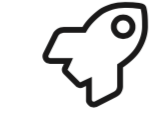 We are named to Inc. Magazine's "Inc. 5000" list of America's fastest growing private companies for the first time.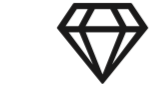 Firespring is named one of the Top 50 Small Company Workplaces by Inc. Magazine.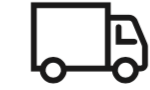 We move to our new 70,000-square-foot headquarters. This marks the first time in 10 years that Firespring and Cornerstone share the same space.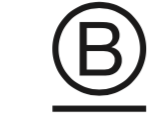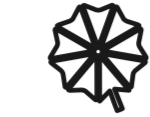 A LITTLE HELP TO OUR FRIENDS | '14
Firespring donates $1 million to Nonprofit Hub to create a 12,000-square-foot facility that will be home to 100s of nonprofits.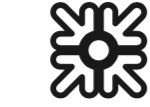 We merge with printing companies Cornerstone Print & Marketing, United Enterprises, Mail Marketing, CopyCat and MinuteMan along with ad agencies 42 and Snitily Carr to form one of the largest marketing communications firms in the Midwest.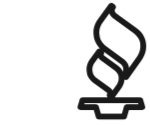 EVEN WHEN NOBODY'S LOOKING | '15
The Better Business Bureau names Firespring an Integrity Award winner for ethical practices in business.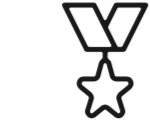 LIVING OUR BEST LIFE | '16
Inc. Magazine names Firespring to their inaugural 50 Best Workplaces list.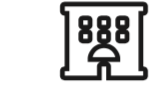 EATING OUR WHEATIES | '16
Our Omaha team moves into a new 55,000-square-foot facility.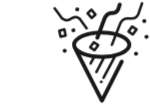 PARTY LIKE IT'S 1888 | '16
Firespring joins forces with historic brands Jacob North and A to Z Printing, expanding our commercial printing capabilities.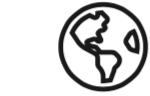 We are recognized as a Best for the World Honoree for achieving a community impact score in the top 10% of all Certified B Corporations worldwide.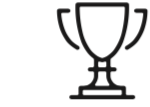 TOP OF THE MOUNTAIN | '17
Firespring is featured as the largest Quick and Small Commercial Printer in the U.S. by Printing News magazine.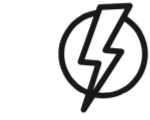 We merge with Evol Empire, expanding our web and creative services.
Our team members reach 50,000 volunteer hours in less than four years, serving 270 local organizations and making a $2.7 million financial impact on our communities.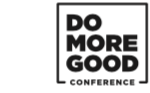 BUSINESS WITH PURPOSE | '19
Firespring helps launch the inaugural Do More Good Conference, helping to educate, empower and inspire leaders to leverage their businesses to do more good.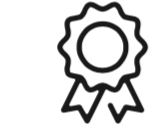 We are chosen as one of the 100 Top Impact Companies in the world by Real Leaders magazine.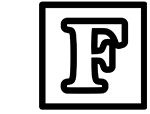 SUBSTANCE OVER SIZE | '20
Firespring is honored as one of 25 Forbes Small Giants for our commitment to purpose, leadership, culture, finance, relationships and community—even amidst a pandemic.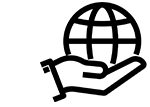 Firespring becomes a Partner of the United Nations Global Compact to help elevate a principles-based approach to responsible business practices all over the world.
Download the Firespring 2022 Yearbook and Annual Benefit Report to learn more about our company, culture and community impact.
Firespring is proud to be Nebraska's first Certified B Corporation®. By voluntarily meeting rigorous standards of transparency, accountability and performance, B Corps™ distinguish ourselves by offering a positive vision of a better way to do business. The B Impact Assessment is a tool that keeps Firespring accountable to our B Corp commitment, which requires that our directors and officers consider the interests of all stakeholders, not just shareholders, when making decisions.
To us, our social and environmental impact are just as important as bottom-line profitability. But make no mistake about it: We know that the more profit we make, the more good we can do—so we believe in growth and prosperity.