This is the start of something wonderful.
As a preferred partner of your association, Firespring can help your members increase capacity and further their reach through cost-saving benefits, online tools and ongoing education.
Empower your members with resources to support their mission:
New website development projects
Printing and direct mail pieces
Digital campaigns
Creative packages
Strategic consultation
Branding workshops
Legendary support and training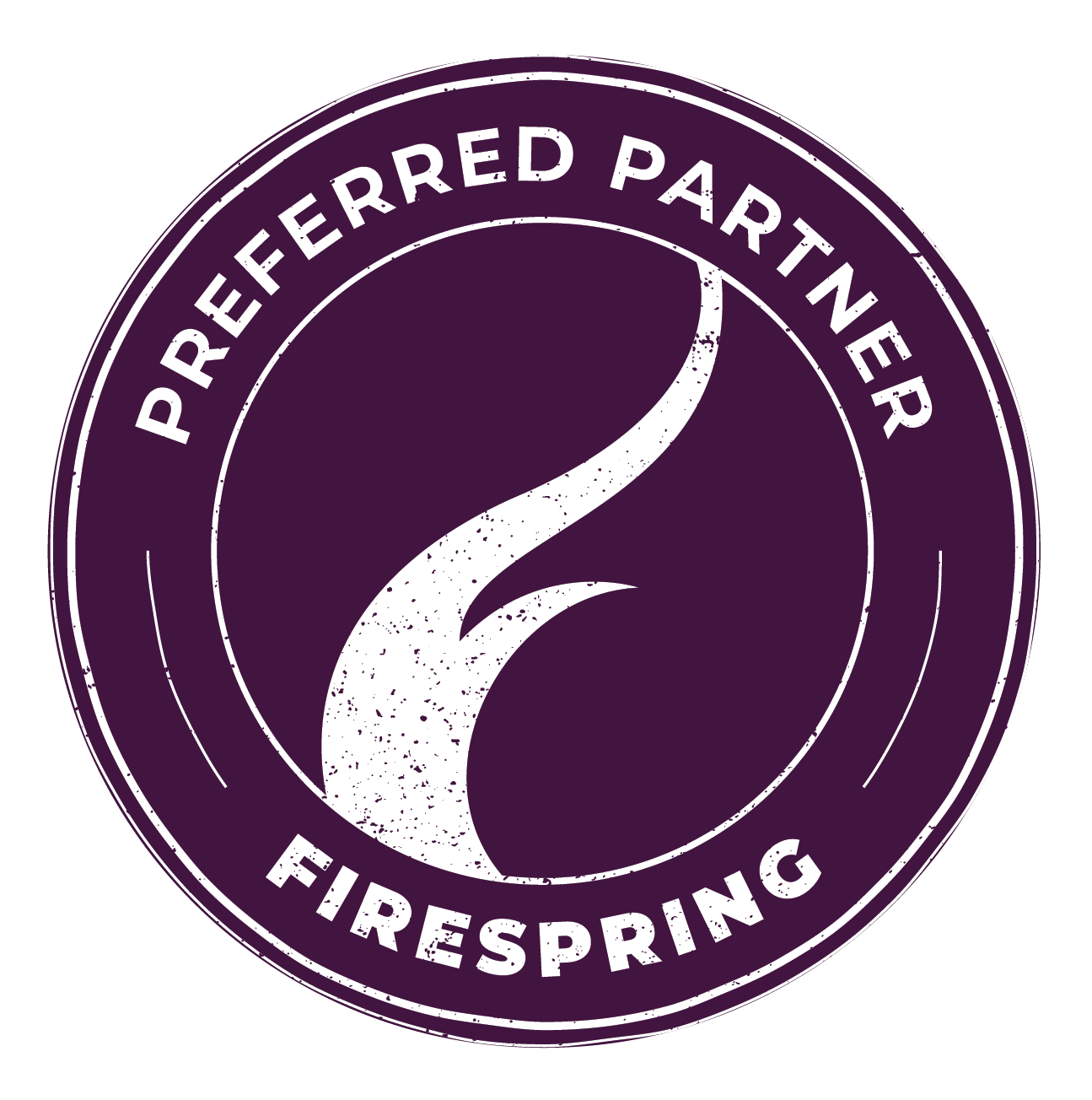 Become a preferred partner today to provide your members with the resources and tools to achieve their missions.
Help increase your members' reach through valuable benefits, online resources and education provided by Firespring when you join the nonprofit partner program.
What our clients are saying.
What Firespring brings to the nonprofit community directly aligns with our mission at NAM: increasing capacity of the nonprofit community. Firespring provides excellent service and customer focus. You will quickly see why partnering with Firespring is a valuable investment for your nonprofit.
Helping nonprofit associations for over two decades.