Firespring is committed to leveraging our people, products and profit to do more good.
We care deeply and work side by side across teams to bring it every day and make a positive mark on the world. As a purpose-driven organization that walks the talk, Firespring understands the unique challenges and responsibilities nonprofits and businesses face and embraces high levels of accountability and transparency. We pride ourselves on being great stewards to the community through our Power of 3 program.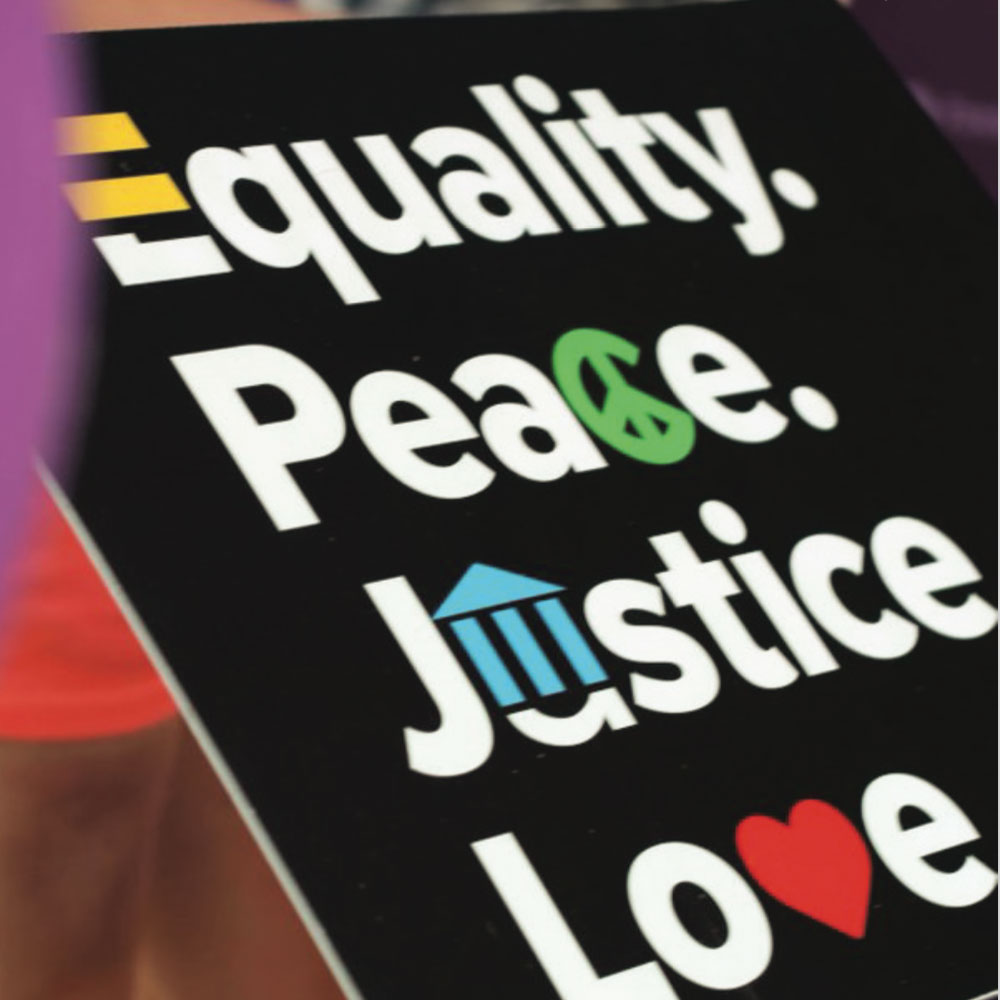 How Firespring gives back.
1%

of our

Profits

2%

of our

Products

3%

of our

People
1% of our topline revenue is donated to nonprofits. 2% of our products and services are offered as in-kind donations. 3% of our people is comprised of team members each volunteering one day per month to the nonprofit of their choice.
2Profits: $405,534 donated to nonprofits.
Products: $1.53M in-kind donations of products and services.
People: 10,632 hours donated to causes we care about. 
Total Power of 3 Financial Impact in 2021: $2.25Million
If your nonprofit organization would like to participate in our Power of 3 program, please complete the sponsorship request form.
Download the Firespring 2022 Yearbook and Annual Benefit Report to learn more about our company, culture and community impact.
Firespring is proud to be Nebraska's first Certified B Corporation®. By voluntarily meeting rigorous standards of transparency, accountability and performance, B Corps™ distinguish ourselves by offering a positive vision of a better way to do business. The B Impact Assessment is a tool that keeps Firespring accountable to our B Corp commitment, which requires that our directors and officers consider the interests of all stakeholders, not just shareholders, when making decisions.
To us, our social and environmental impact are just as important as bottom-line profitability. But make no mistake about it: We know that the more profit we make, the more good we can do—so we believe in growth and prosperity.