Modern website development is more than just marrying a pretty picture with a compelling headline.
You need a powerful, robust engine with smart online tools that your website visitors can use to interact with your brand and accomplish what they want to on your website. After all, that's who you're building it for, right? Skip the brochure site and create an online dream home that welcomes visitors in the most inviting manner.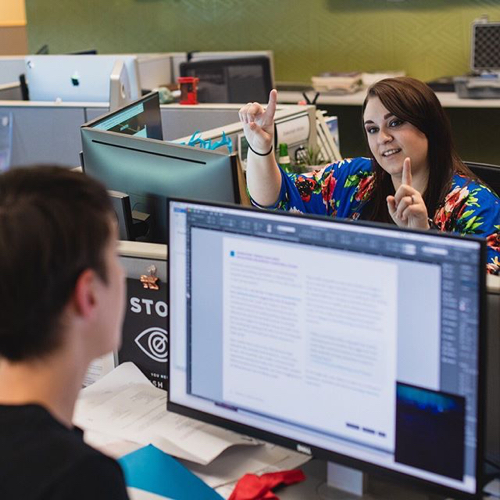 For custom websites, it's hard to deny the power and appeal of WordPress, which is used to power more than 35% of the web. Every custom website Firespring includes the powerful WordPress content management system (CMS) that allows you to manage your website without having to contact us for every little change.
But that doesn't mean you're on your own. As part of your custom website solution, we provide managed WordPress hosting options that ensure your website is fast, reliable and secure so you can focus on your goals rather than your website.
Mobile-optimized responsive website designs.
Did you know that 50% of all website traffic comes from mobile devices? You need a website design that adapts to any device, whether it's a laptop, tablet or phone, so it always looks great and provides your online visitors with a seamless, engaging experience.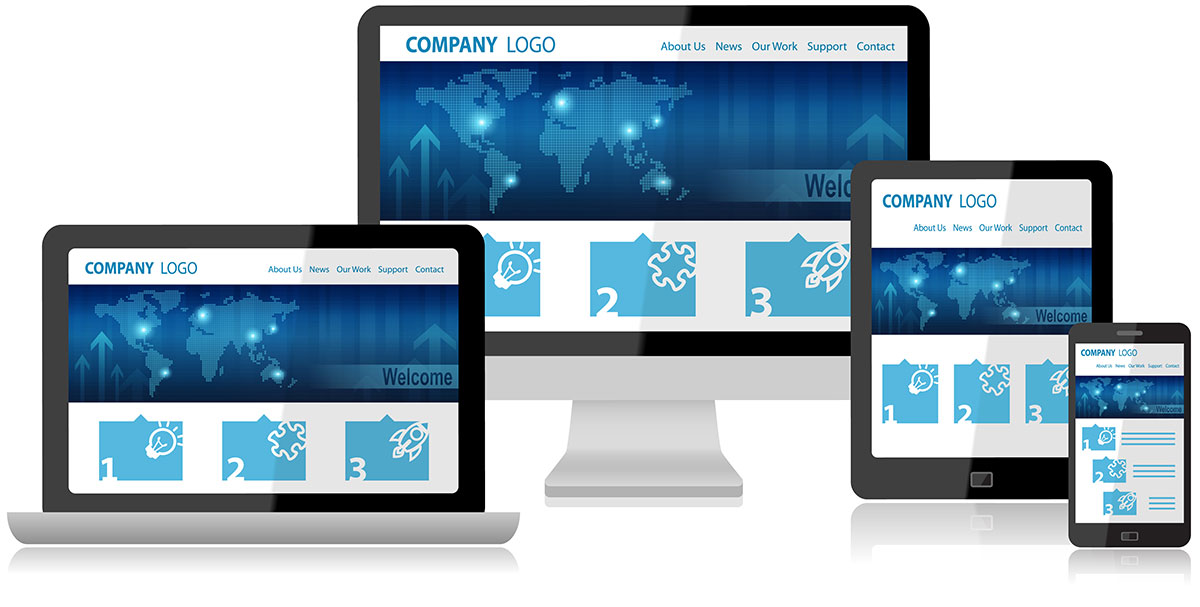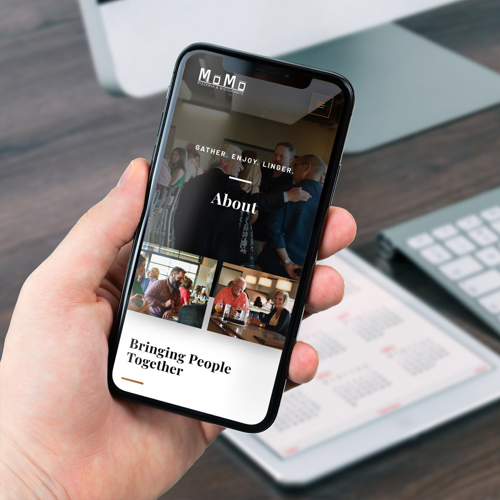 Website content, photography, illustration and video.
We're happy to work with your already developed content, but we also know that creating compelling website content can be a challenge, even for large businesses and organizations. Whether it's compelling marketing copy, stunning photography, easy-to-understand process illustrations or polished demonstration videos, our creative marketing team can help you produce the content and digital assets you'll need to make a big splash.

Proven website development process.
Your custom website will be as unique as your brand, using a tried and tested process we've relied on for over 20 years. Whatever unique goals or challenges you bring to the table, consider them welcome; our developers have been around the block a time or two and have a process in place to get your website from start to finish without a hitch.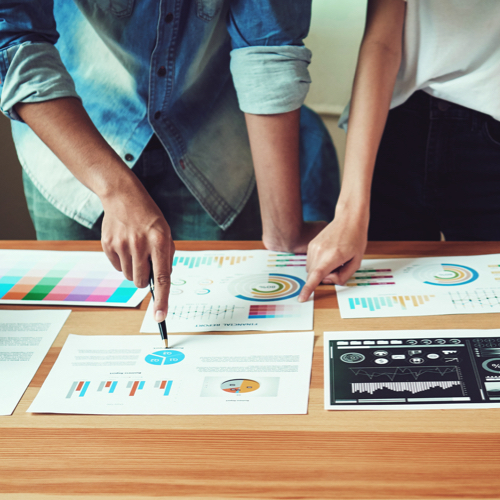 Integrated marketing campaigns.
Start your new website project today.
It just takes one step to get you on your way to a beautiful new online home and robust new marketing hub. Give us a holler, and we'll get you a quote.
What our clients are saying.
Etiam id est eu ligula tincidunt interdum. Phasellus enim est, hendrerit quis ornare in, ullamcorper a purus. Donec bibendum ex gravida, ornare magna at, maximus tellus. Nulla aliquet sem eget leo placerat suscipit ac a massa.