Hey, want to know what we're up to? Hit the highlights.
Sometimes our talented team members get recognized for an amazing accomplishment. Sometimes Firespring wins a noteworthy award. Sometimes we work together to make a big splash or impact in our community. And oftentimes, that news gets noticed. Here's a look.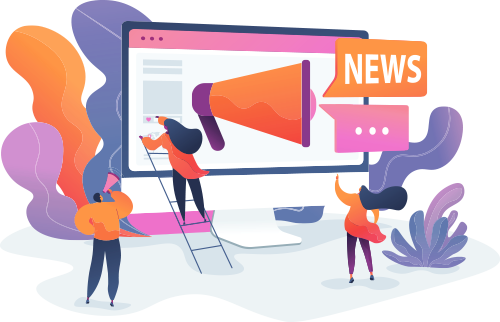 Oct 2020 22
A big congrats to Firespring's chief marketing officer, Angie Kubicek, for receiving a well-deserved recognition as the 2020 Marketer of the Year from the Lincoln chapter of the AMA (American...
Play to win. Get strategies for success delivered right to your inbox.
We're all about sharing the #love. Whether you're a small business looking to grow with marketing automation, a large business trying to enhance your corporate culture or a nonprofit organization engaging your mission, we've got you covered.