Hey, want to know what we're up to? Hit the highlights.
Sometimes our talented team members get recognized for an amazing accomplishment. Sometimes Firespring wins a noteworthy award. Sometimes we work together to make a big splash or impact in our community. And oftentimes, that news gets noticed. Here's a look.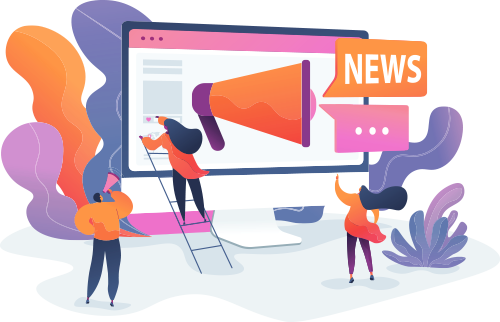 Jul 2020 10
Firespring is pleased to announce that we have joined the United Nations Global Compact initiative, a voluntary leadership platform for the development, implementation and disclosure of...
Play to win. Get strategies for success delivered right to your inbox.
We're all about sharing the #love. Whether you're a small business looking to grow with marketing automation, a large business trying to enhance your corporate culture or a nonprofit organization engaging your mission, we've got you covered.