You need to make inroads on your business's specific marketing and communications goals. Let us get you there.
Where your marketing is going you may not need roads—but a foolproof strategy would help. Strengthen and spread your message by building your essential pillars for brand management, regular outreach and goals further down the line.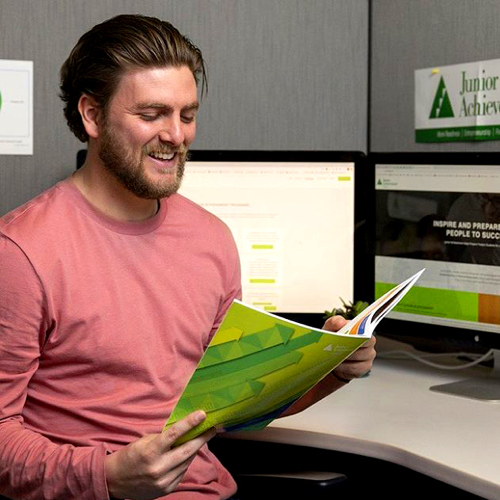 Strategic planning and integrated marketing campaigns that boost your bottom line.
Offering up a combo of strategy, creativity and service, we'll work as a natural extension of your team to score you some serious marketing wins.
What our clients are saying.
"We have saved countless hours of staff time with Firespring. It used to take hours to do things that now take minutes. Plus, more staff people can use it easily, including me! It also allows me to track, at any time, the traffic on our site. This helps us to make marketing decisions at any given moment.
Our ability to provide information to and have potential volunteers sign up is the most essential part of our site. The notifications are sent to me immediately so that we can make contact ASAP. Our nonprofit's mission is based on volunteer advocacy for children. Firespring helps us market to potential volunteers and has increased our numbers dramatically. In addition, we can now use our site for training registration."
Get the latest creative marketing ideas delivered directly to your inbox.
Stay in touch—your next great idea could be just an email away.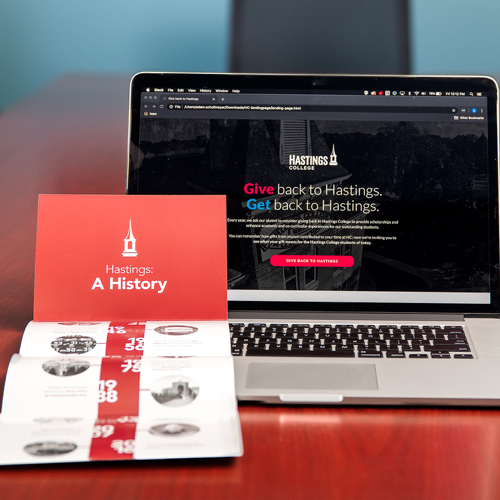 Integrate your marketing strategy and digital campaigns with print materials and direct mail.
Strategy paves the way for your marketing campaigns, but they become especially effective when integrated directly with your entire collection of printed brand materials.
Firespring's commercial printing team can help you go the extra mile with your marketing projects and create stunning print and direct mail pieces to help you achieve your goals.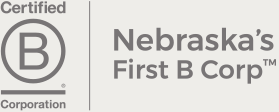 Already a Firespring client?

Let's create something amazing together.