We believe in putting power into your hands. Check out our free online webinars below and register for those that spark your imagination.
We have thought leaders who provide live and recorded learning opportunities about marketing strategy, technology, commercial printing, culture building, social impact, the nonprofit space and more. Browse awhile and be inspired, challenged, motivated and educated, all while knowing that we don't just talk the talk; we walk it, often with a little pep in our step. We're a passionate bunch, and it shows not only in our webinars, but in our products and services, all designed to help you elevate your brand and accomplish your mission.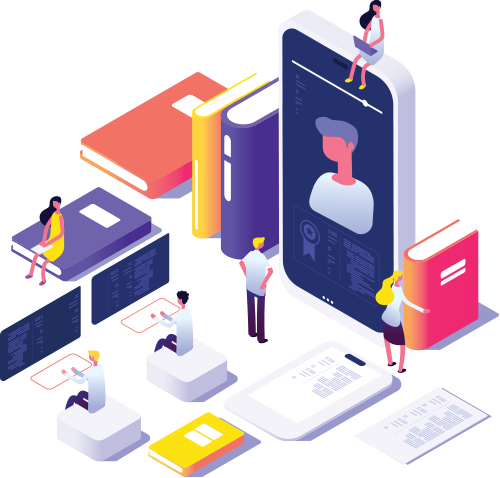 Play to win. Get strategies for success delivered right to your inbox.
We're all about sharing the #love. Whether you're a small business looking to grow with marketing automation, a large business trying to enhance your corporate culture or a nonprofit organization engaging your mission, we've got you covered.